The Simplest Markdown Master Trick on Hive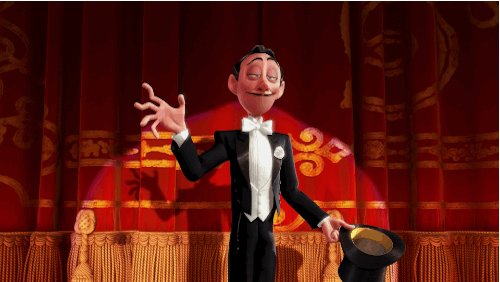 We use a lot of Markdown on Hive (fun stating the obvious, thank you) and there are a lot of rules and things to learn in order to format your post like a pro.
@themarkymark just made an update to his Markdown Styling guide showing how to format like a pro, if you want to check it out, but there is one simple straight forward trick I've been using and I bet a lot of people use it too, but I've been asked a couple times how I formatted some stuff the way I formatted them and this shows me that clearly some people don't use this trick. That's why I decided to write this post.
So, like I said, the trick is simple and straight forward. It is for those who don't know, those of you who already know it go here to read some other post on my blog about ass and titties.
Here's how the trick goes: if you see someone format his post the way you like or the way you find 'great' simply take the link of the post and change 'hive.blog' to 'hiveblocks.com' and you're good to go! Hiveblocks.com would show you the 'naked' post (no porn intended),it will show you the raw text of the post and you would see how the formatting was achieved.
For example, here is the link to the last post on my blog:
https://hive.blog/hive-150329/@nevies/satire-the-usual-language-of-humility-on-hive
This is what the post looks like on a normal day: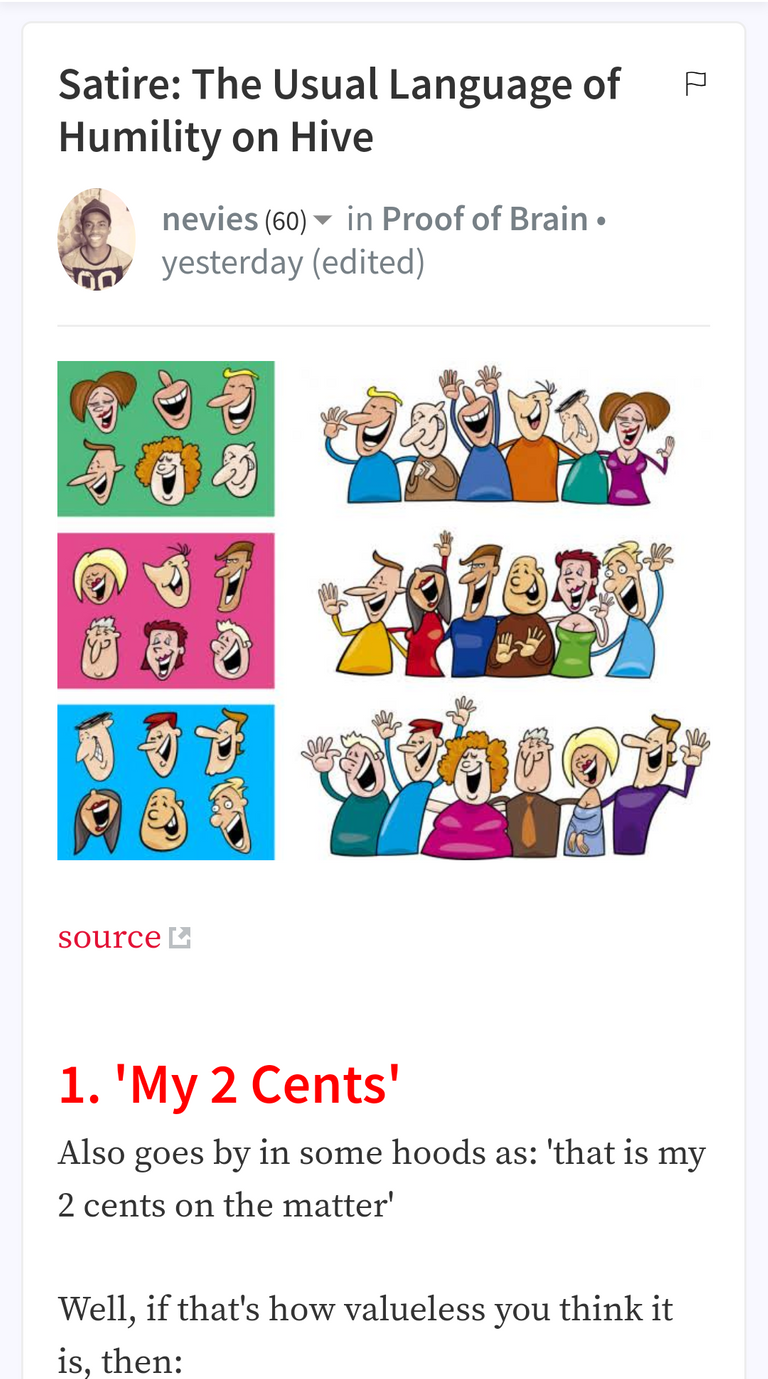 But after you've changed the 'hive.blog' to 'hiveblocks.com' (https://hiveblocks.com/hive-150329/@nevies/satire-the-usual-language-of-humility-on-hive), here's the new naked look: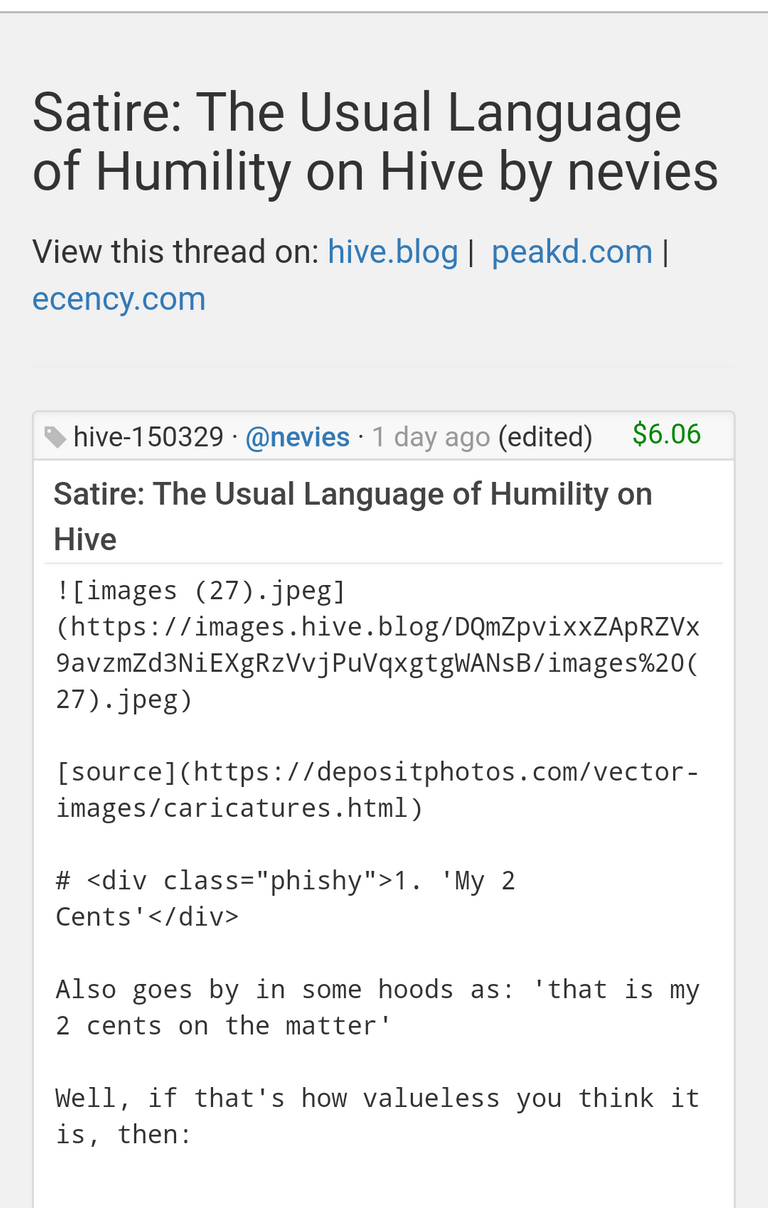 You can scroll around freely and learn/take whatever formatting move you want.
Its all kinda like x-raying: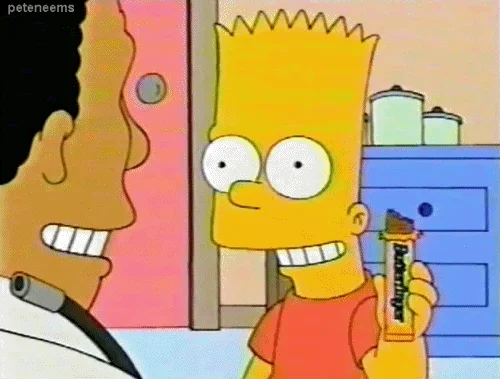 Giphy
Or sending a detective stalker to dig deep and find out the underlying things: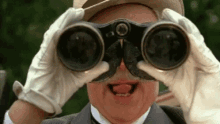 Tenor
Or like Scooby-Dooing a post's ass to see the underlying Markdown tricks it used: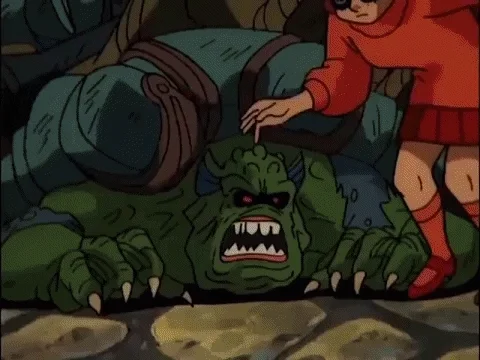 giphy
If you were ever wondering what it felt like to be Shaggy, Scooby-Doo and the gang, here's your chance. Congratulations. Thank me later.
Alright, now no more wondering and asking how did you do that, go and rule your world!
Also, another thing is, people ask me about how to do stuff I've seen em do in a previous post claiming they've forgotten how they did it. If you forgot how you did some stuff in the past, just apply this to the post you did it in and be alright.


Roll with

@nevies

, I run a Humor, deeper thoughts and sex talk blog here on Hive🌚
---
Posted via proofofbrain.io
---
---