Hive Power Up Day May 23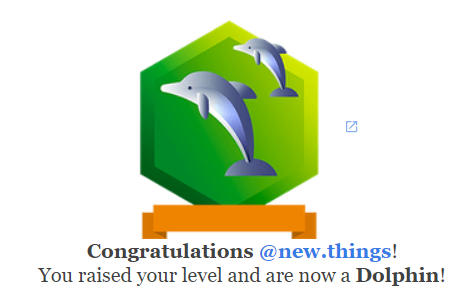 Happy to finally make Dolphin and bump my reputation up to 69.4 in under 2 years on Hive.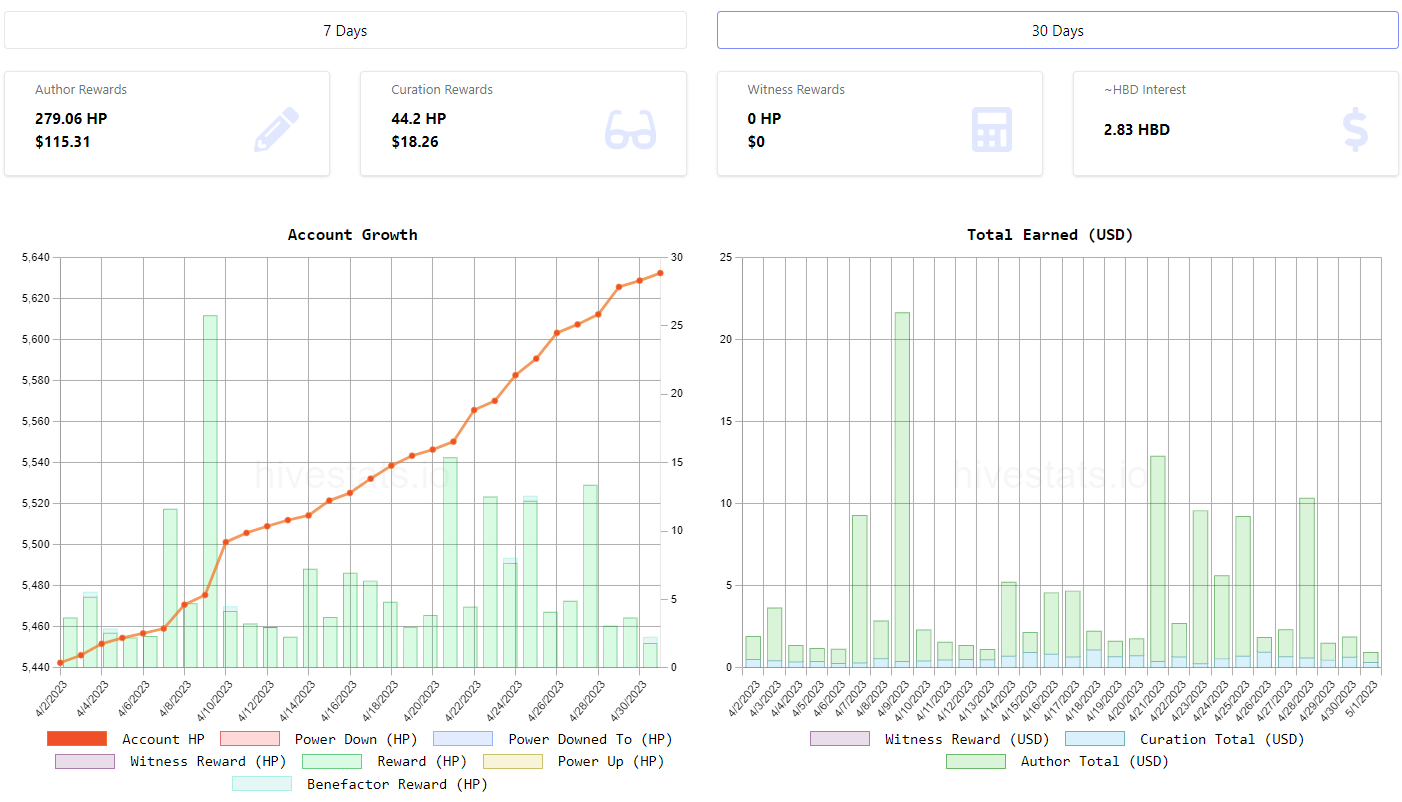 More steady progress but I did not go for a big power up this month just the minimum of 10. Instead I chose to hang onto some liquid hive so I could trade and flip between Hive and HBD in my wallet. I have read and heard of others doing this but it was not until @hoosie posted about that I had a good look and have started to have a play.
The prices have been pretty steady for the past week, so I do not have much to report yet other than I think the hive price is pretty low so I have been swapping my HBD into Hive as I get it.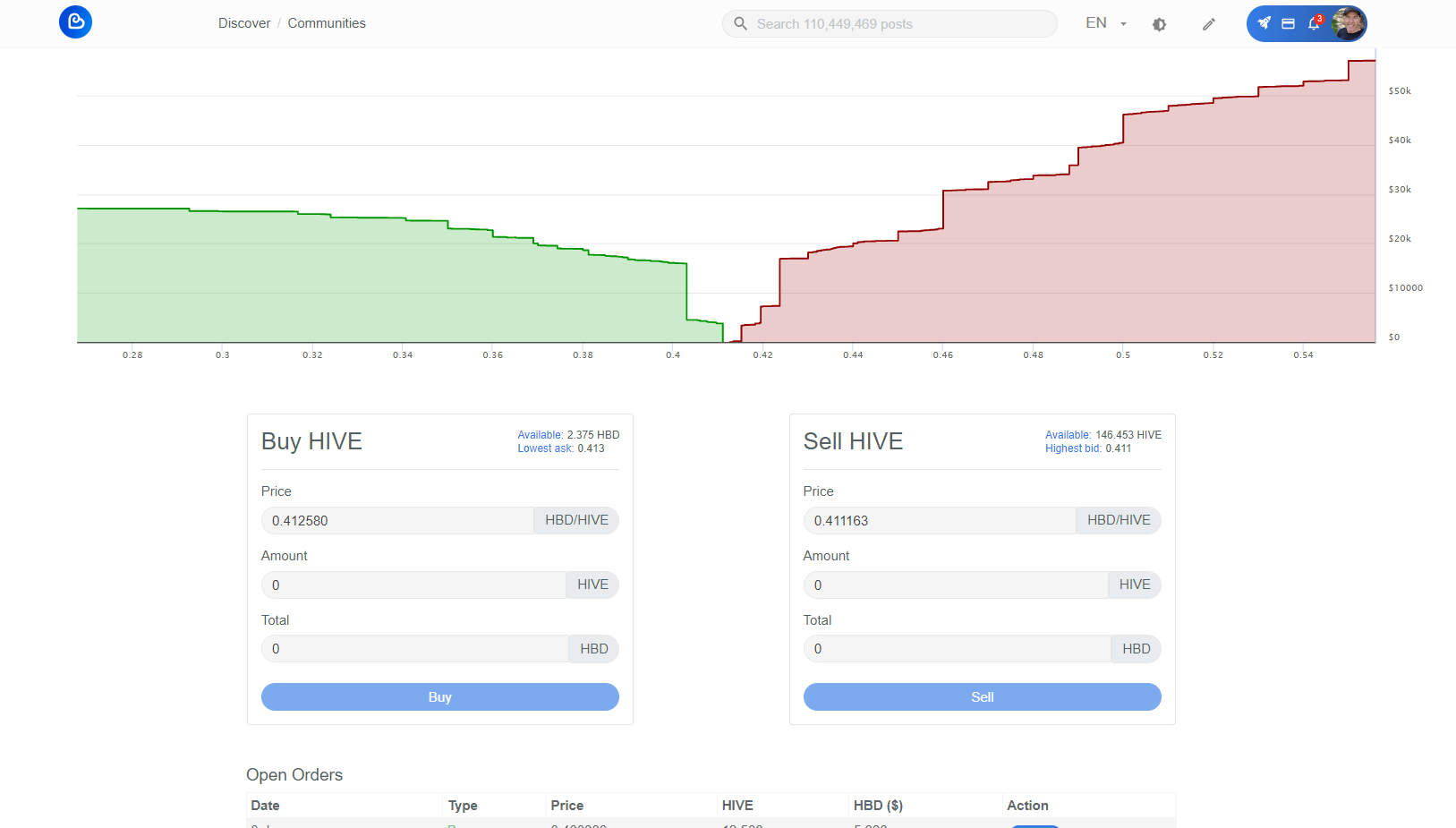 Splinterlands



My card collection value is down but my card power is slowly getting closer to 40k. I am really keen to get my account to the next level so I do not drop so low at the start of each season. I have added some extra gold cards which seem to help with the focus points and moving up faster.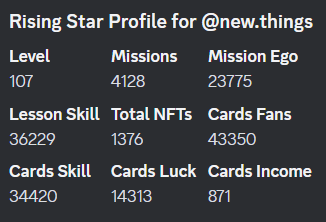 Rising star has had an update and things are on the move. I am up two levels with 272 missions for the month.

I have been able to keep Stardom ticking along as well in the background. All up a pretty solid month and am looking forward to seeing what I can do with this Hive/HBD trading.
Posted Using LeoFinance Beta
---
---