Light rain, no wind, Love it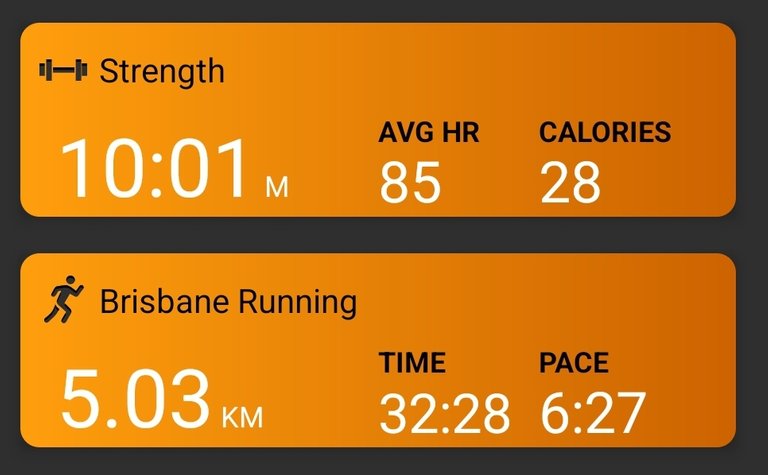 Still a steamy 19 degrees Celsius for this mornings before sunrise run but the light rain fall and gentle breeze made for near perfect running conditions.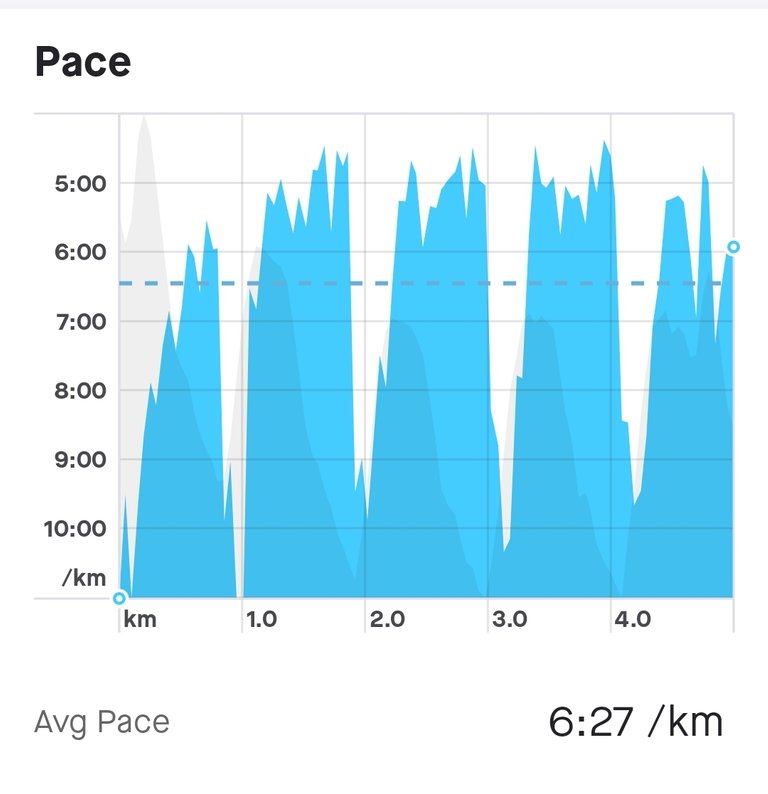 Tried another tempo run 800m just below my threshold and 200 easy.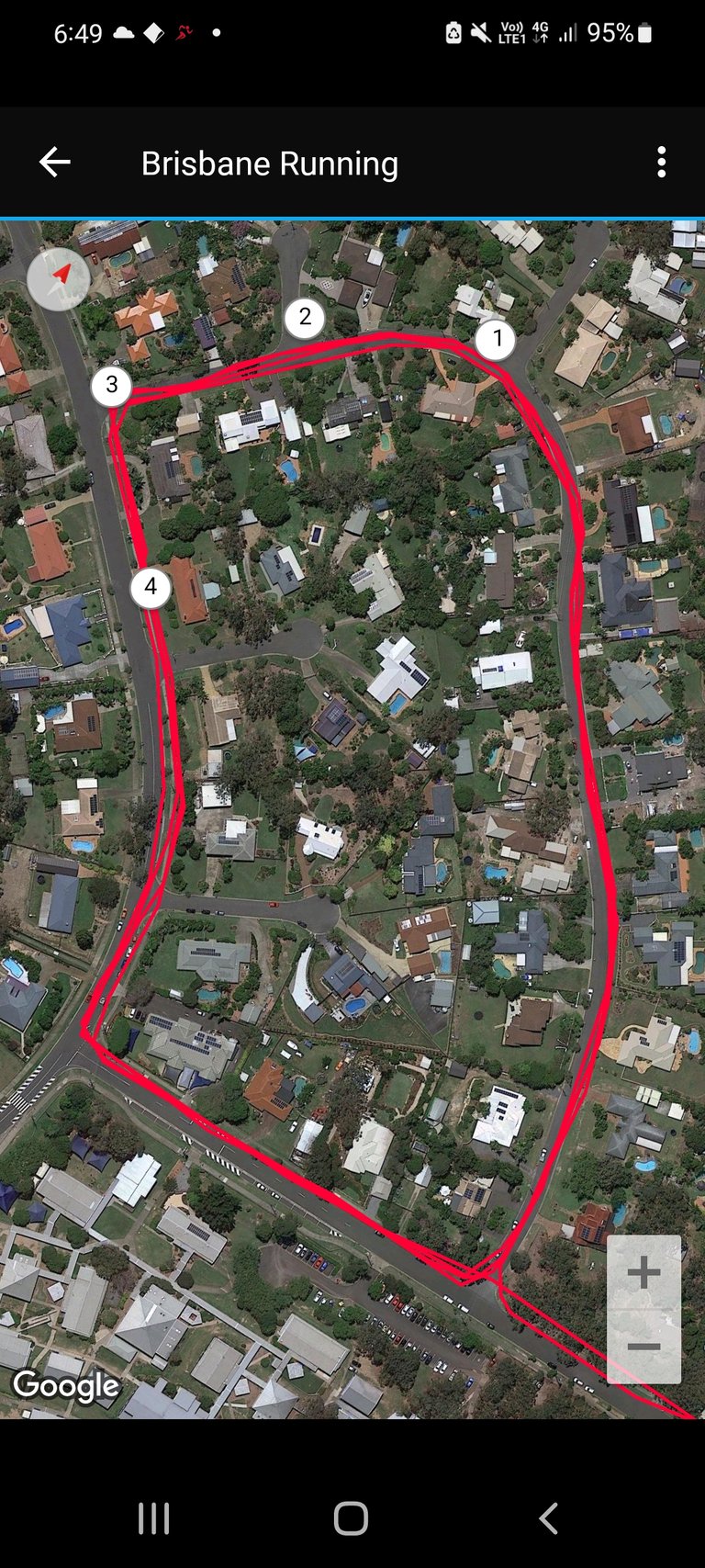 Four laps of my regular just over 1km circuit with an easy warm up and warm down.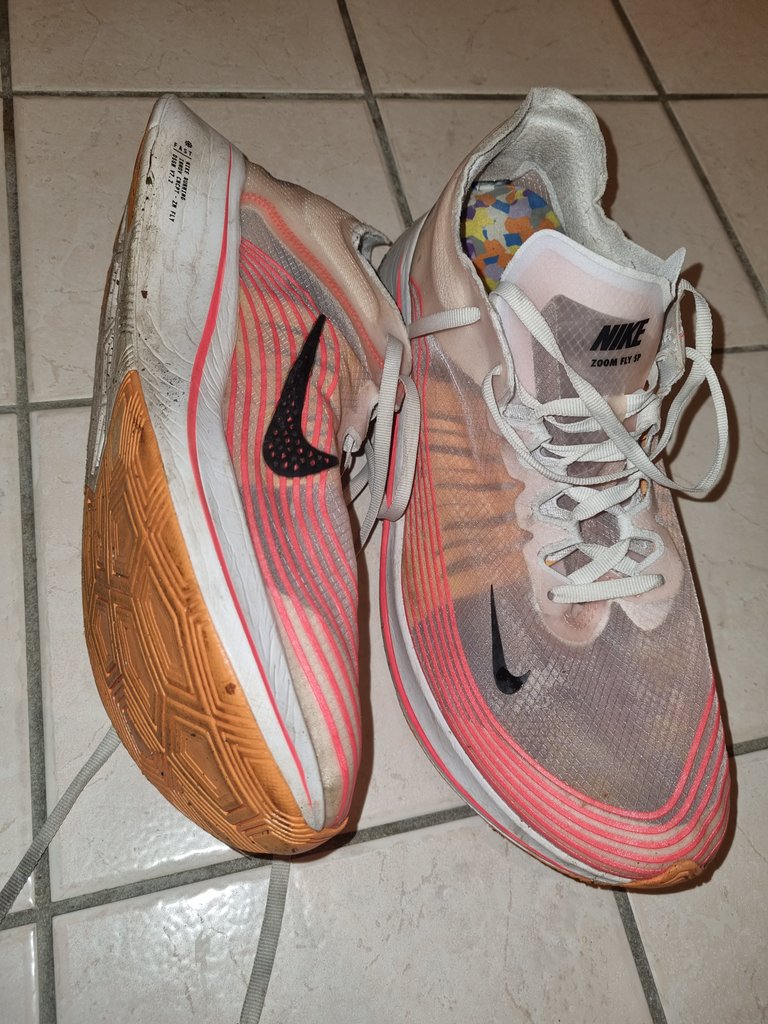 Shoe of choice this morning was the nike zoom fly sp. A light weight carbon plated shoe with very little support and flimsy upper. Not as responsive as the nike alpha fly or tempo but has a much more durable sole which makes it a good training shoe for when I feel like I want to run a bit faster.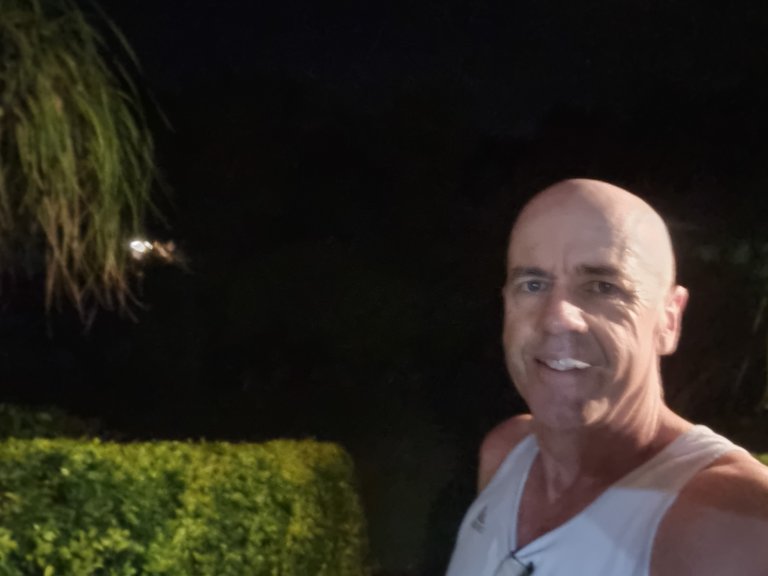 ---
---