Lunch of the day / Fried chicken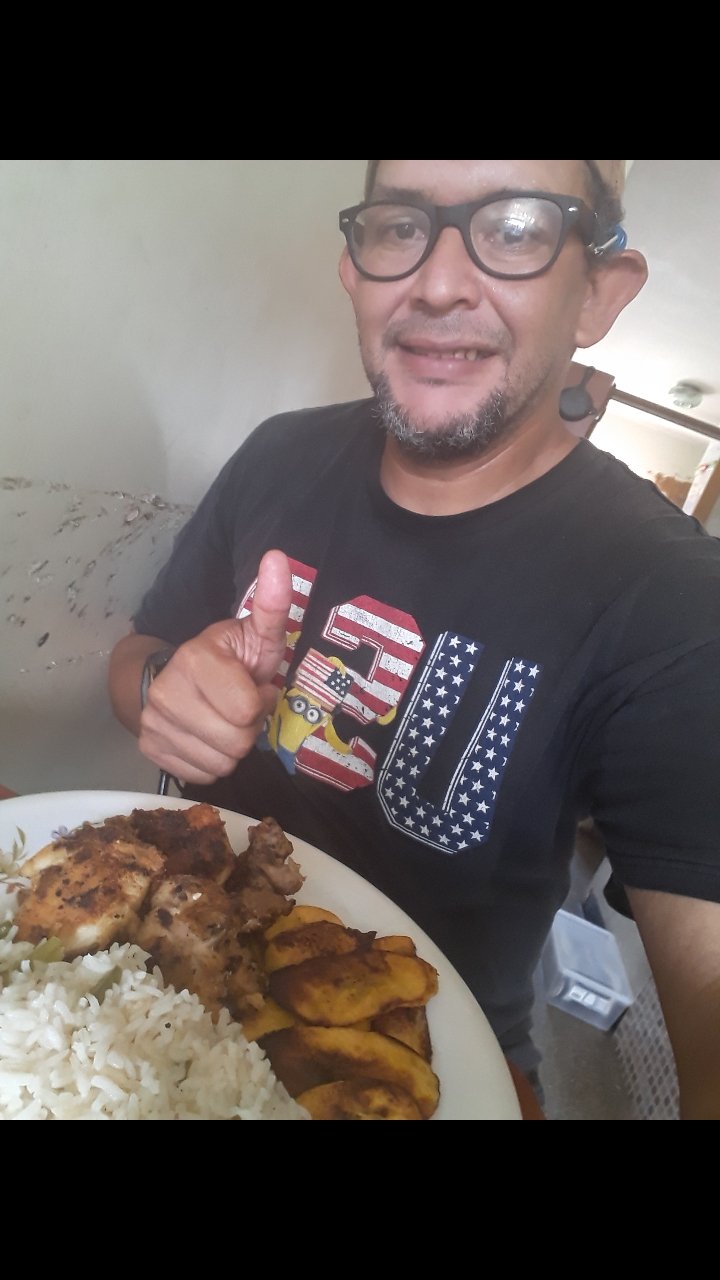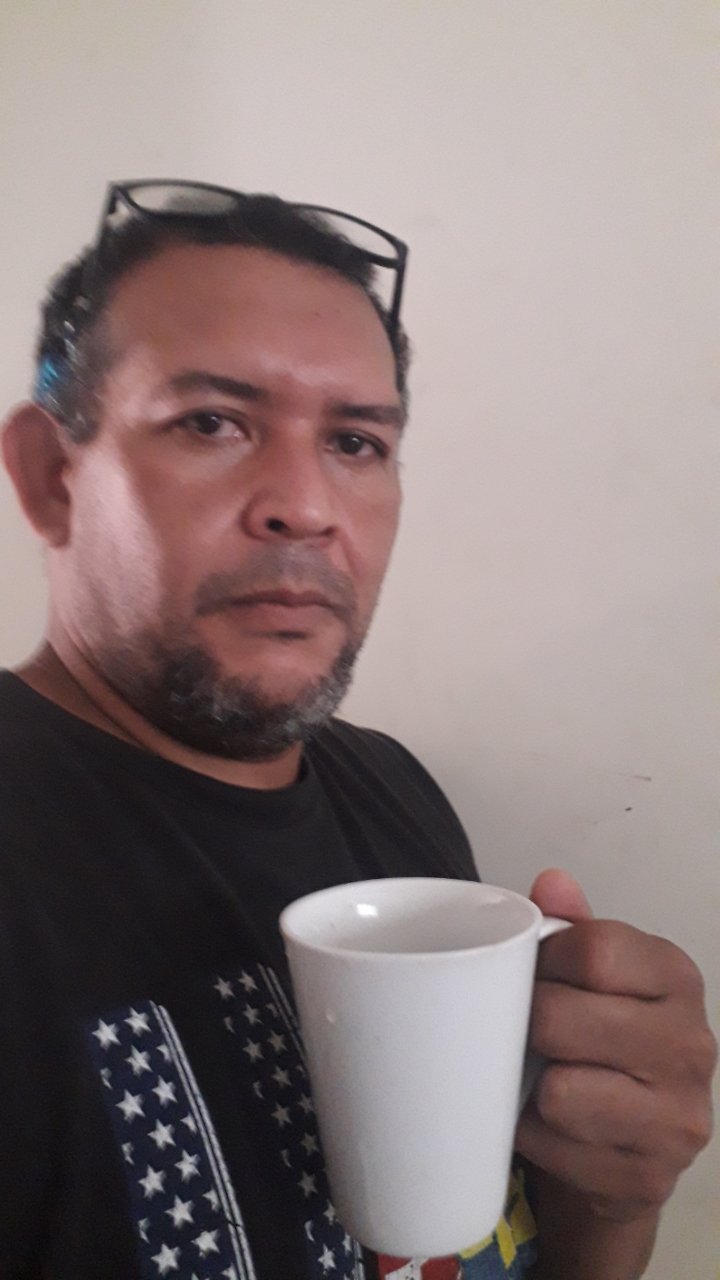 Greetings friends and fellow, thank god for this wonderful day in the land of the beloved sun Maracaibo from Zulia to Venezuela and the rest of the world, for this day I will share a good and tasty recipe fried chicken with rice and ripe banana, good thing the kitchen entertains me, Well the weather today is again heating the city.

To start my day today before leaving is good to debut a good cup of coffee that soothes the soul.

I go out to compare the chicken and other things for lunch, I walk along the av Delicias, to go to the supermarket Samba that sell good meats and chickens.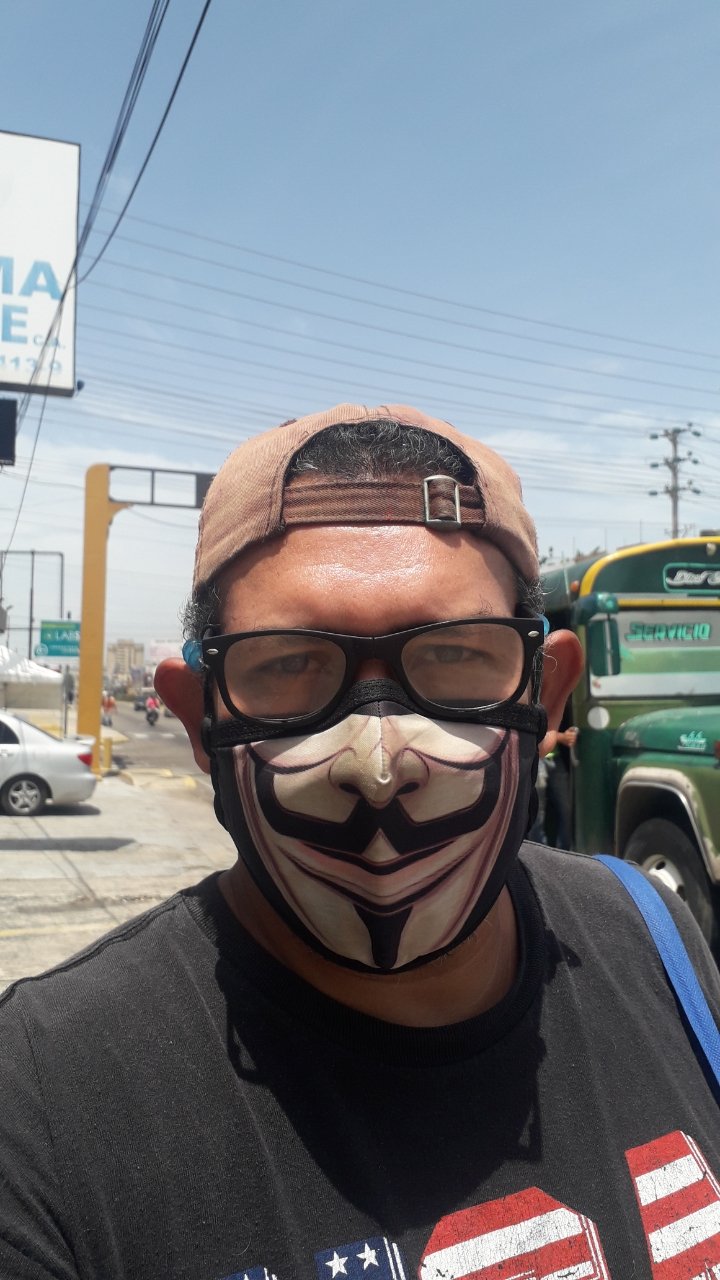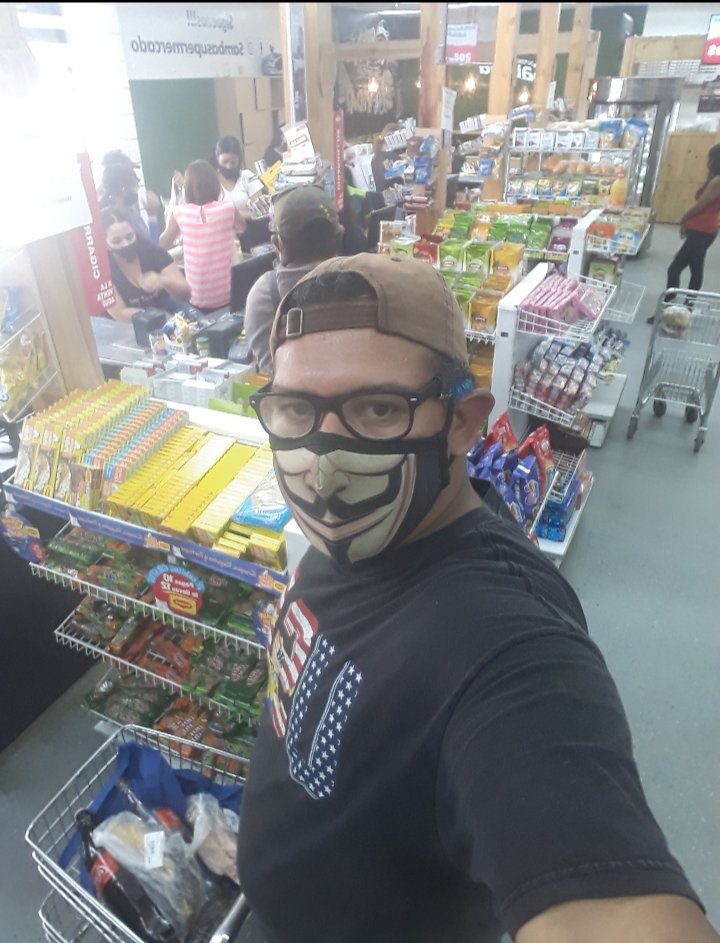 I'm already at the samba supermarket and I ordered chicken cutout, it's good because of the good pieces they gave me.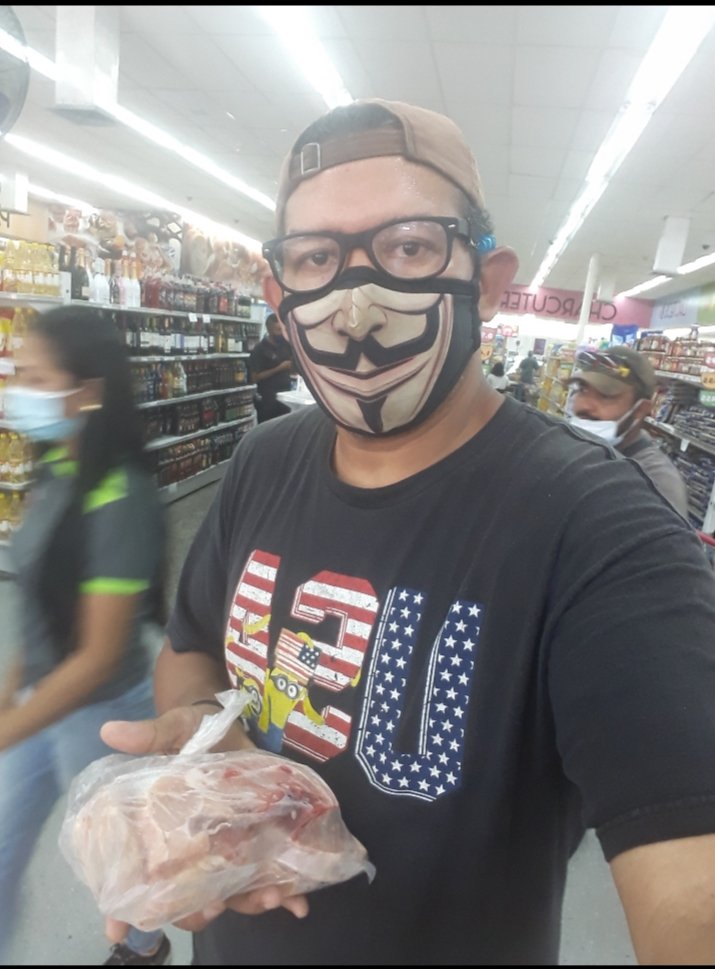 And back home for our recipe we need chicken trimmings, rice, ripe plantains, an egg, flour and bread.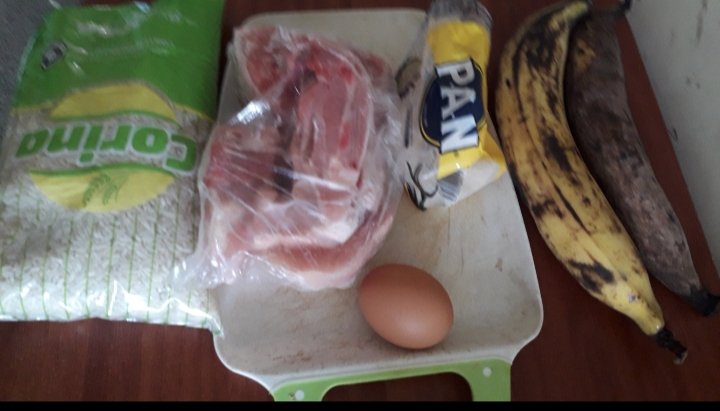 First we assemble the rice and add finely chopped onion and chives.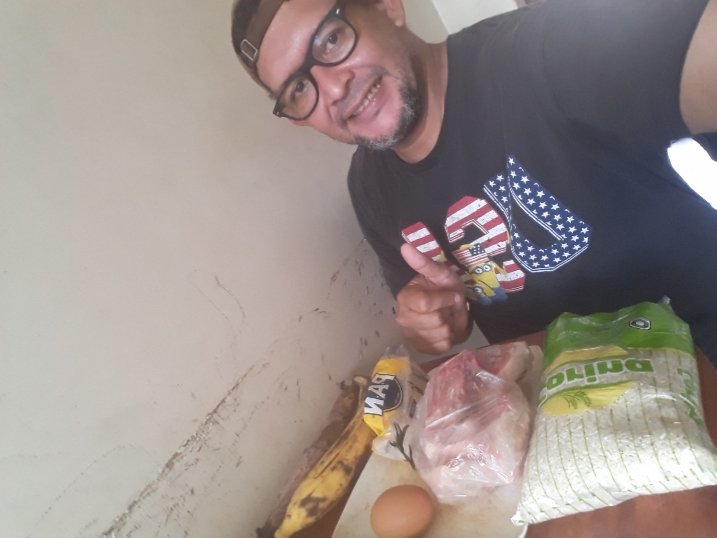 Then we prepare the chicken with salt, pepper, garlic, oregano.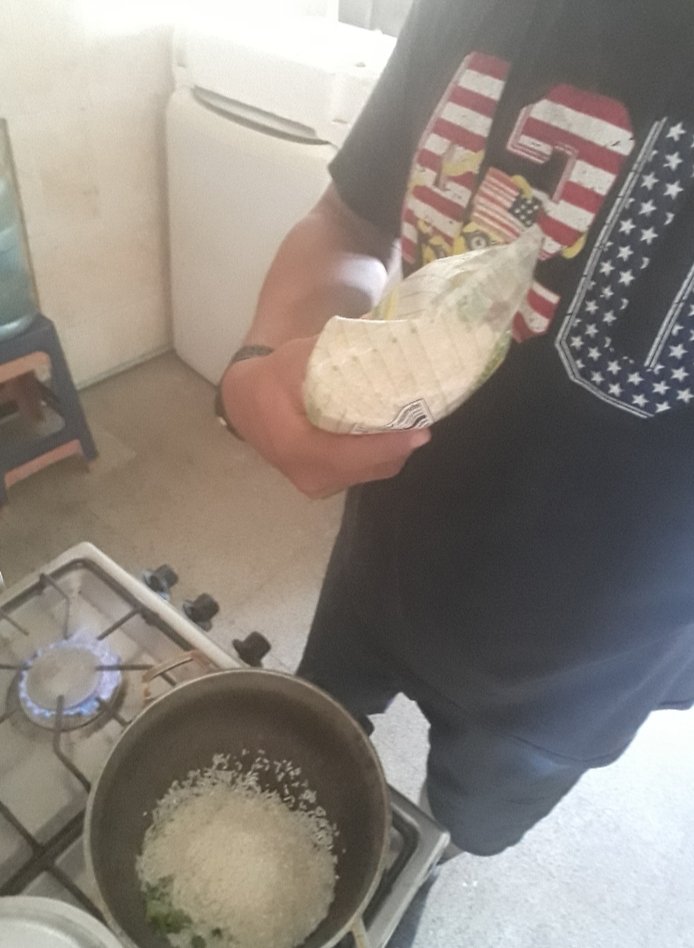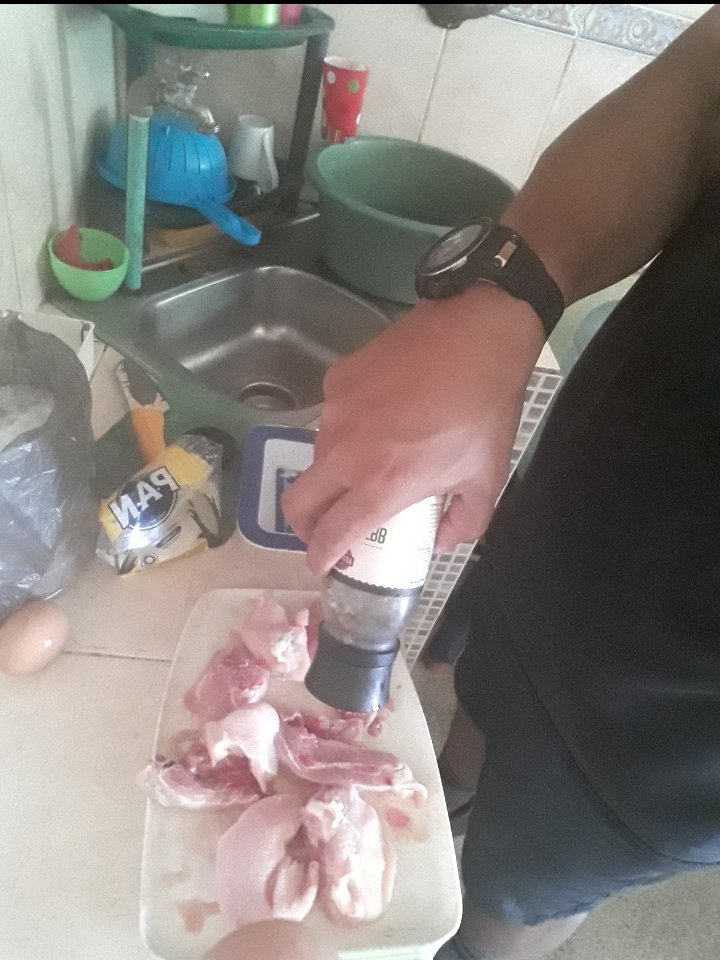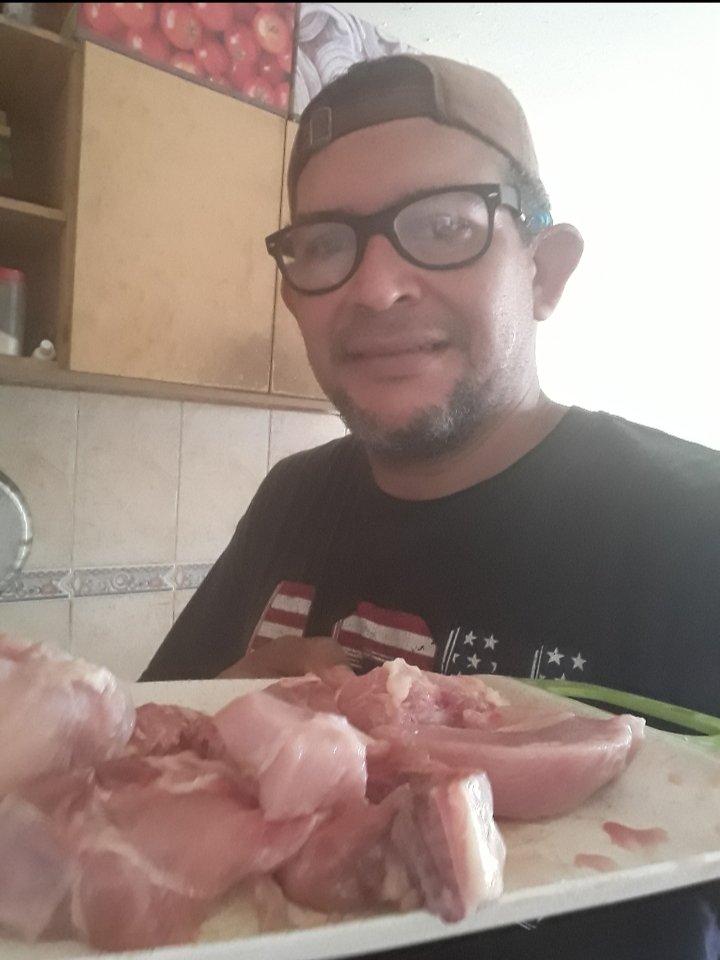 We heat our frying pan to fry the chicken.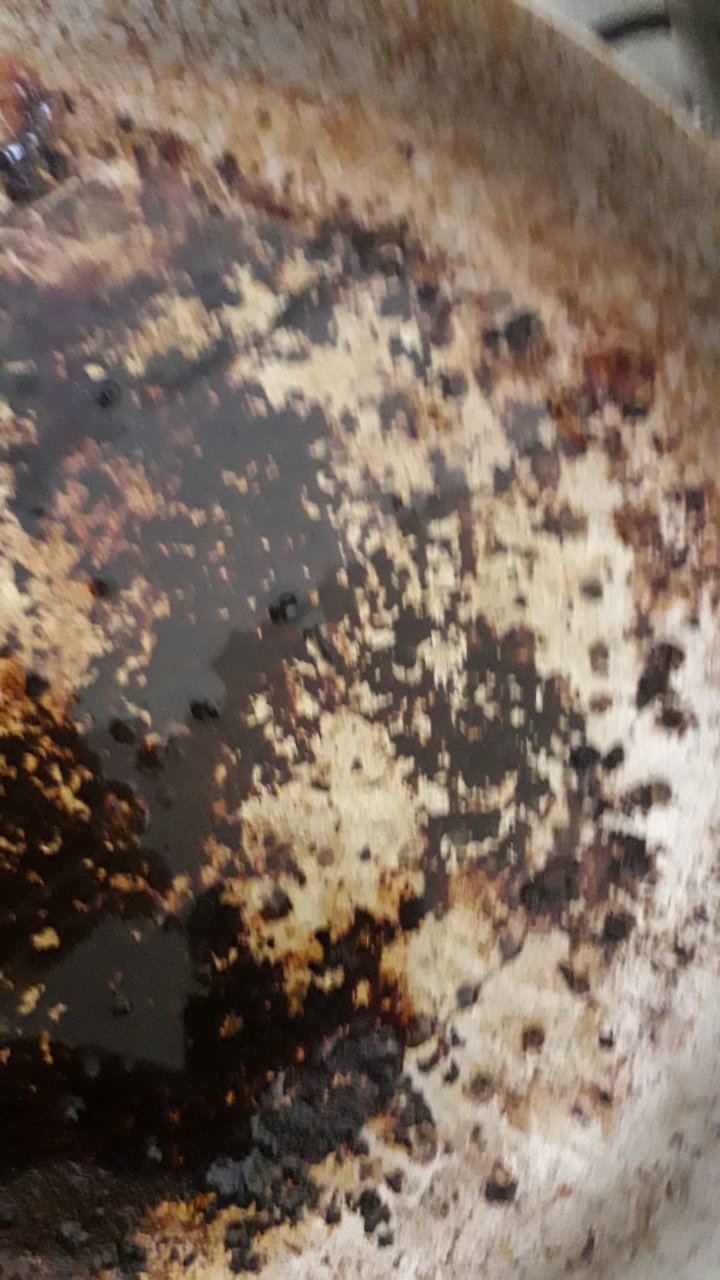 Then in a cup we place the egg and beat it, in another tray we place the corn flour, once we have seasoned the chicken ready we dip it in the new one and then in the flour and then place it to fry.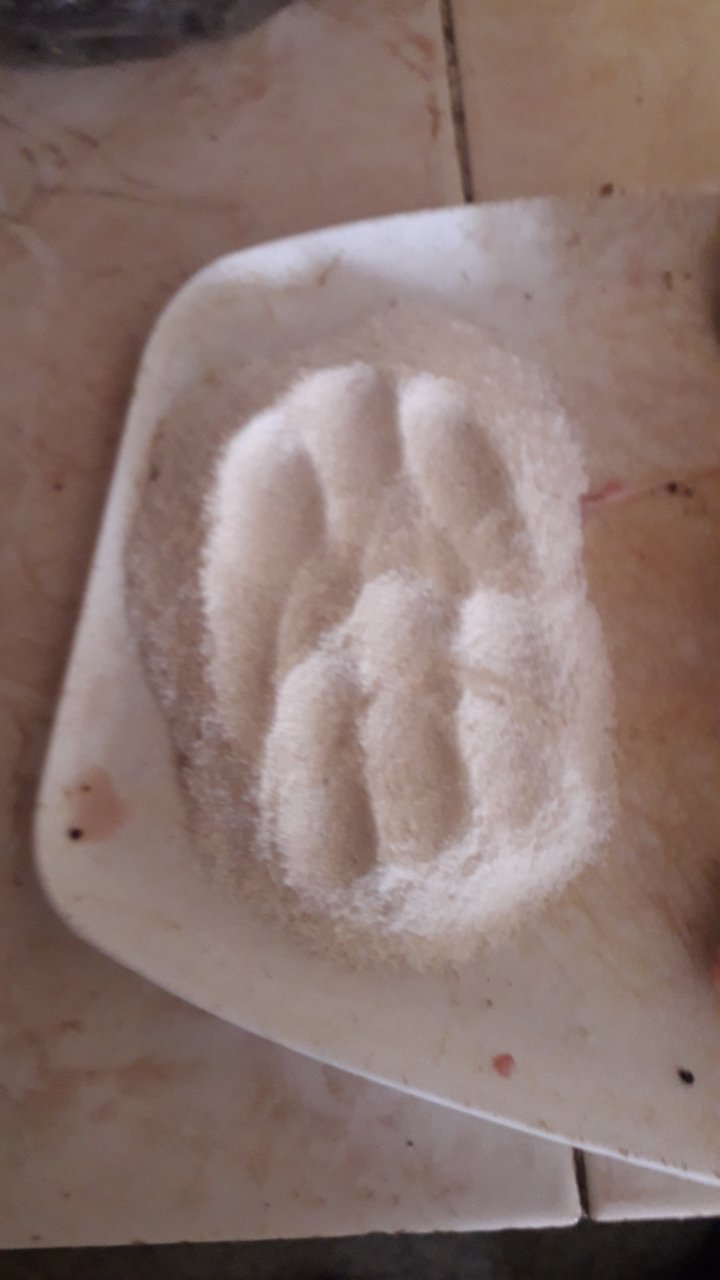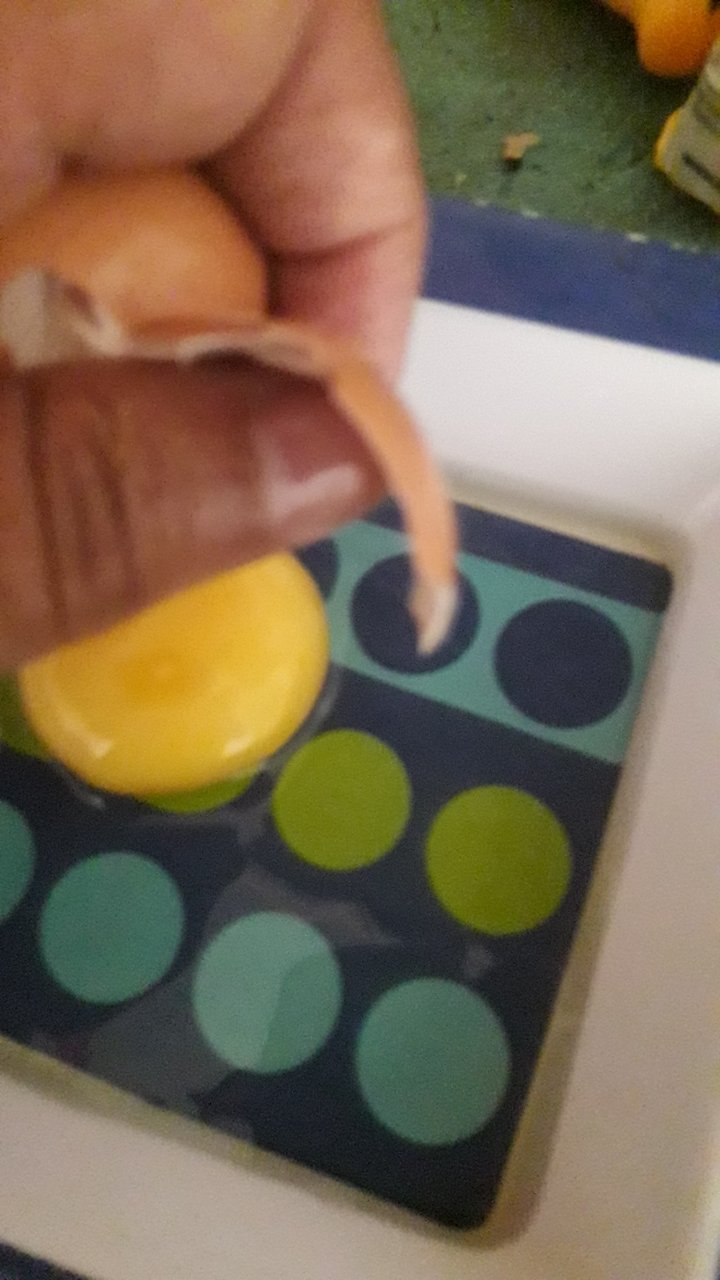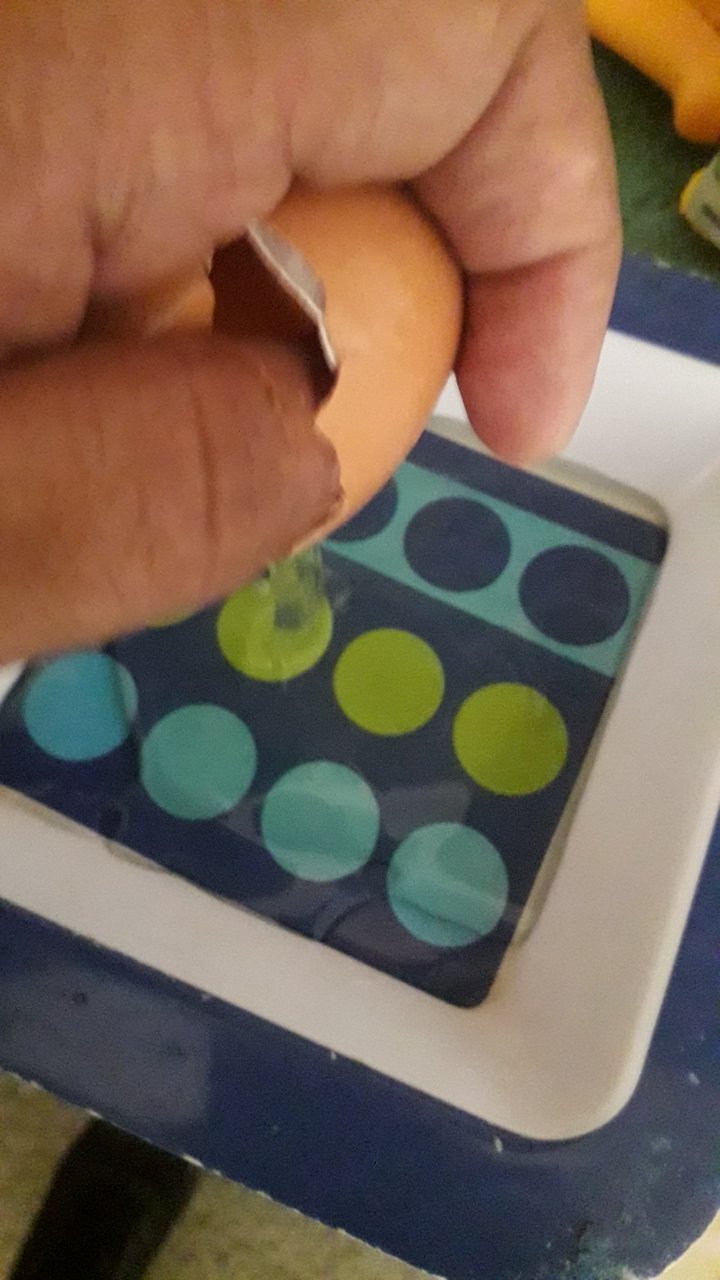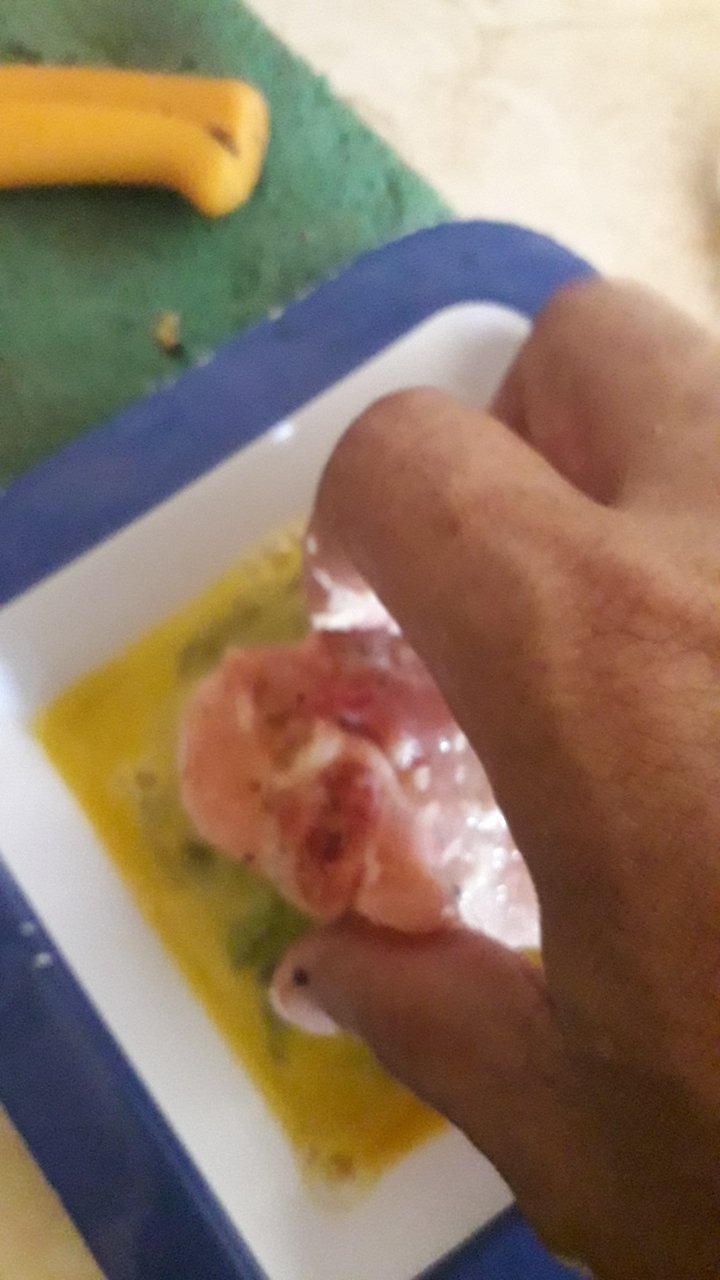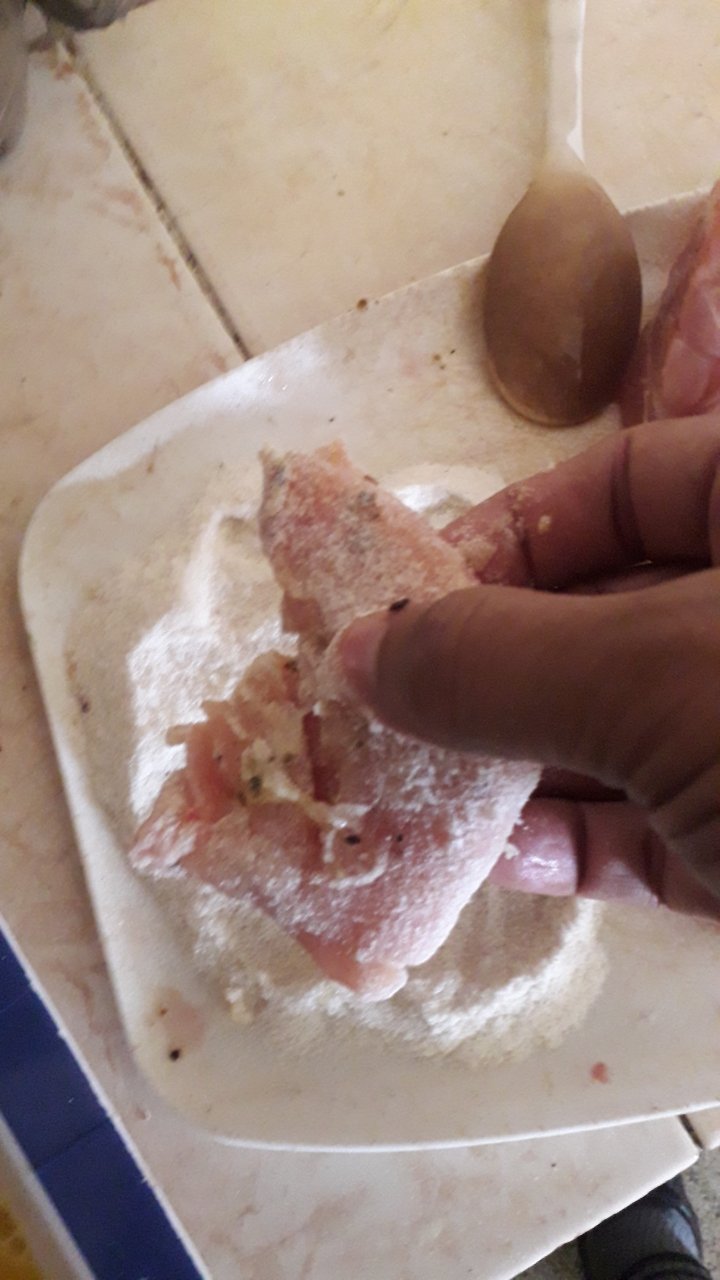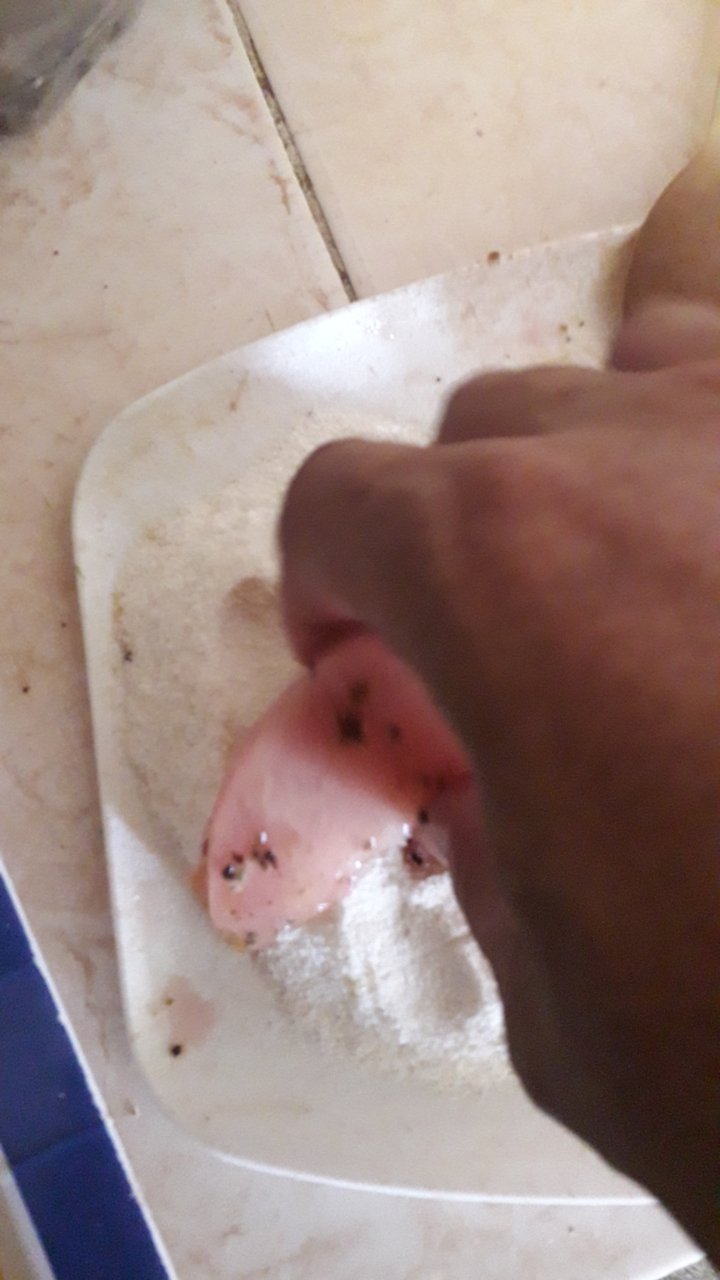 I have already cooked the rice, now I prepare to cook the marshes, the hairs and cut them and fry them again.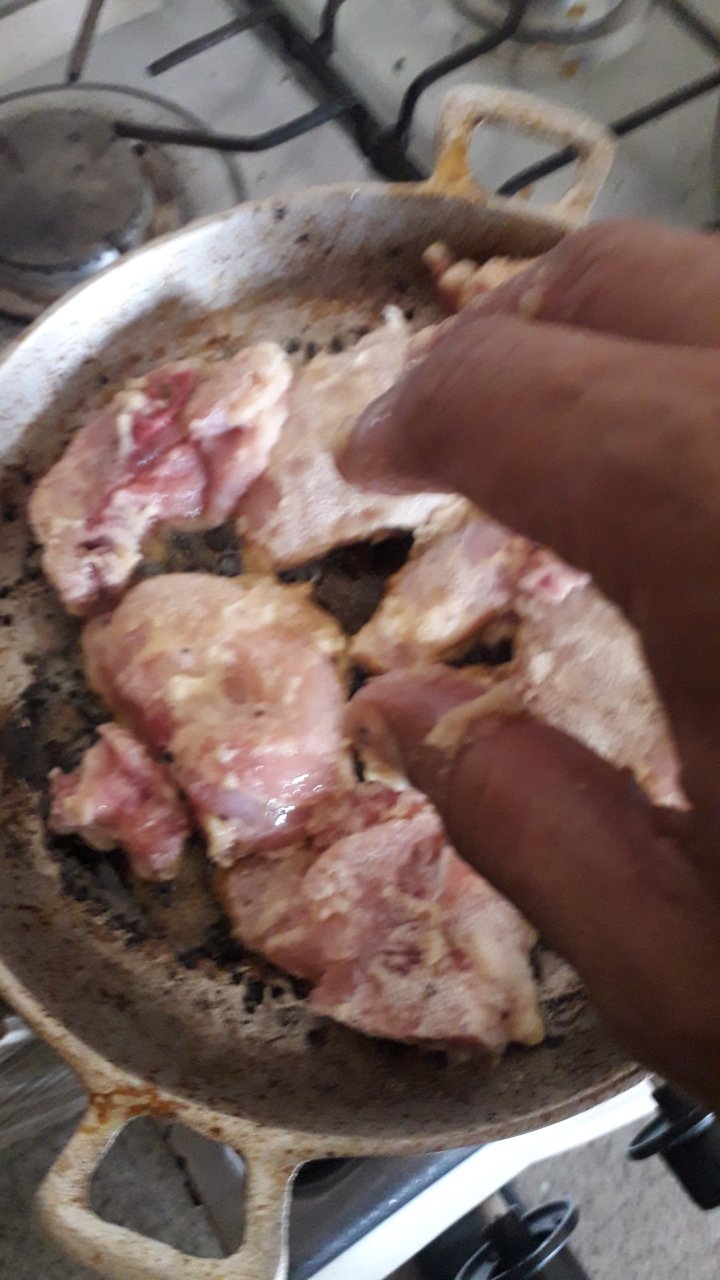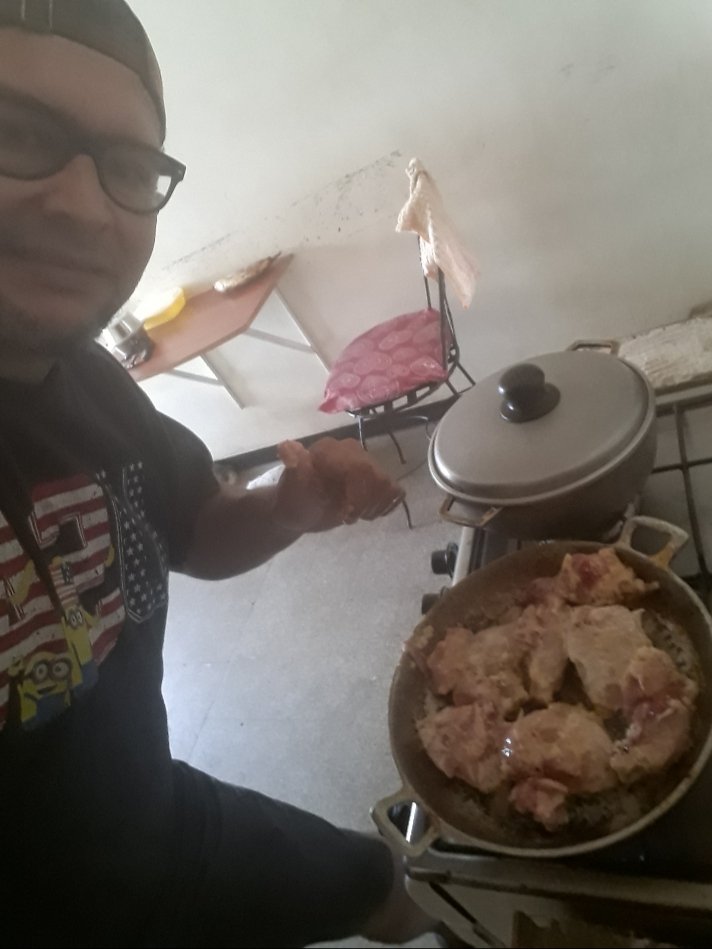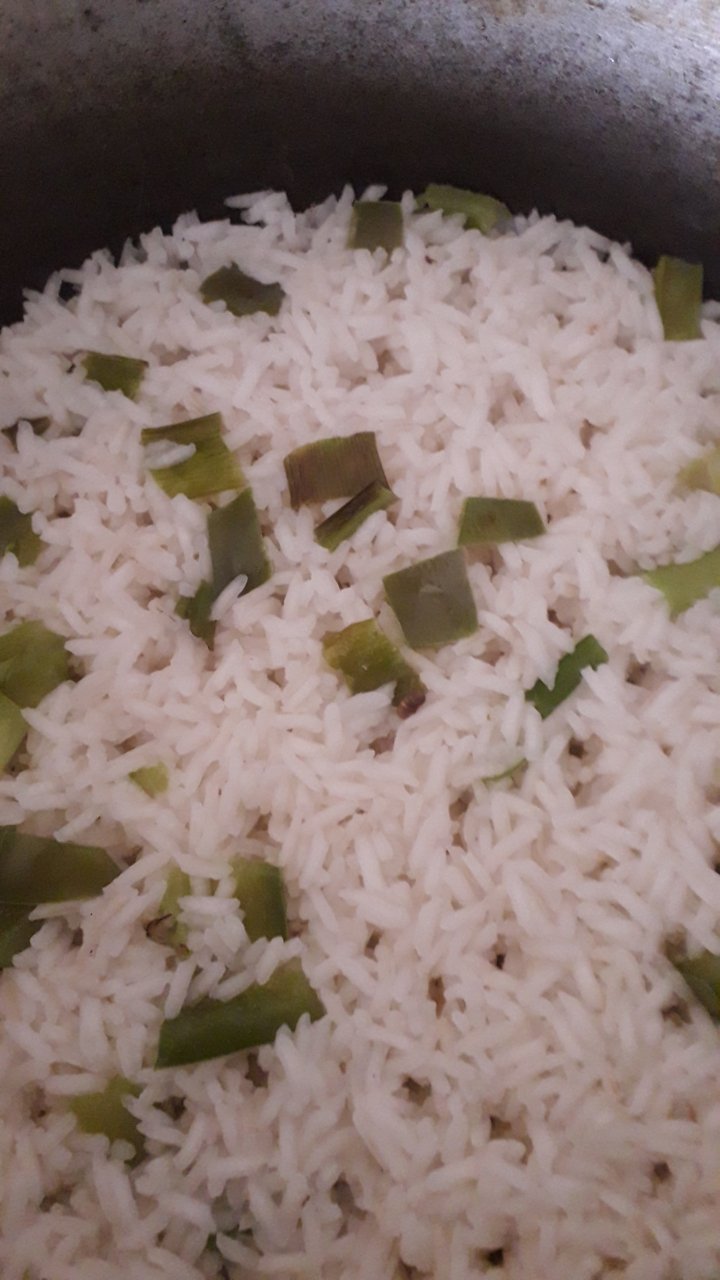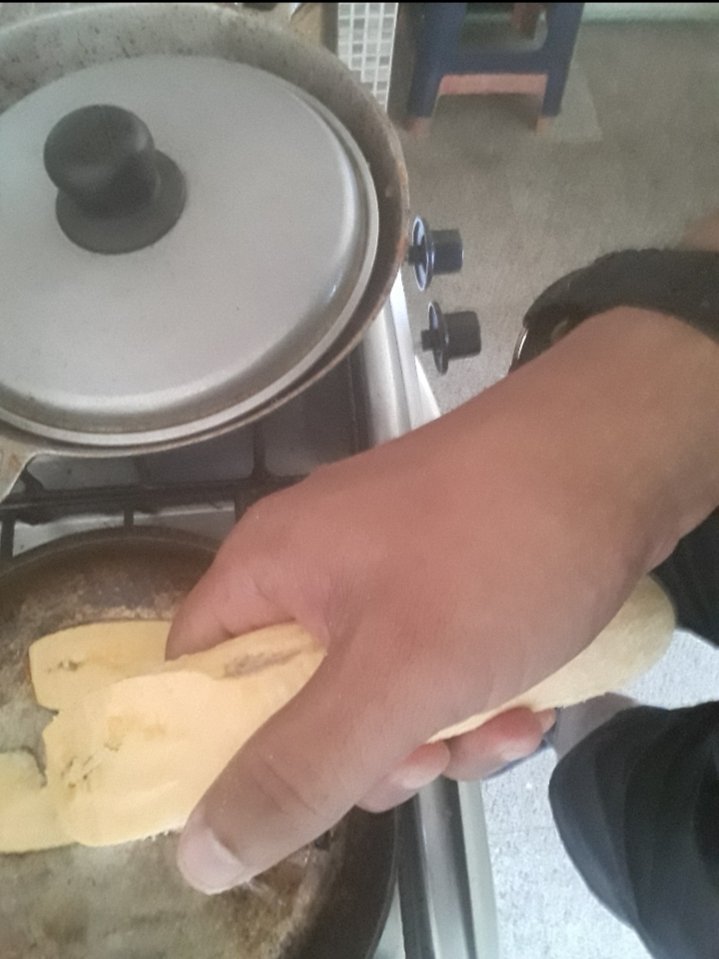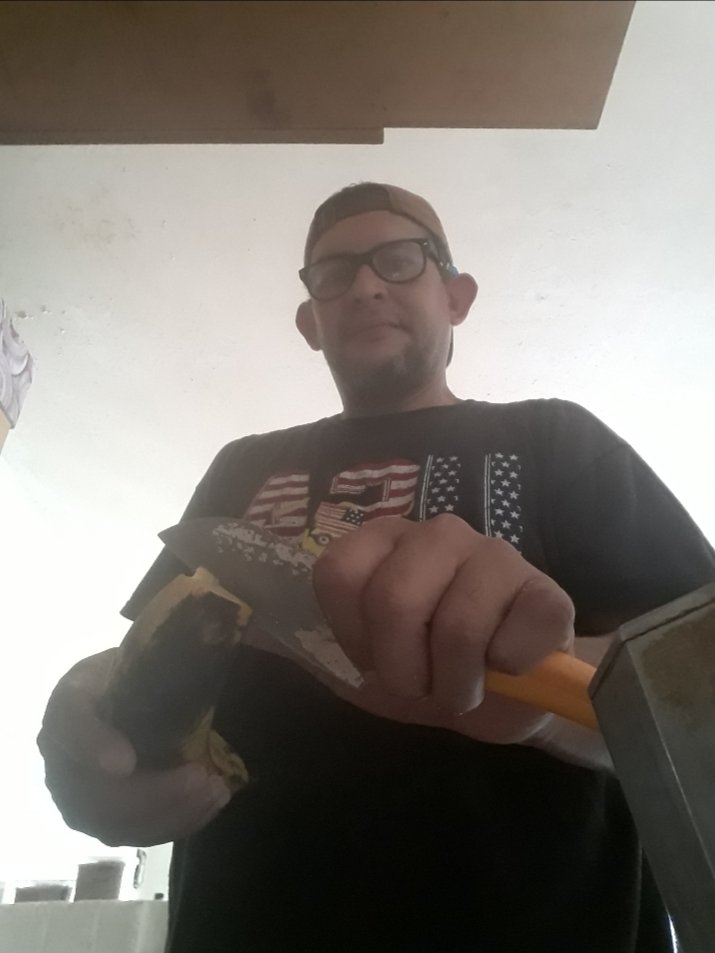 We cooked well and browned the chicken, rice and plantains we served our dish to taste it as.nos quedo lunch of the day, I hope you like.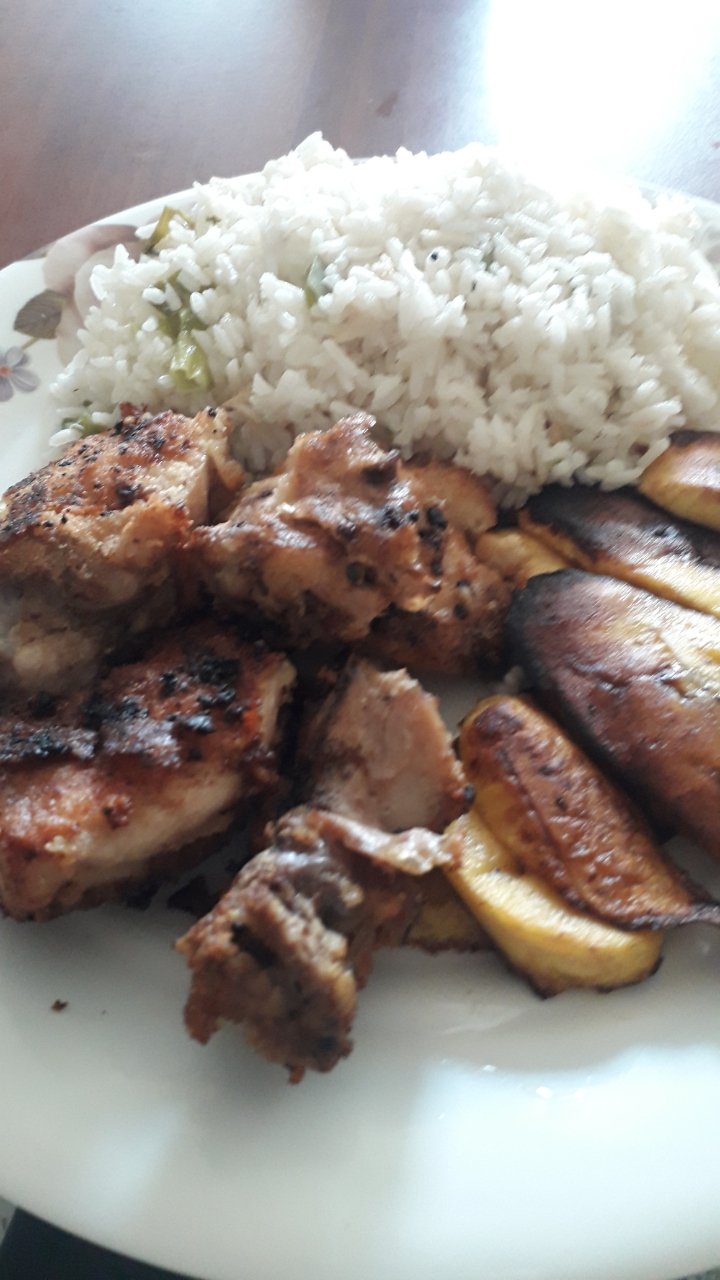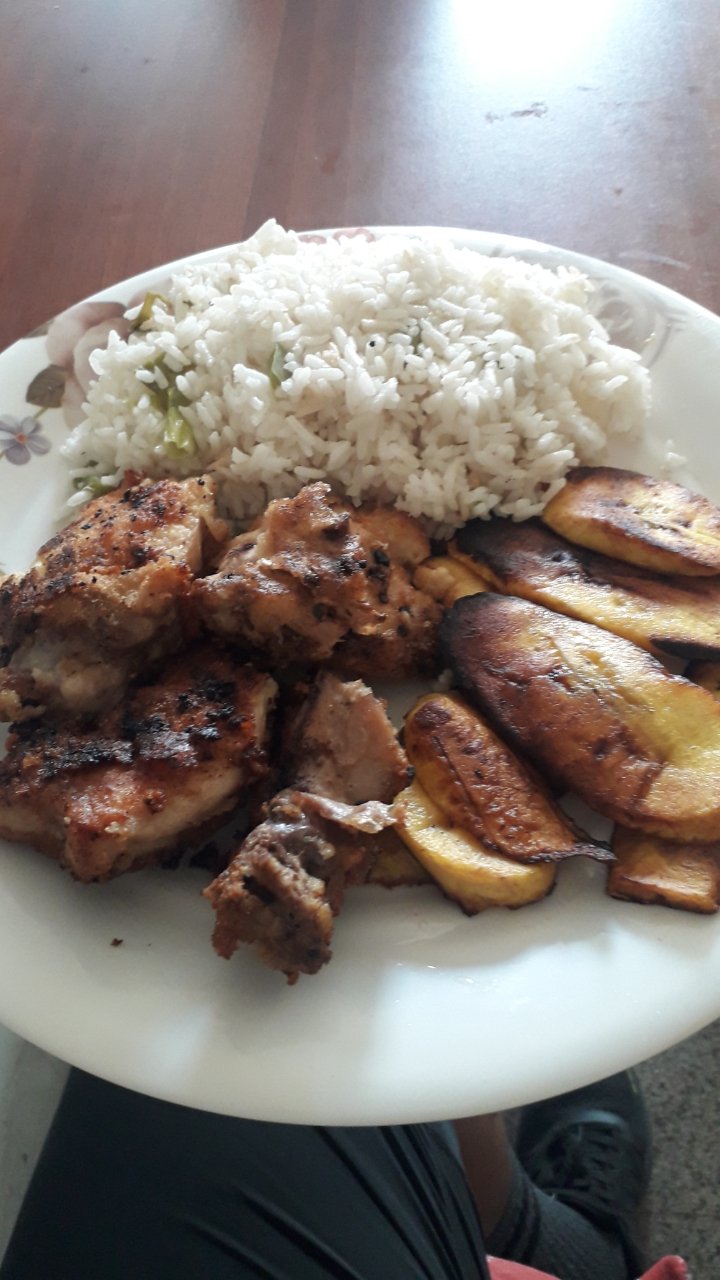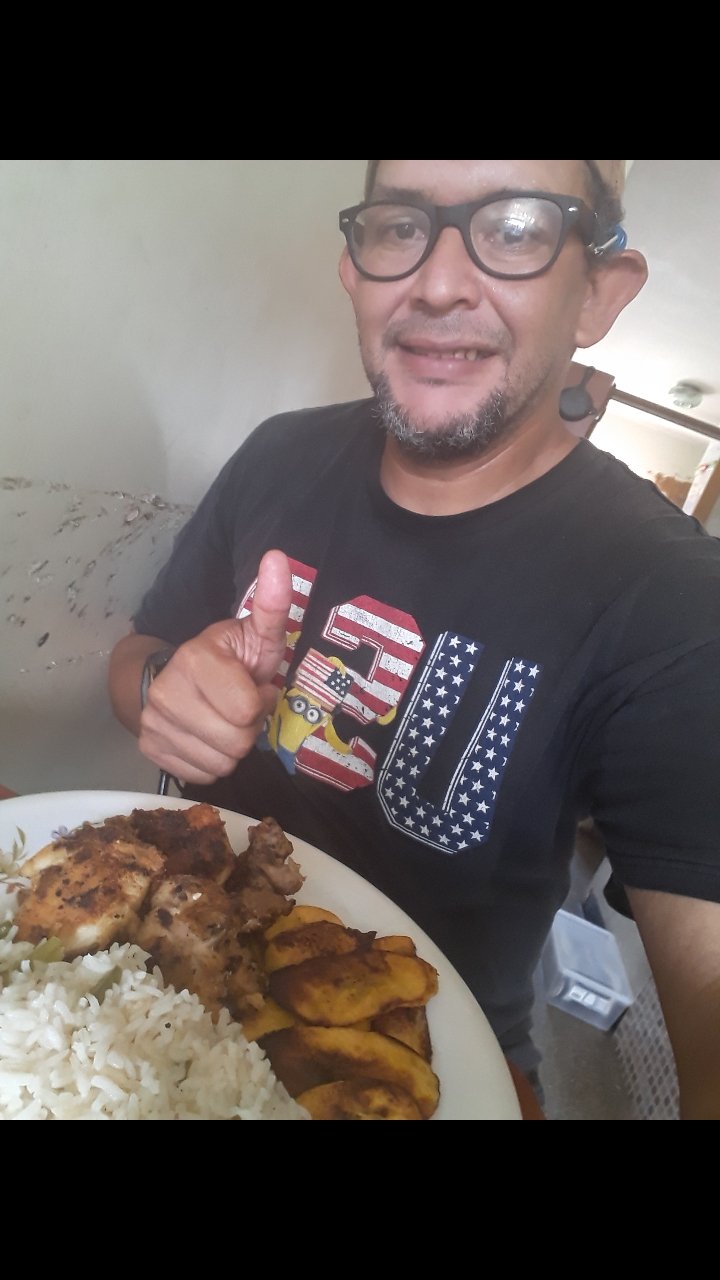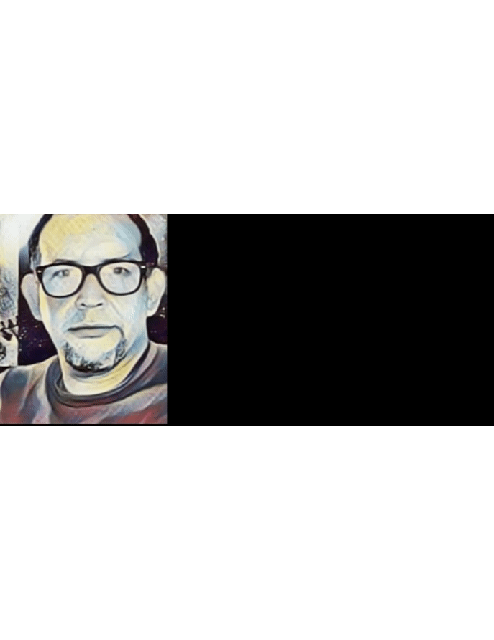 ---
---