The Star of David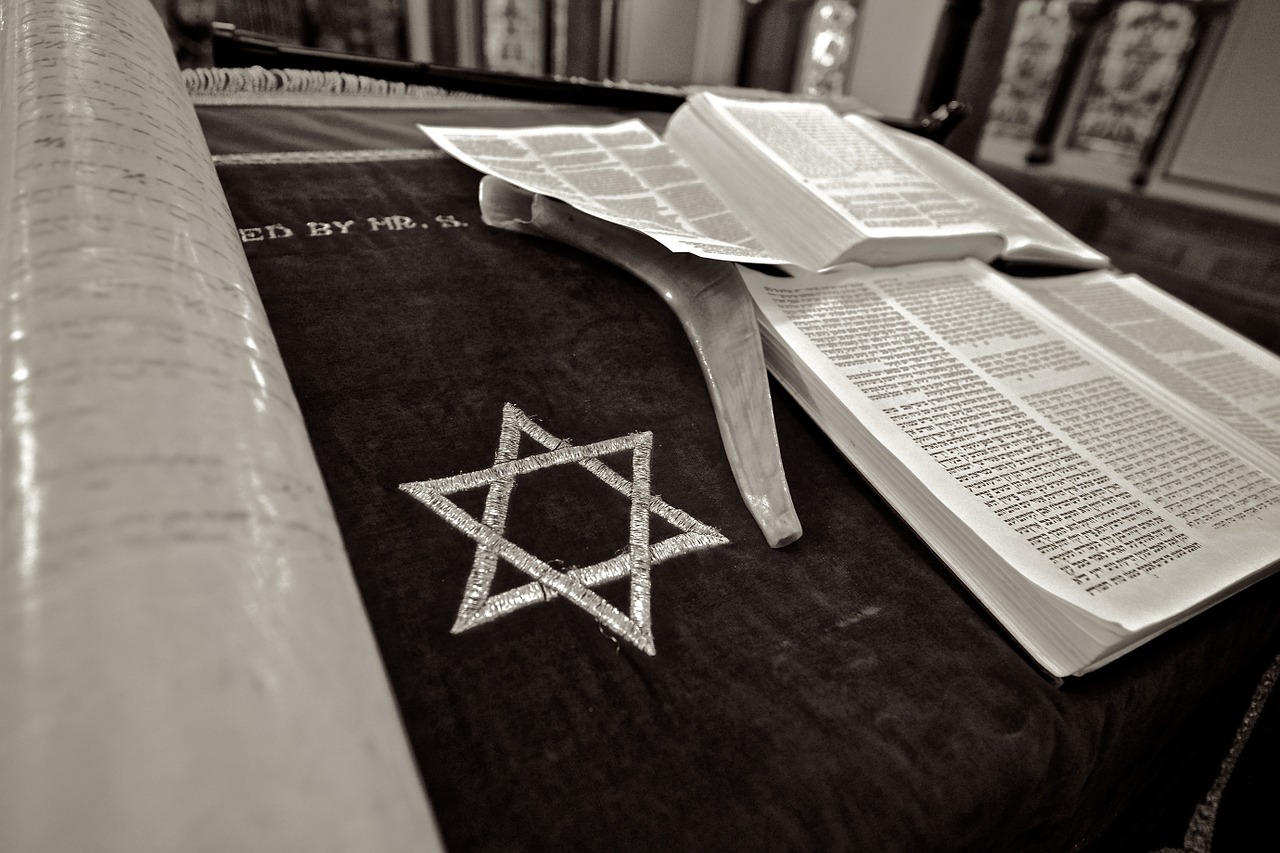 Image source pixabay
Since human existence those that make a difference among the rest is the family, since to her are forged culture, values, but to carry a birthmark is a whole story, for it touches a young Jewish boy named David, his grandfather owned almost a full block of local, store, bakery, clothing store, but David's grandfather believed in family values and tradition, as he realized that his three sons were greedy, but the tradition was whoever bore the Star of David birthmark, would be the sole owners of his properties, the grandfather had the Star of David blood mark.

The three brothers decided to lock up their father in an old people's home, to take control of his properties, but David's father doubted what he was doing, but he was still carried away by his brothers, days went by and David was worried about not seeing his grandfather, who he used to see every Saturday, He had the idea of approaching his grandfather's stores, he was surprised who were controlling all were his uncles and his father, he approached him and asked him about his grandfather and no one gave him an answer, he asked his father and he replied that he went on a trip to do some business, but the young man did not believe him, because for his grandfather his grandfather's stores were everything.

David worried decides to call his grandmother, who was in Israel visiting relatives, when the grandmother heard everything, did not hesitate to return to be with her grandson and look for her husband, everything was an intrigue, but the three brothers do not know that his mother was about to arrive, until the famous grandmother managed to arrive as soon as possible, when he saw his grandson crying for his grandfather, took him by the hand and went to where his three sons were, The three brothers were silent, he asked her where his father was and they told him where they had taken him, thank God he was fine, when he saw his beloved wife with his grandson he was very happy to see him, after so much commotion the grandfather decided to remove his grandson's shirt and his grandson also by the work of God had the mark of blood on his back, the tradition was fulfilled.

David was now the sole owner of the properties, but he was wise, he left his uncles and father working on the premises as administrators to account for everything, as he assumed the value of working as a team as a family, but house Saturday had to fulfill community service fasting to the neediest, so his will was fulfilled, well David traveled to the holy land with his grandparents to Israel to meet his family he did not know, but the tradition of his home is maintained.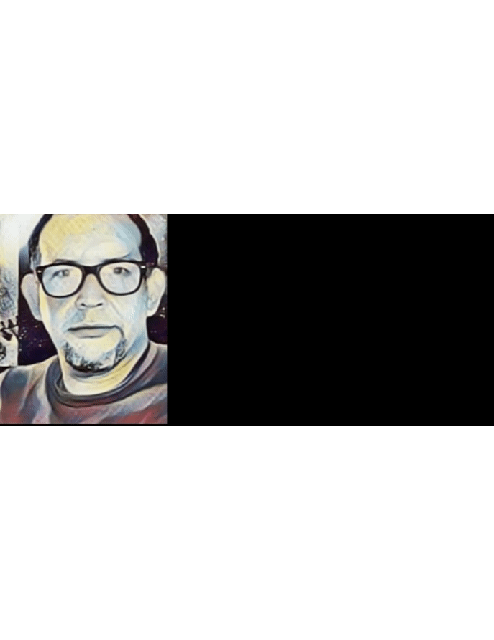 ---
---