What I learnt through a homeless man
Last night, my wife took our two kids to do some shopping, and on the way, they came across a homeless person outside and gave him $5. My wife wished him Happy New Year, at which he responded that it was his birthday today. When they got back to the car, they told me about this and my wife suggested we all go back and do something more for him. So we went back and bought him a cake, drink and birthday card. We then gave it to him and sang happy birthday to him. He said, "you are making me cry" and started tearing up. He also gave my daughter this bangle when we gave him the cake.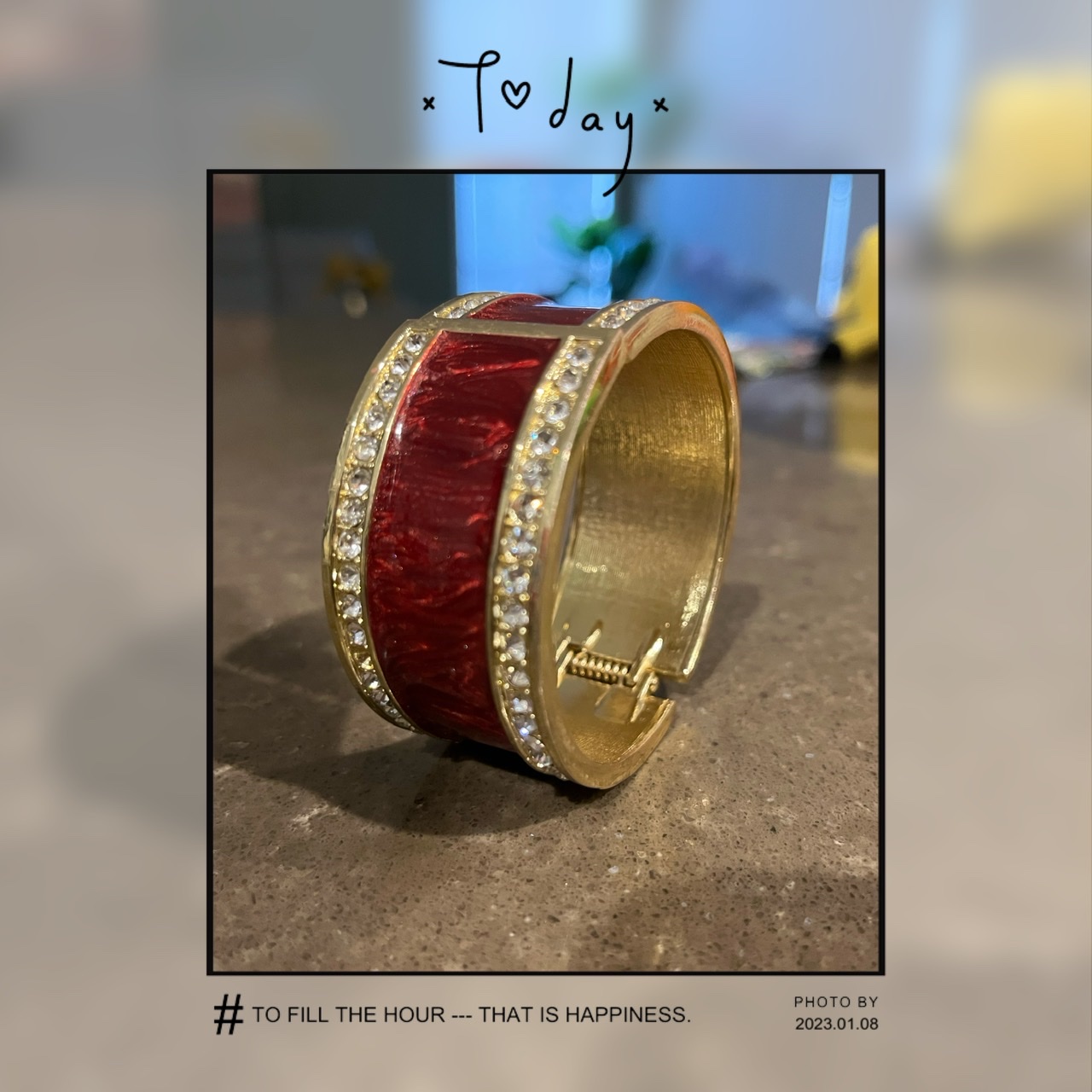 Afterwards, my son said to me in the car, I am so happy! Sometimes, a little gesture of kindness can open up the door to a deeper encounter. We don't know what that man has experienced and why he was on the streets, but we may have been the only ones to celebrate his birthday with him yesterday. For that, I'm so thankful to God for the privilege. I know God has wonderful plans for that homeless man, just as He has for me and you, because Jesus gave His life for each person in the world, so that we can have fullness of life through Him.
---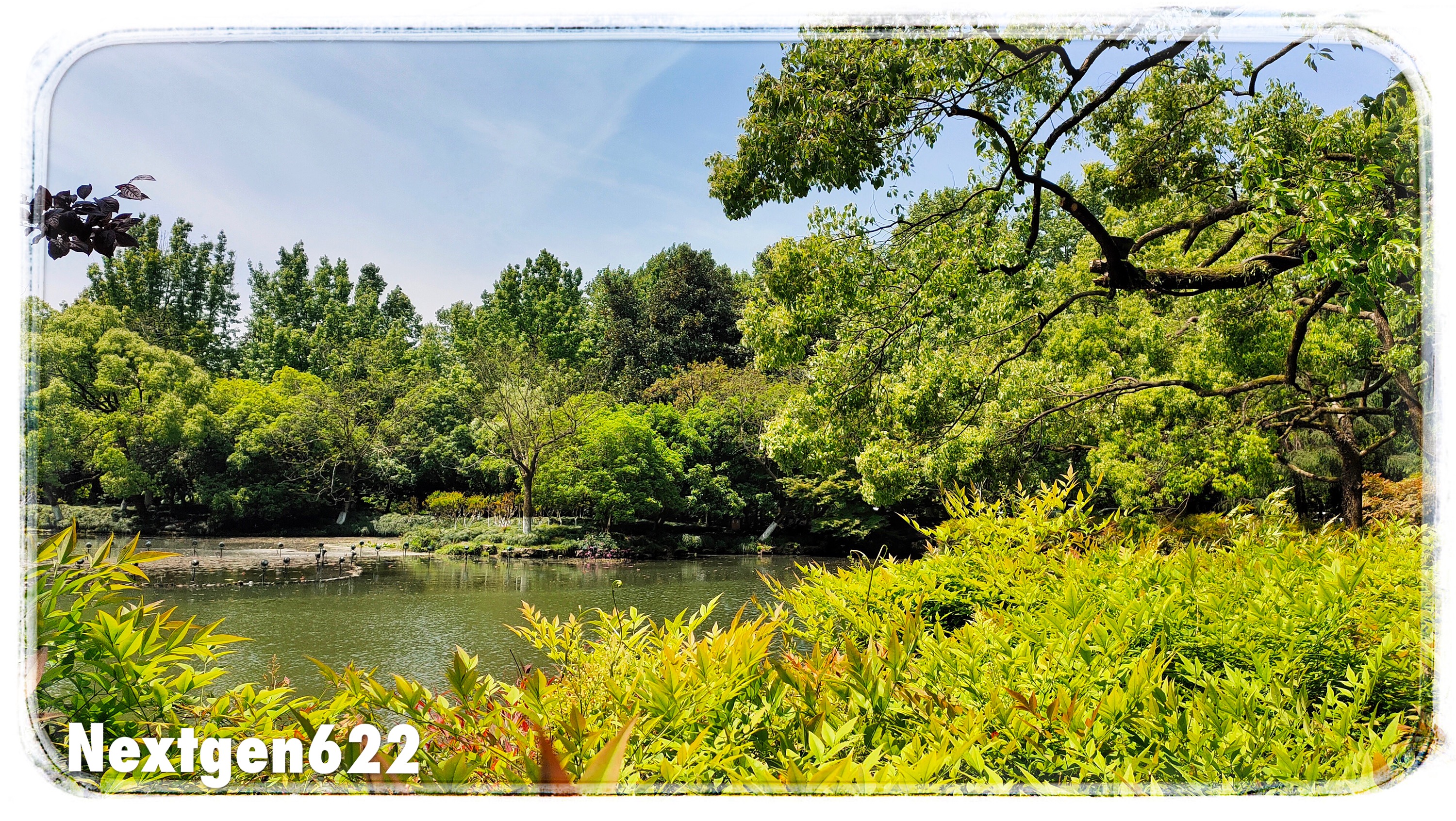 Posted Using LeoFinance Beta
---
---