The Daily LEO #266 | CBDC causes trouble in USA, crypto rises despite this and LEO keeps growing regardless.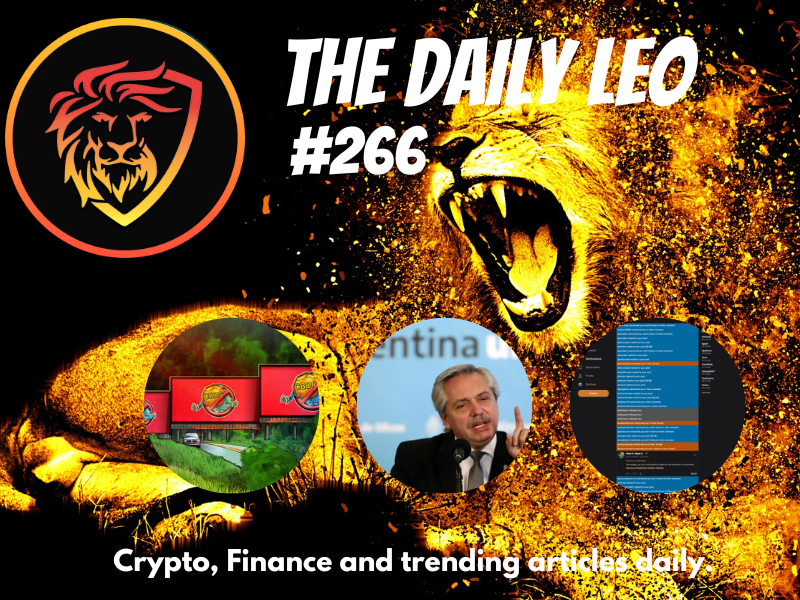 Welcome to The Daily LEO! We pull the best articles in Finances, Crypto news and Hive/Leo into one condensed information packed space.
Be sure to follow @thedailyleo so you never miss the Daily LEO. You can also subscribe to the newsletter here Subscribe to the Daily LEO
---

---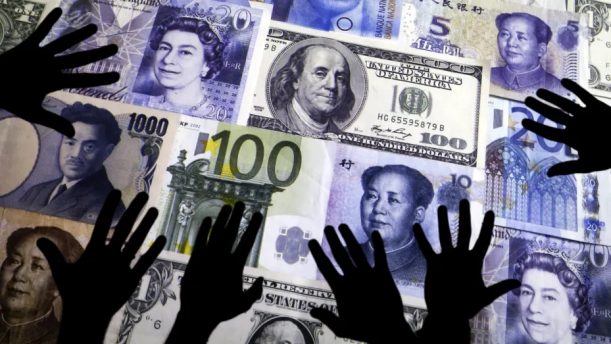 Calls to move away from the U.S. dollar are growing
More and more countries — from Brazil to Southeast Asian nations — are calling for trade to be carried out in other currencies besides the U.S. dollar. this is a must read...
---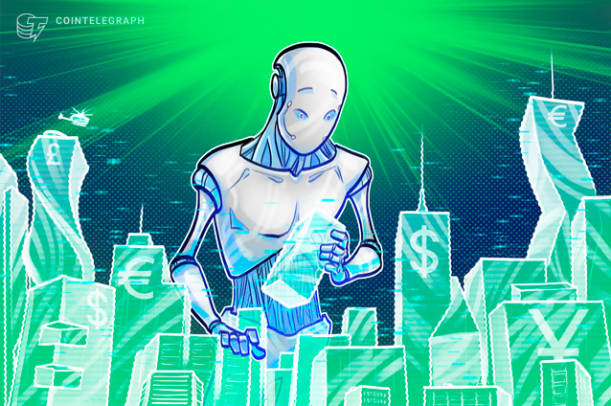 UK reviews AI development: It can 'drive substantial economic growth'
The U.K. Competition and Markets Authority said it would examine AI's development, deployment and social this is a must read...
---

---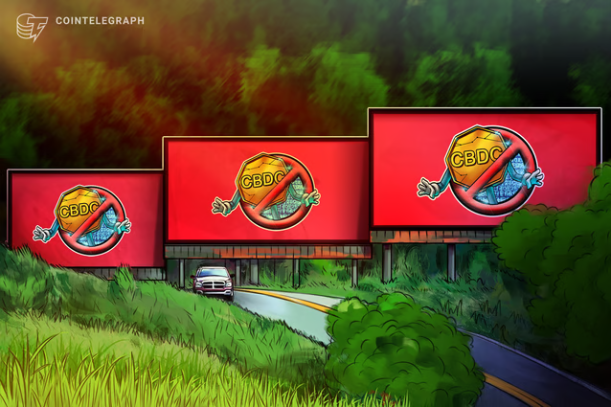 North Carolina House passes bill banning CBDC payments to the state
The latest version of the legislation included limiting the Federal Reserve from using the U.S. state as a potential testing ground for its own this is a must read...
---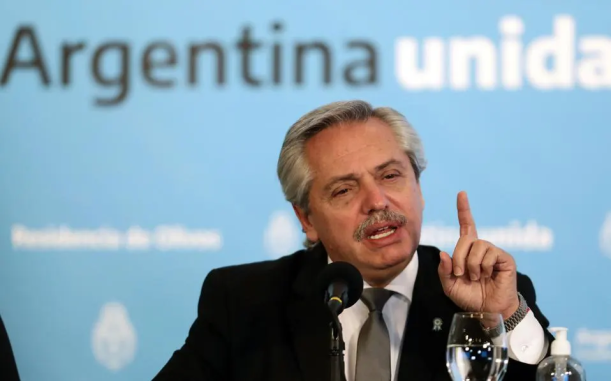 Crypto Usage Rises Across Argentina, Despite The Anti-Crypto IMF Deal
The growing crypto economy is constantly at odds with economic policies coming out of ailing Latin American economies like this is a must read...
---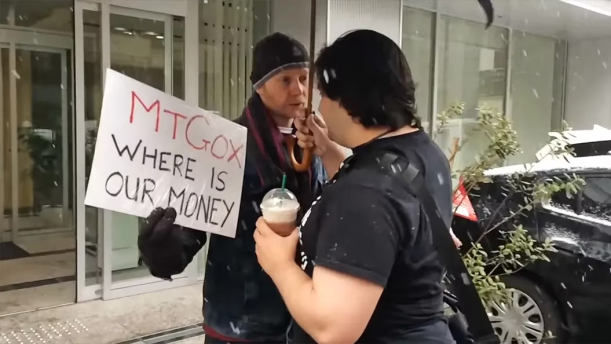 The Legacy of Mt. Gox: Why Bitcoin's Greatest Hack Still Matters
The fall of the Japanese exchange in 2014 caused 750,000 bitcoin to go missing, putting crypto's future in doubt. The event reverberates to this is a must read...
---

---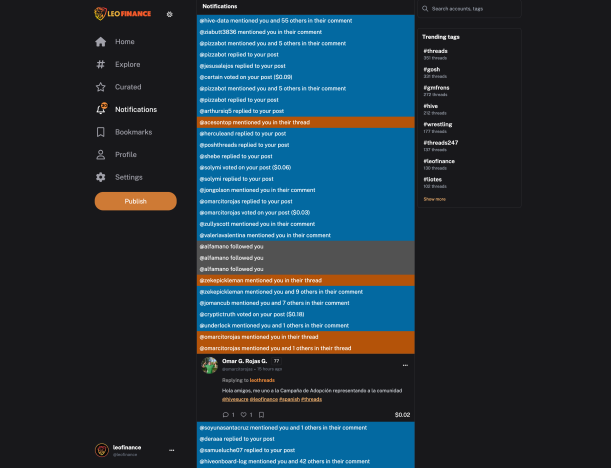 The All-New LeoFinance is Live! | Dev Updates and Project Blank In Production
Our focus throughout May will be adding missing features from the old UI onto the new UI (obviously with a new and improved flavor on them) and primarily on this is a must read...


Introducing Trust Exchange: Revolutionizing Business Information Sharing on the Hive Blockchain
Trust Exchange is a peer-to-peer business information exchange designed to solve key problems in compliance across various industries such as banking, pharma, public safety, and green construction. With over 40,000 users, Trust Exchange has already this is a must read...
---
LeoFinance is a blockchain-based social media platform for Crypto & Finance content creators. Our tokenized app allows users and creators to engage and share content on the blockchain while earning cryptocurrency rewards.
Subscribe to The Daily Leo and start being up to date with the crypto & finance world!
This edition of The Daily Leo was published by @niallon11 on Leo Finance, read the original article here
Posted Using LeoFinance Alpha
---
---