Crypto.com mystery boxes.
Another easy way to stack a little extra crypto.
I'm a huge fan of the crypto.com app and have their debit card for the past couple of years. It really bridges the gap between crypto and fiat seamlessly as i use it every day and then as a bonus get 2% crypto back in their native token CRO.
They also have savings, interests and reward accounts to earn even more crypto from your holdings.
Today I have seen that they have added loot chests to that collective.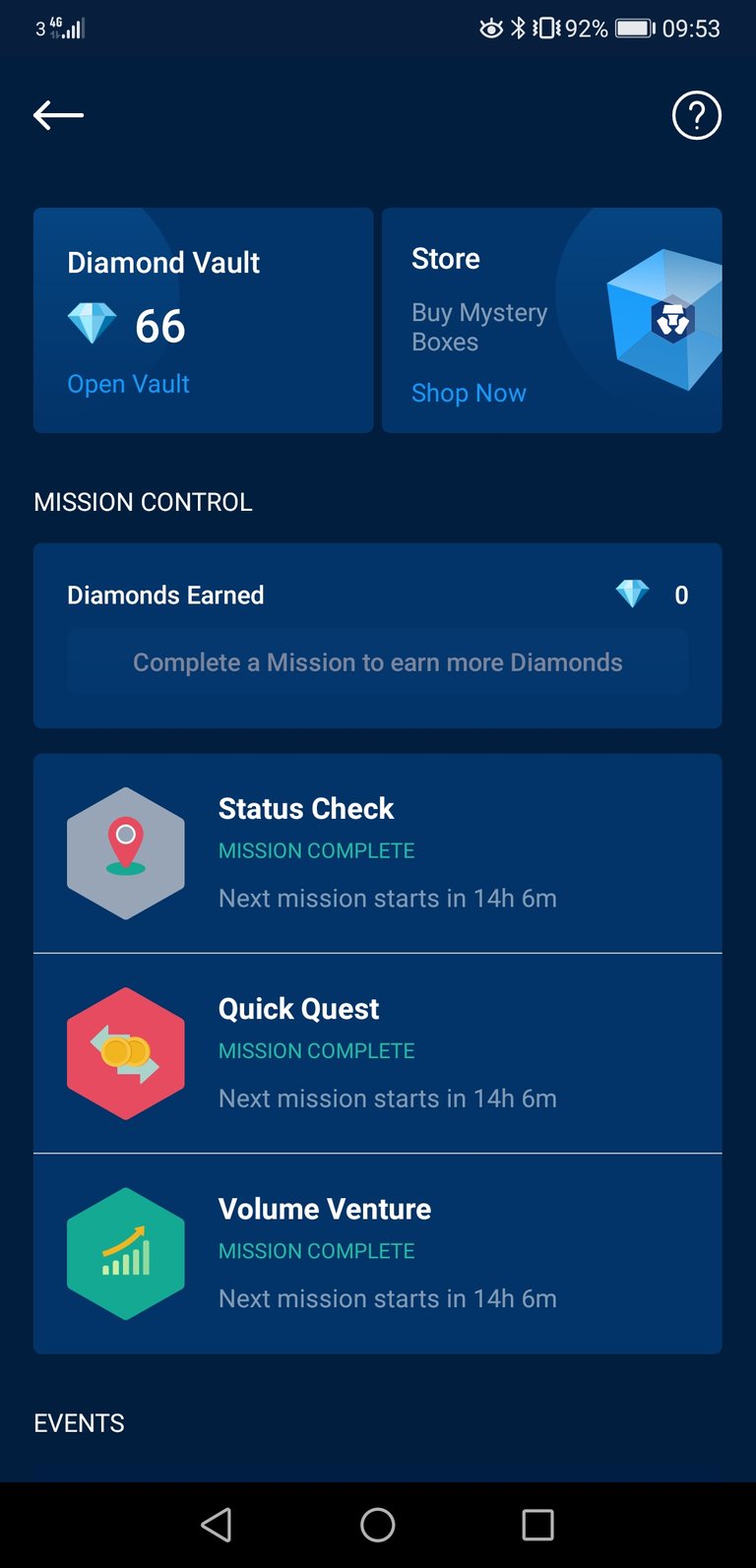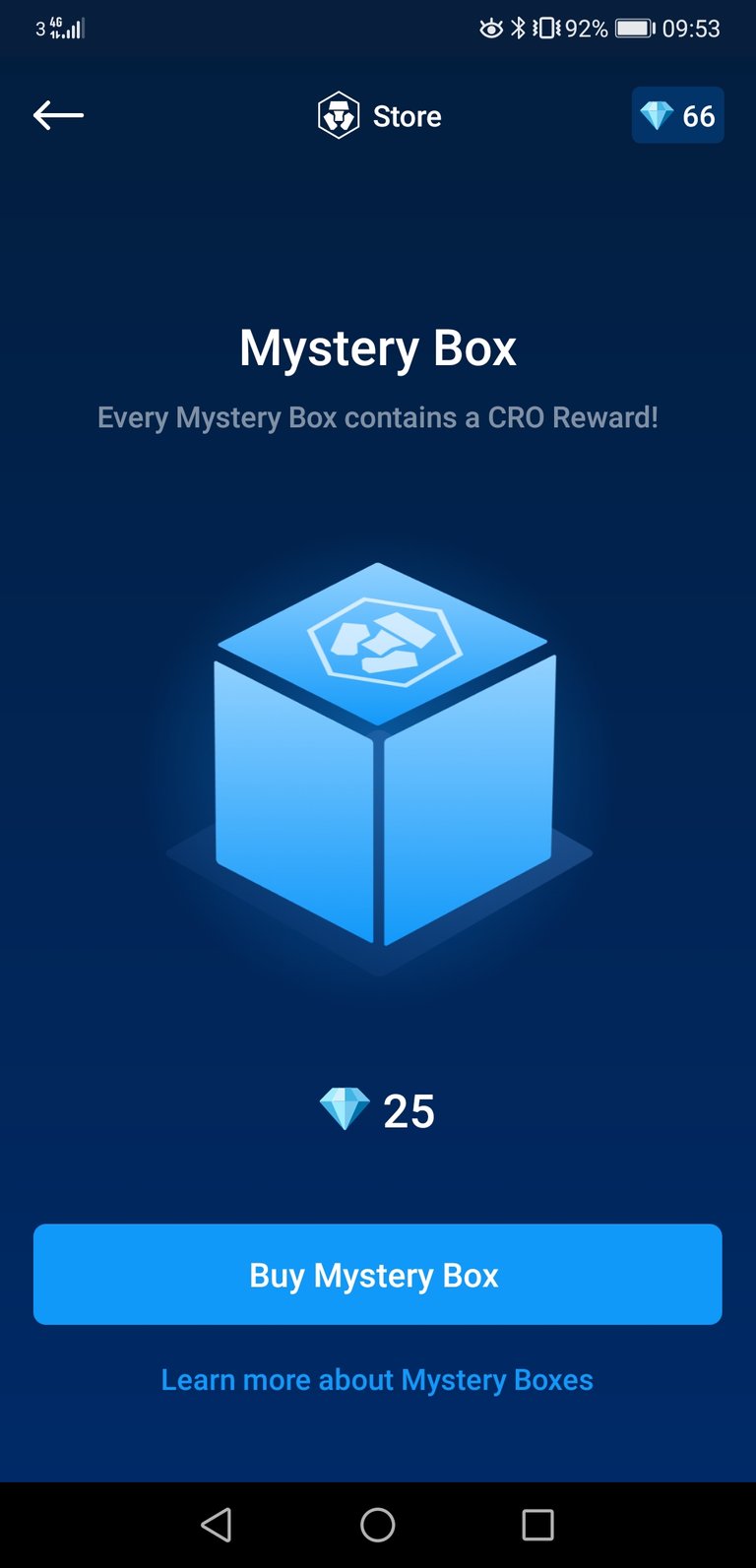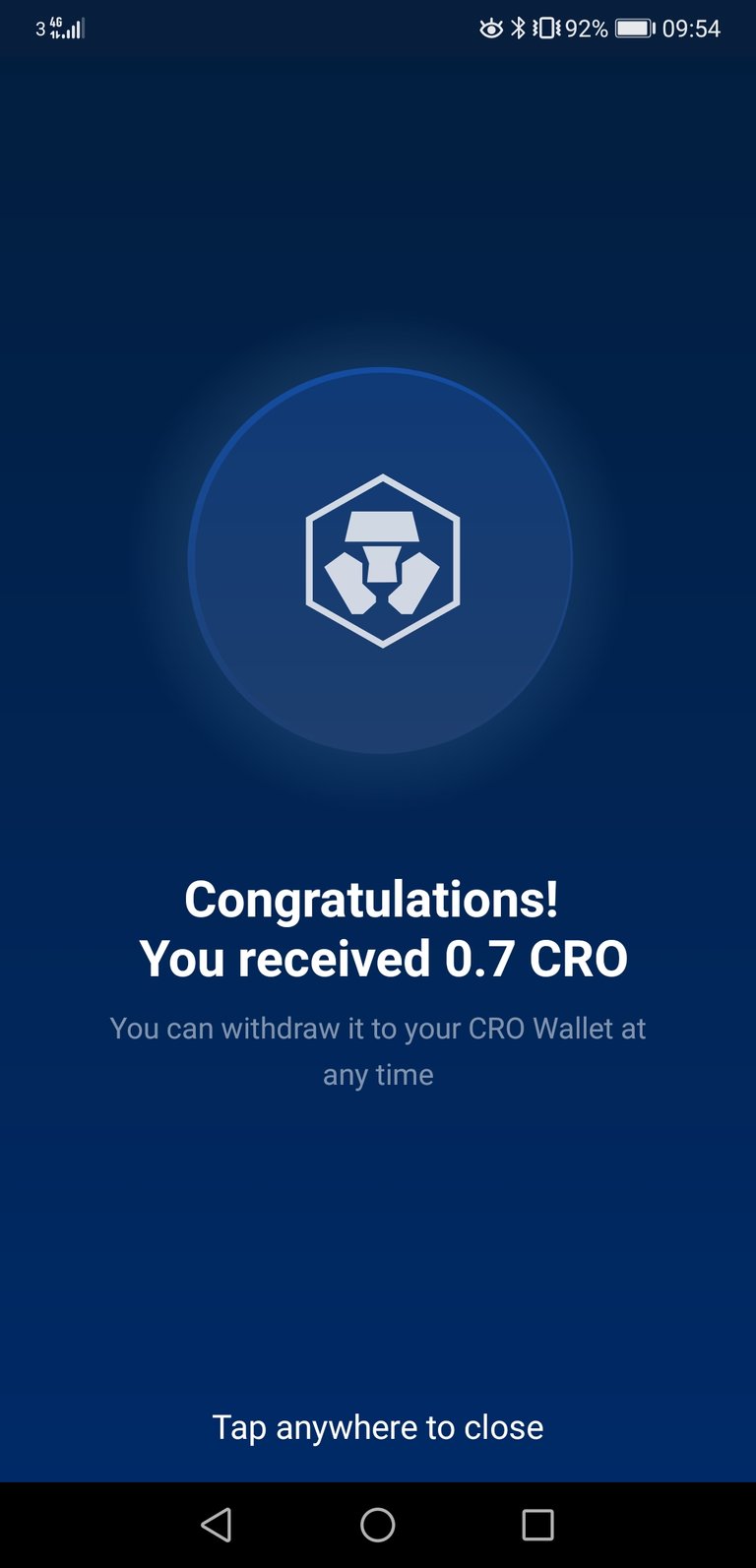 You complete the missions.
Earn diamonds.
Buy mystery boxes.
Open for rewards.
I got two today just for selling out of some of my positions which was going to happen anyway buy the extra $0.95 is a nice bonus on top.
Nothing crazy but all of these rewards add up and can be earned every day by trading $200 which is not huge if you are trading anyway.
Posted Using LeoFinance Beta
---
---