The Daily LEO #193 | Crypto regulations look closer than ever, Celsius users denied funds and HBD growth.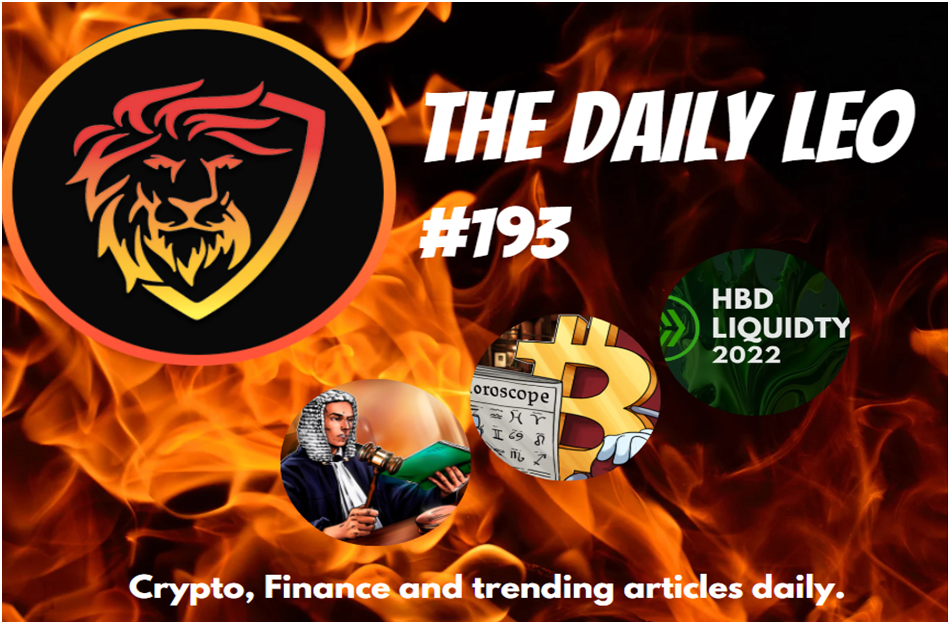 Welcome to The Daily LEO! We pull the best articles in Finances, Crypto news and Hive/Leo into one condensed information packed space.
Be sure to follow @thedailyleo so you never miss the Daily LEO. You can also subscribe to the newsletter here Subscribe to the Daily LEO
---

---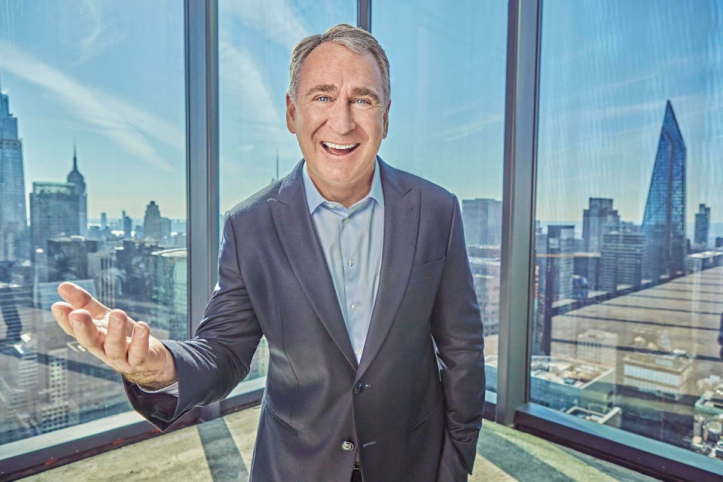 Citadel's $16 Billion Gain In 2022 Makes Ken Griffin's Flagship The Top-Earning Hedge Fund Ever
Ken Griffin is the new hedge fund king, according to LCH Investments' annual ranking of the world's top 20 this is a must read...
---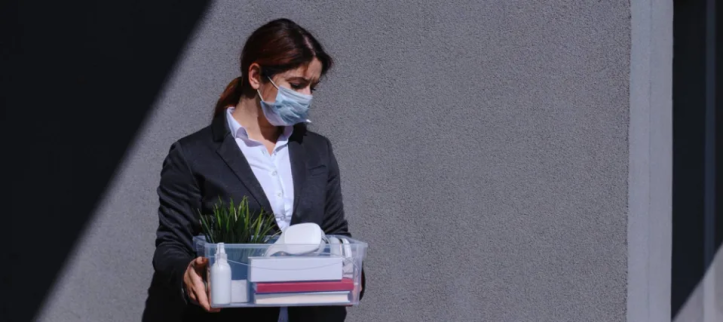 BofA warns that the US economy will begin to lose 175,000 jobs per month in Q1 of 2023
The latest jobs report shows that the U.S. labor market is in decent shape, but Bank of America sees trouble looming in this is a must read...
---

---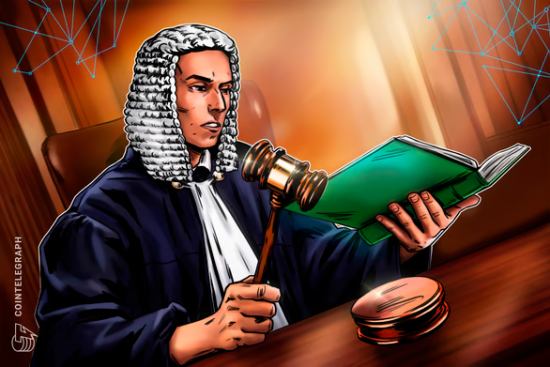 Judge denies motions from Celsius users seeking to reclaim assets
A judge overseeing bankruptcy proceedings for crypto lending firm Celsius Network has denied motions from this is a must read...
---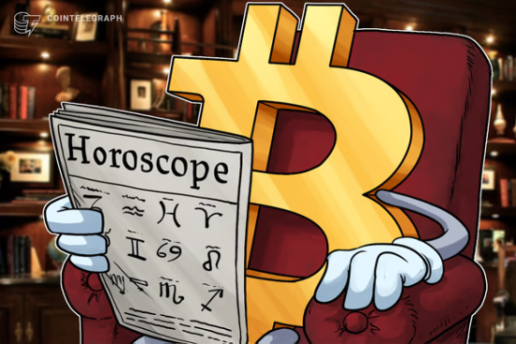 US Needs 'Rules of the Road' for Crypto or Risk Falling Behind in Market Leadership
The U.S. must establish clear crypto guardrails or risk falling behind other countries in innovation and this is a must read...
---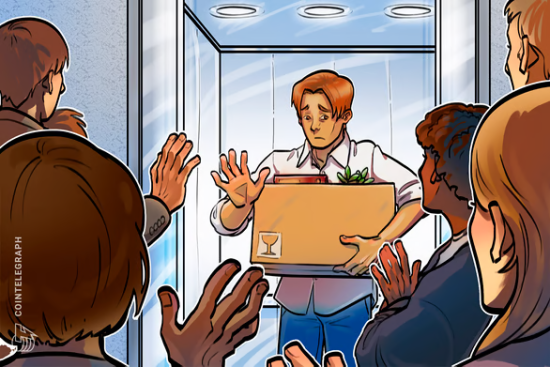 Nifty Gateway co-founders resign amid Gemini woes
The move comes amid a legal battle between Nifty Gateway's parent company, Gemini, and bankrupt cryptocurrency lender Genesis Global. Gemini alleges this is a must read...
---

---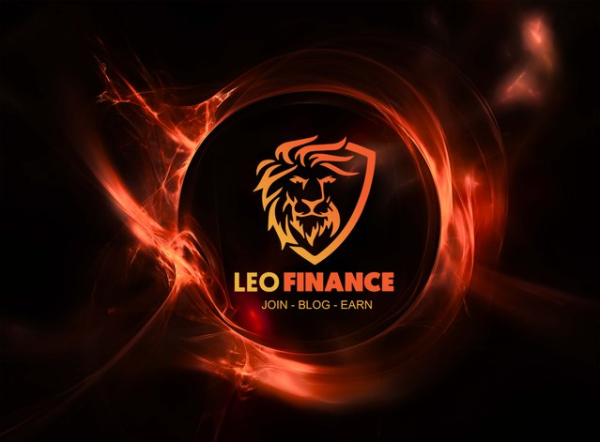 Project Blank UI in Closed Alpha | What's the Release Date for Open Alpha?
Our goal this year is to 1). release the UI to Open Alpha and then replace leofinance.io with it in Q1 2023. 2). Spend the rest of 2023 this is a must read...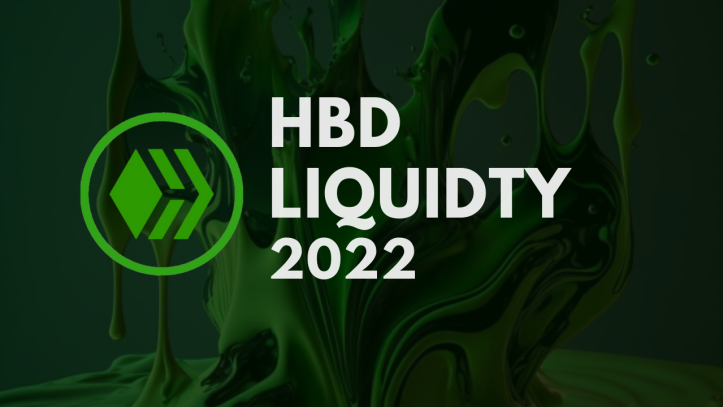 How Is The HBD Liquidity Doing?
In the last year the HBD liquidity has been improved. The main driver behind this has been the this is a must read...
---
LeoFinance is a blockchain-based social media platform for Crypto & Finance content creators. Our tokenized app allows users and creators to engage and share content on the blockchain while earning cryptocurrency rewards.
Subscribe to The Daily Leo and start being up to date with the crypto & finance world!
This edition of The Daily Leo was published by @niallon11 on Leo Finance, read the original article here
Posted Using LeoFinance Beta
---
---