Evolution in Crypto.
Constantly changing, evolving and growing.
Like a good virus.
Slowly infiltrating it's way into every sector of society and evolving from it's original design which was basic, slow, unwieldy and barely registering on the radar in the grand scheme of things.
That is until we reach a point of saturation where the infection has spread to all areas of life and it's too far gone to stop.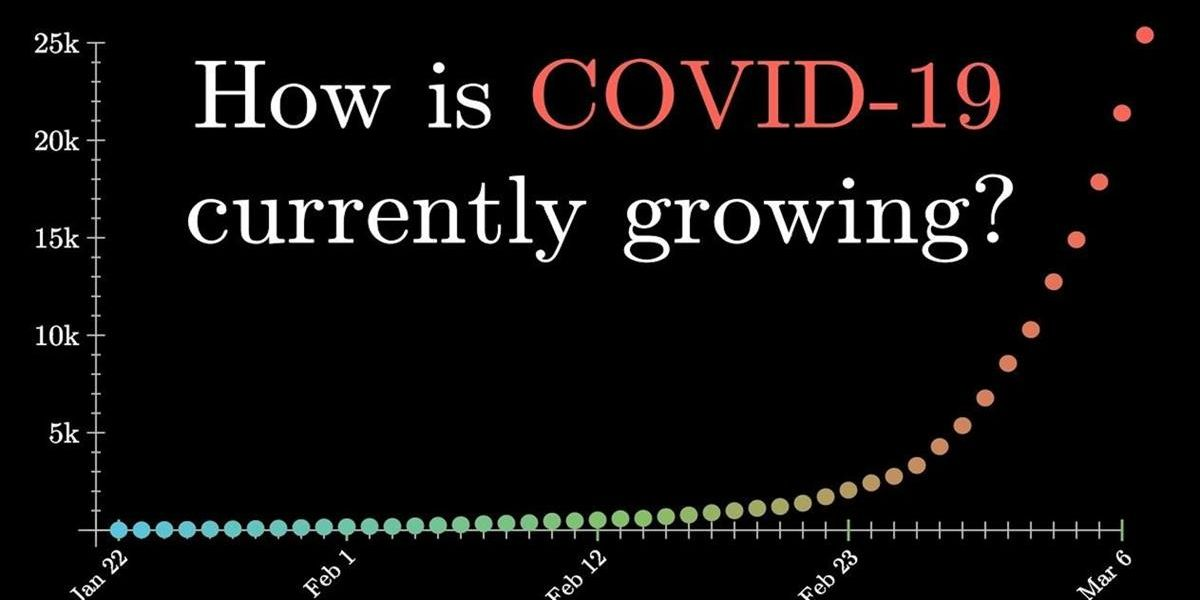 Ref: rebelmouse
Entities like certain governments and similar bodies like the SEC are trying their best to fight the spread but i think that we have already gone past that point. The time to cut off the infection was about 4 years ago before the big companies started making partnerships and exploring the space.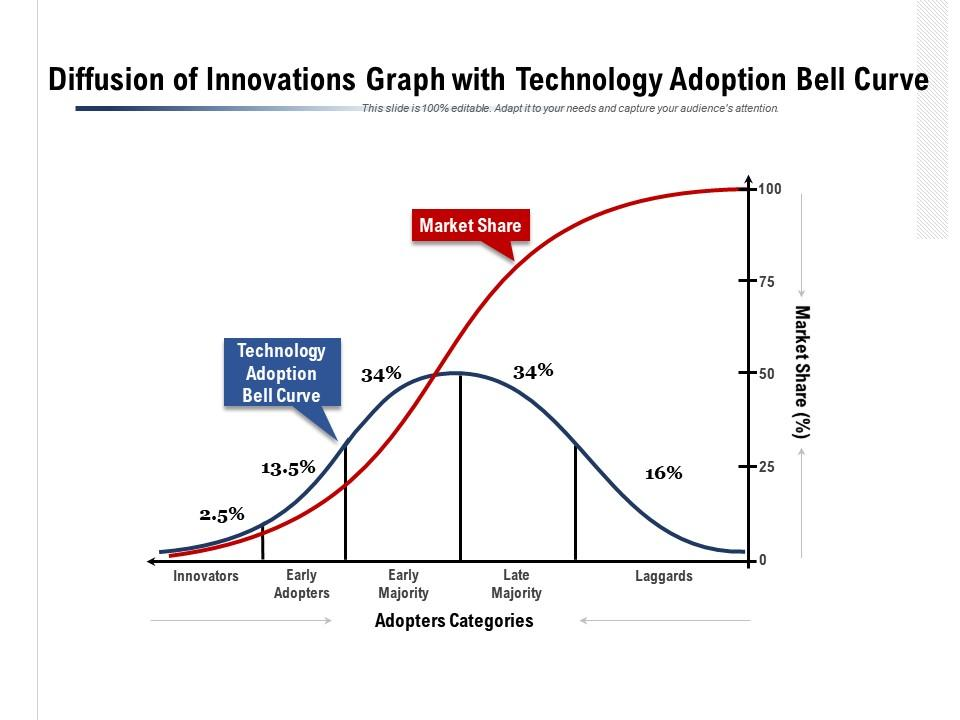 Ref: Slideteam
Now crypto has infiltrated the banking sector, big business, sports, gaming, gambling, stock markets ect...
We have passed the innovators section and are coming towards the end of the early adopters section. When we see the technology become user friendly it will be time for the early majority to jump in and we will see real growth and huge change in the current attitudes to crypto.
That will probably be in about 3-5 years at a guess. When we have hundreds of thousands of user friendly apps and businesses all synced with crypto. At the moment we have a few users friendly examples and a few thousand terrible offerings. No where near enough to bring in big numbers but we are getting there in time.
Every year builds on the progress that has gone before and brings major improvements to the whole sector.
It's amazing how fast anything can take off once the time is right.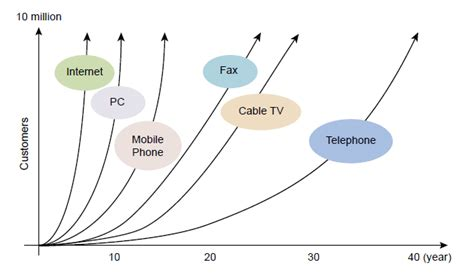 Ref:researchgate
Crypto is growing exponentially and it's just a matter of time before something brings in the masses. We are still missing that game or app which catches the publics attention and can actually handle the numbers.
From making complicated transfers from one anonymous bitcoin wallet to another we can now tap and go on our debit cards.
Earn from gaming, writing, art, creating assets. Whatever you can do for entertainment on the old web will soon be a source of revenue on web3.
It's exciting to see how far we have evolved but daunting to see how far we have left to go.
Posted Using LeoFinance Beta
---
---