The Daily LEO #237 | IRS investigate covid fraud, SEC investigate Justin Sun, and Hive creates lifesaving wells.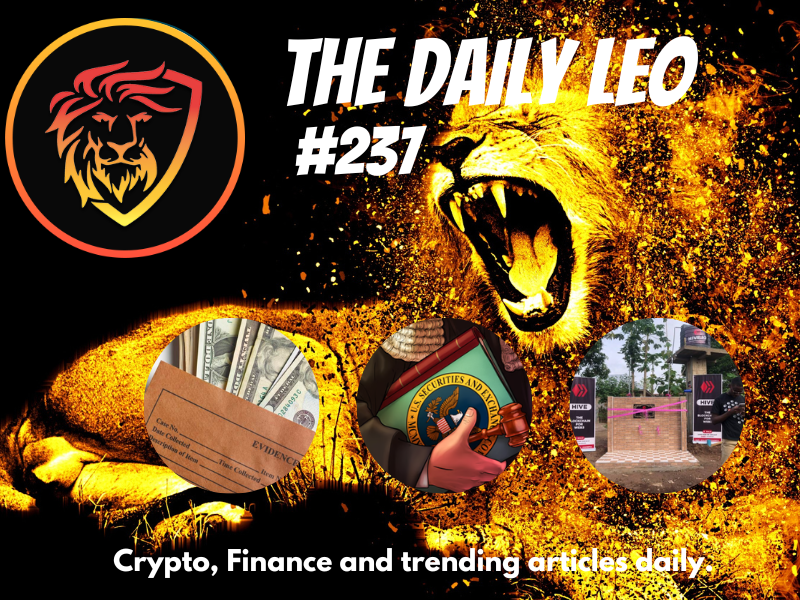 Welcome to The Daily LEO! We pull the best articles in Finances, Crypto news and Hive/Leo into one condensed information packed space.
Be sure to follow @thedailyleo so you never miss the Daily LEO. You can also subscribe to the newsletter here Subscribe to the Daily LEO
---

---
Stocks close higher Thursday following a volatile trading session
Stocks ended higher on Thursday in what was a turbulent trading session as traders bet that this is a must read...
---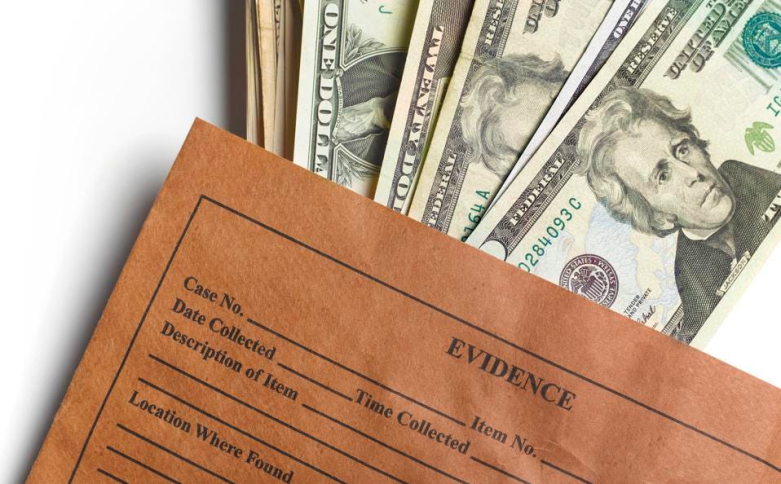 IRS-Criminal Investigations Report Reveals Covid Fraud Costs Taxpayers Billions
IRS Criminal Investigation reports that it has investigated 975 tax and money laundering cases related to Covid fraud, with alleged fraud in this is a must read...
---

---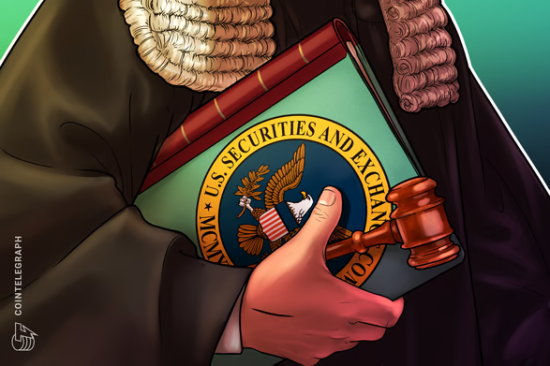 SEC files lawsuit against Tron's Justin Sun and celebrities over crypto securities offering
The United States Securities and Exchange Commission has called for a jury trial against Tron founder Justin Sun for the "orchestration of the unregistered offer and sale, manipulative trading, and this is a must read...
---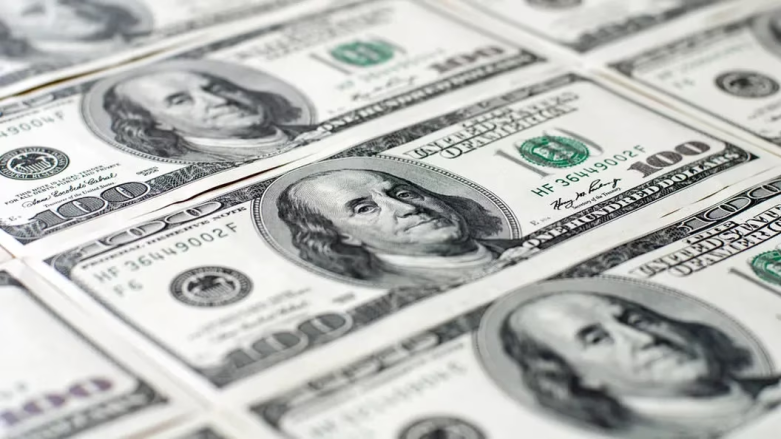 Radix Tokens Raises $10M Ahead of Introducing Smart Contract Capability
Blockchain firm Radix Tokens has raised $10 million in fresh funding ahead of the introduction of its Babylon mainnet, which will this is a must read...
---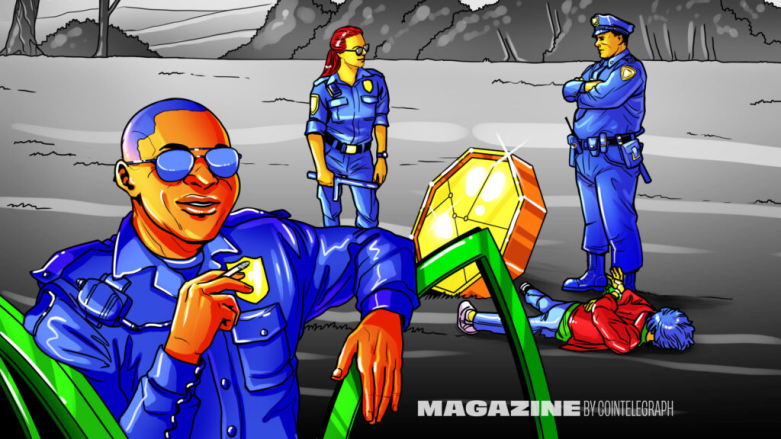 US enforcement agencies are turning up the heat on crypto-related crime
Only last year, the SEC increased the size of its Crypto Assets and Cyber Unit in an effort to investigate more fraudulent crypto asset schemes and better protect investors in this is a must read...
---

---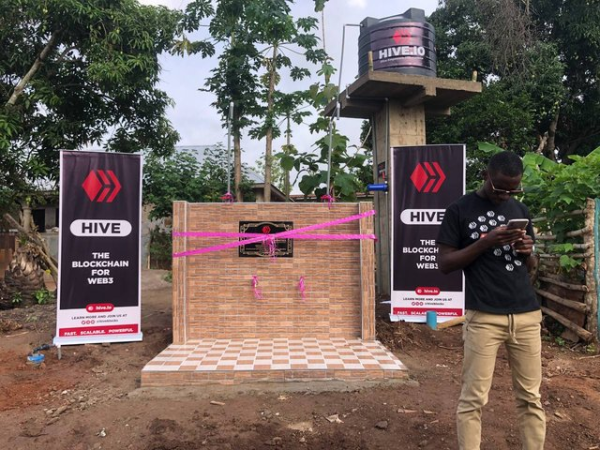 Hive donates and handover borehole to a Ghanaian community on World Water Day.
The hive ecosystem through the sponsorship of @valueplan under the hive empowerment initiative has successfully launched and this is a must read...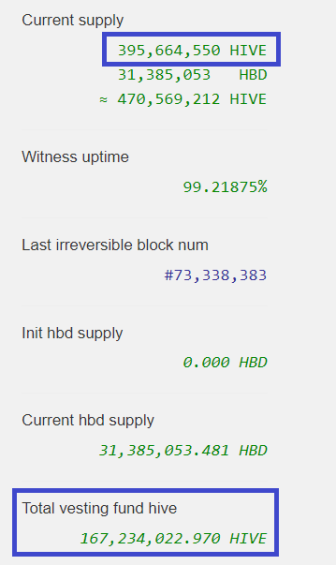 Hive Power Percentage: The Metric For Hive's Future.
One of the value propositions for $HIVE is that it is an access token. To engage with the Hive blockchain, one needs to have this is a must read...
---
LeoFinance is a blockchain-based social media platform for Crypto & Finance content creators. Our tokenized app allows users and creators to engage and share content on the blockchain while earning cryptocurrency rewards.
Subscribe to The Daily Leo and start being up to date with the crypto & finance world!
This edition of The Daily Leo was published by @niallon11 on Leo Finance, read the original article here
Posted Using LeoFinance Beta
---
---