January is a month for action.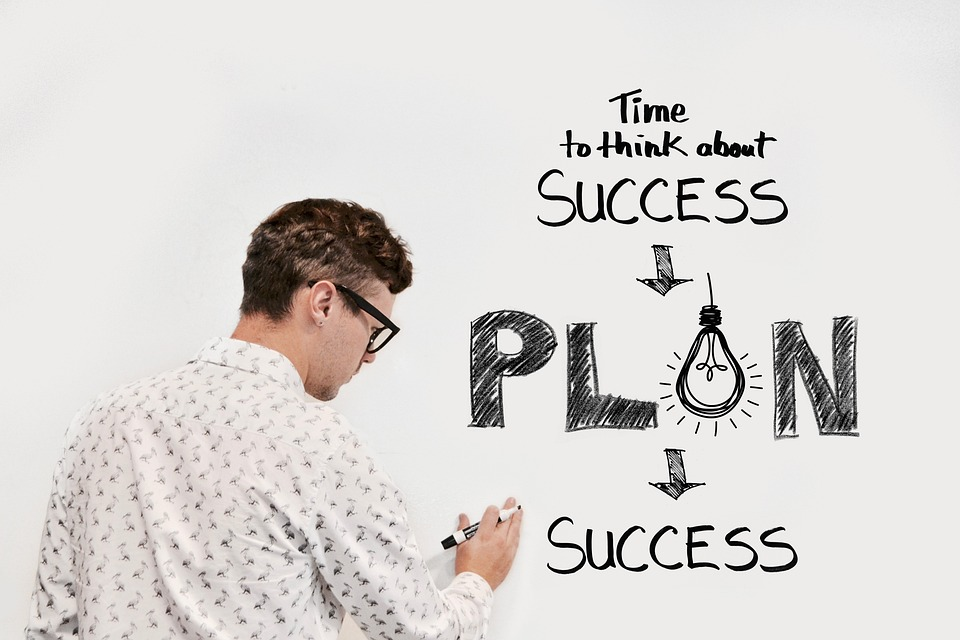 Start as you mean to go on.
No resolutions or fake new years bullshit but clear meaningful action.
This is the time to set goals and targets for the next twelve months.
To show up every day and add a few more more blocks to your foundations.
SMART goals.
Specific
Measurable
Attainable
Relevant
Timely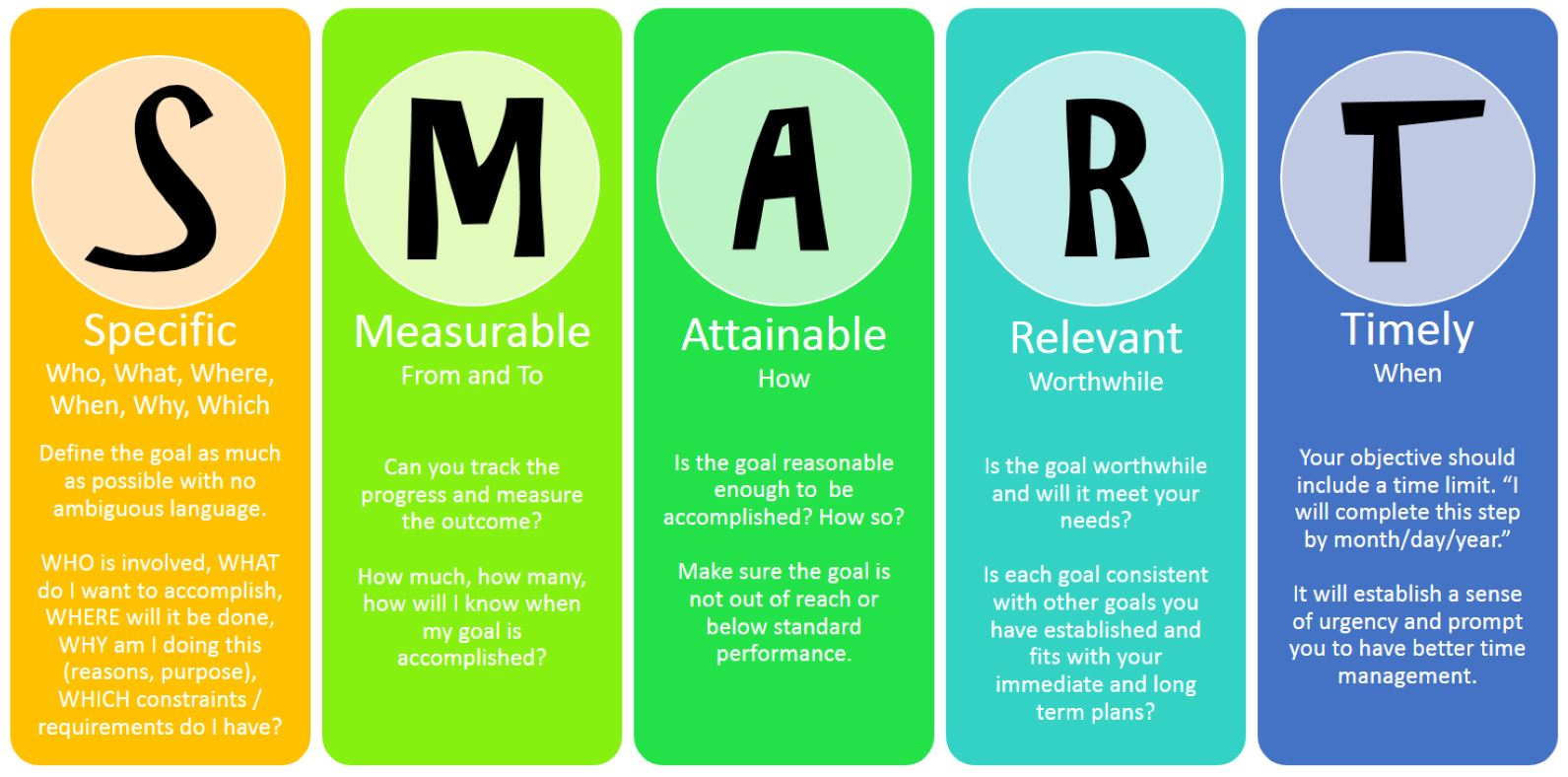 Ref: Aandwellness
The basis for successfully achieving what you are looking to by setting realistic goals for a set period of time.
I'm not here expecting to hit 1M HP this year even if it would be amazing.
That isn't realistic or achievable from where I am right now. Instead I will do what I have done every year since starting on hive and try to increase my balance through hard work and effort.
On the plus side due to the compounding nature of crypto those targets have gone from 100HP and 500HP to 50K HP and now even higher.
Specific.
I will focus on my three main tokens as I did last year. Splinterlands and CUB are still growing in the background but I have less control over their growth as hard work isn't going to increase them.
So it's Hive, LEO and HBD and setting growth targets for 2023.
Measurable
This is very easy thanks to the blockchain and our wallets.
Targets for 2023 are,
Hive 100,000 from 66.7K
HBD 5,000 from 0K
LEO 100,000 from 50K
Attainable?
It's possible to achieve these numbers. Easy no. But definitely possible depending on the markets over the next twelve months and based on consistent activity over that time period. Combine this with some DCA to increase my holdings and it's a good target to aim for.
Relevant.
Are these targets useful to my future. Absolutely.
This is where I see myself in ten years with a significant stake on Hive and LEO as an income and as a personal business. Growing my stake now sets me up to achieve even greater things in the years to come.
Timely.
12 months is a specific and realistic target to grow my account by these amounts. I have a deadline to achieve this by and enough time to work at it. It all depends on my own actions over this time period but it's something to work towards that will take the full year to complete.
Now it's just about turning up every day and putting in the work.
The easy part.
Posted Using LeoFinance Beta
---
---