LEO power up day 2. Don't miss it!
Bigger and better than before.
If you haven't heard the results from last month,
174,098 Leo Powered up
320 Lions joined
4.2% of the total Liquid Leo was powered up in 24 hours
An impressive result by any measure. The very first LPUD was a roaring success.
And that was just for a few little delegations.
Now we have LPUD 2.
Delegations + The chance to have flights and accommodation to Hivefest in Amsterdam.
If you though the first LPUD was good.
Wait for the sequel.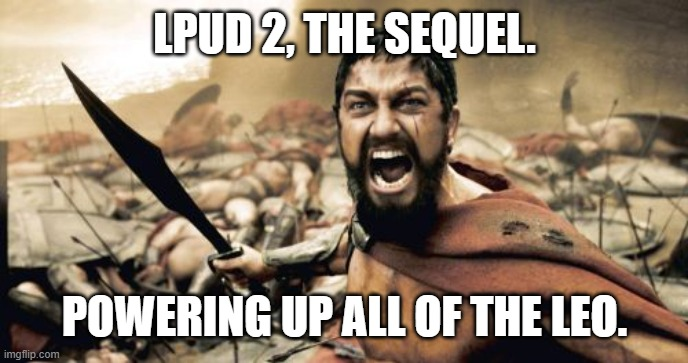 The full details are to be found in this post by @leogrowth here.
But it's a prize that you want to be competing for.
To be eligible for this prize you will have to meet seven requirements.
Any Lion who is part of Leo Finance is eligible to follow the next requirement list, and any Lion who fulfills ALL the requirements will become eligible to win one of the two tickets + accommodation prizes. It doesn't matter if your account if 3 years old or two days old.
Full details in the main post here, but all of these requirements will count towards the eight posts total.
If that doesn't excite you then you're in the wrong place.
So what are you waiting for?
Get all of that LEO ready for the 15th and put your finest power up post together.
If you miss out on this one then your missing out on the whole package.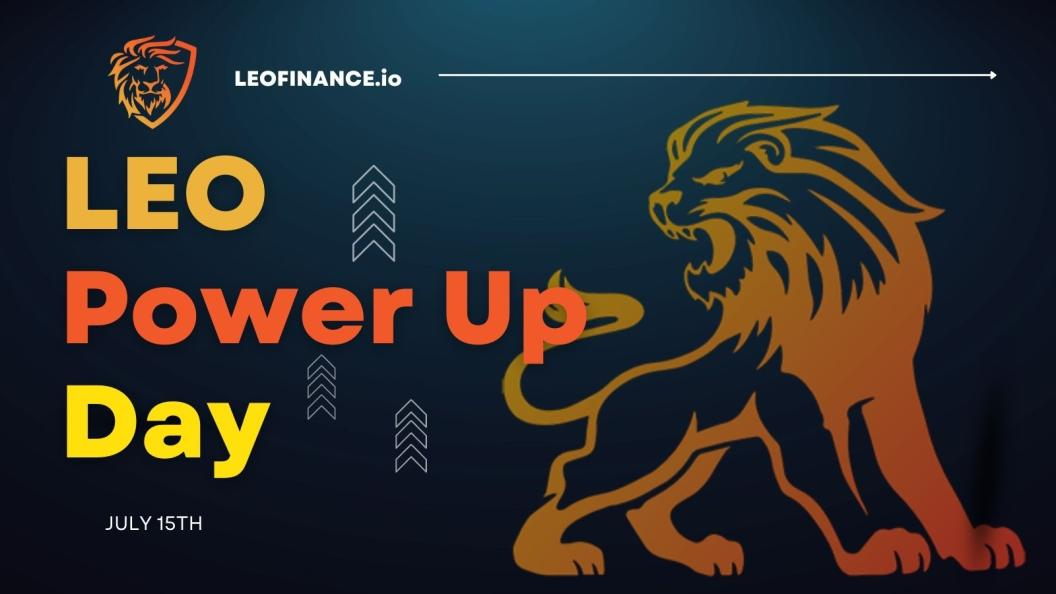 The original post is here so make sure to read it and be eligible for all of the original prizes for LPUD as well as getting ready for the hivefest contest.
Leo Power Up Day is now a thing! - Join and win a Dolphin size delegation
Posted Using LeoFinance Beta
---
---