My portfolio is in the green. What happened?
I'm so confused right now.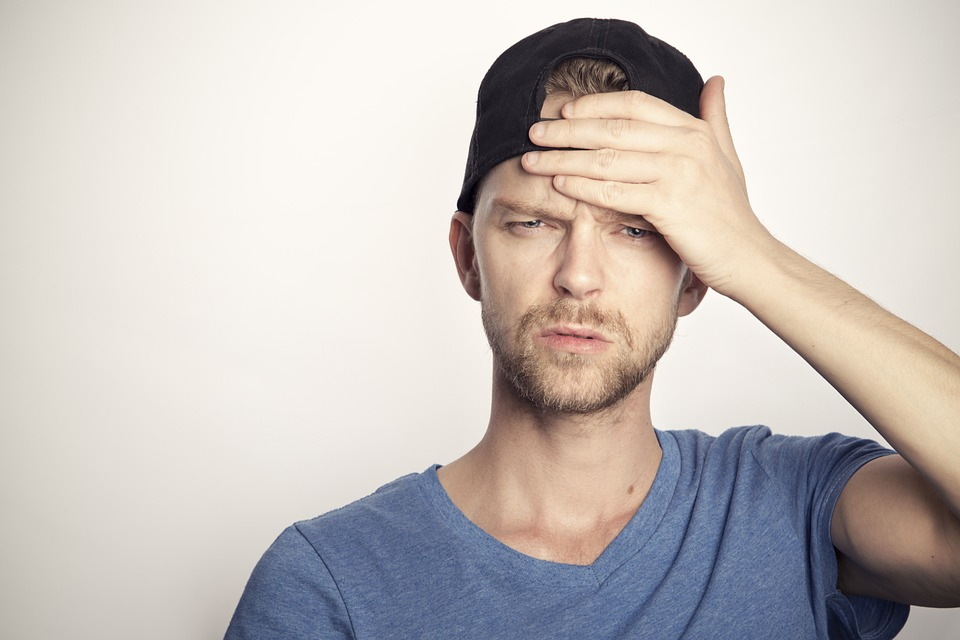 How can markets turn on a moment?
I don't even know what that moment was. This has felt like being a boxer stuck on the ropes for the past few months.
Getting hit with blow after blow and no escape route in sight. Blocking as many punches as possible and just trying to stay in the fight until you get an opportunity to escape the constant punishment.
To be honest that's what the last five years in crypto have felt like. Taking blow after blow with small reprieves in between rounds. Maybe even land a few shots back before getting hit in the face once again.
Today feels like a break in between rounds. Take a breather, a little water. Repair all of the open wounds and then head back in for a little more punishment.
Last time we had a good run was from Elon tweeting about doge's. That almost doubled the crypto market cap.
This time it looks like a fancy dress is driving market sentiment.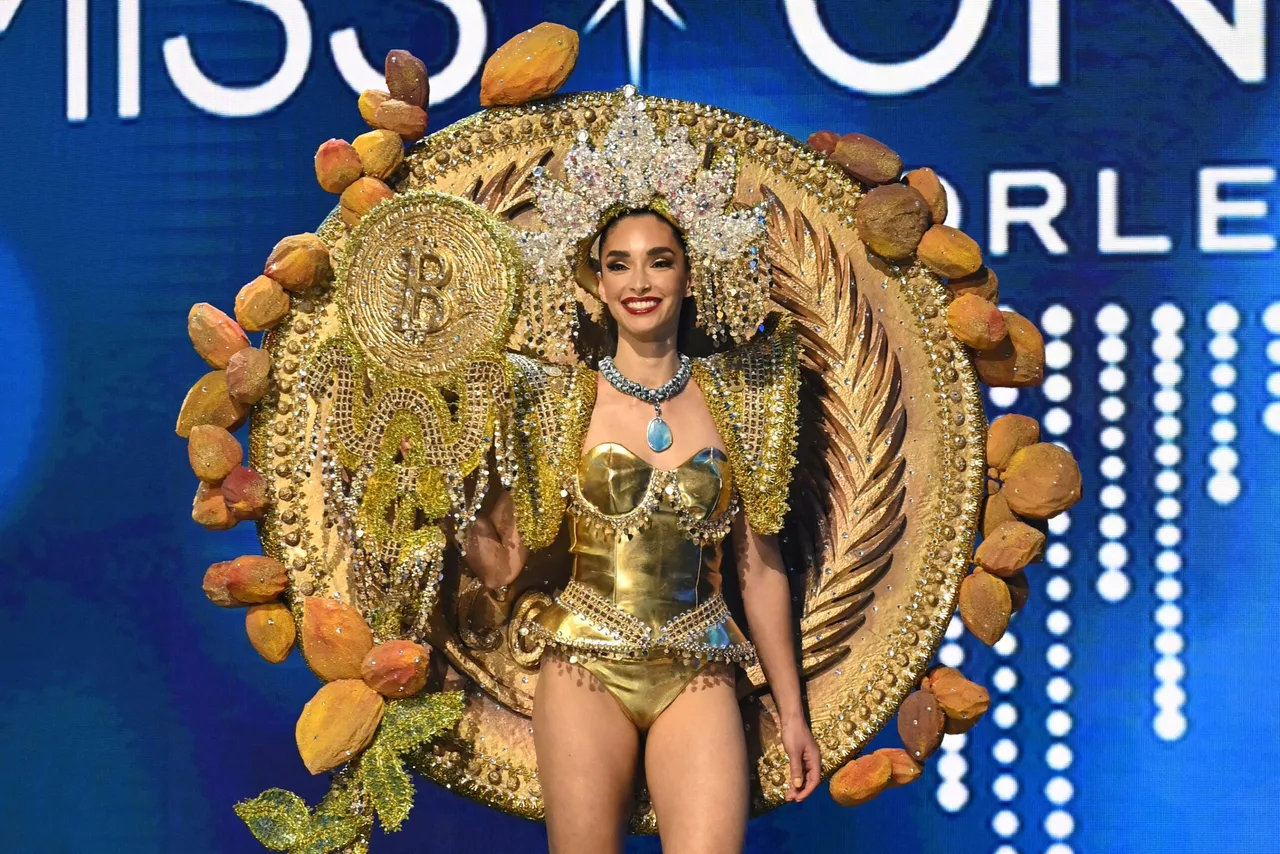 Ref: Rappler.com
That surely has to be worth 3 trillion. So much better than a tweet.
Why would anybody research use case, market sentiment, development or other actual factors in the value of cryptocurrency when there are far more obvious signals like this one. It's hard to miss these clear signs of recovery when they are as big and bright as this dress.
Now all we need is a tic-toc video that drives Hive to $10 and we are all set for life.
I wonder will we ever get to the stage that our markets are solid enough to become predictable or at least stable over a sustained period? Not with prices driven up or down by twitter.
I wonder will any of us be around here long enough to see it or will it be the next generation of users that treat it like the stock market.
Interesting times ahead.
Now we just need to see whether the prices keep rising or if it's just a slight bounce after a long drop.
Posted Using LeoFinance Beta
---
---