Splinterlands airdrops. Incentives that work.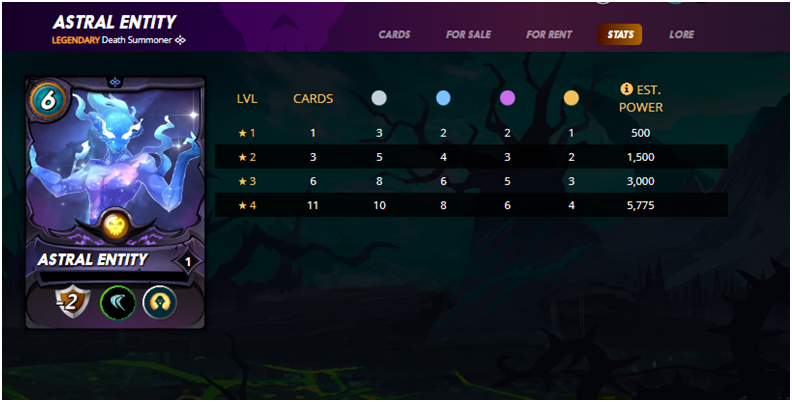 One of the top perks of playing splinterlands and buying assets in the game are the constant airdrops of valuable assets.
While vouchers were a terrible idea and made shit of a lot of the the eco-system, one of the better ideas that the team had was to incentivize pack buying with regularly scheduled card airdrops as the latest set hits it's sales targets.
It incentivizes players to buy big and buy early to get the most return from their pack purchases.
Most of these airdrop cards are highly sought after and become quite valuable down the line.
Legendary summoners like Yodin, Byzantian Kitty and Prince Rennyn go for hundreds these days and were all free to the community before appearing in packs after that.
Just two regular cards from this last airdrop but i've done very well overall for the amount of packs purchased with a couple of gold legendaries thrown into the mix as well.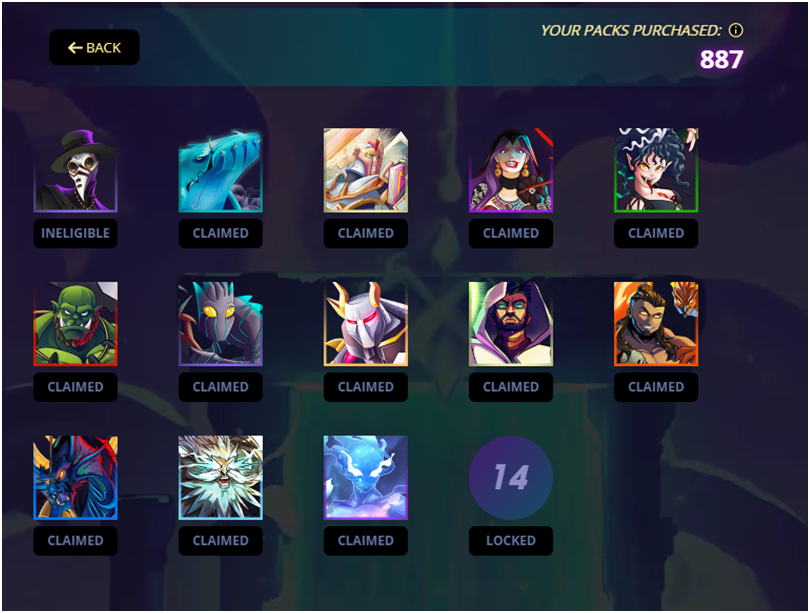 I don't think that any of the current crop have that same level of talent but people do love a legendary summoner. Especially a free one and after all of these free cards I can't complain too much.
People always love free shit.
It doesn't cost the team anything to give out free assets in a digital game but it has a massive effect on the community.
There is always the balance of getting the strength of the cards right, with the problem of too many cards in the eco-system and getting money from the sales of packs to make it all fit together but this is one area where the team has gotten it spot on.
Incentivize sales of packs.
Give out free cards to the community.
Add new cards and abilities to the eco-system.
Generate huge excitement.
Watch as the assets gain in value.
The community gets more excited as their free cards go up in price.
It just works and i love the feeling of getting new and valuable cards for my deck which makes me buy even harder into the next set nice and early to get even more the next time around.
Hopefully not for a long time yet though.
We could do with a bit of a break until the next set drops and let all of the cards gain a bit in value again.
Try for yourself.
If you haven't played the game before then now is the best time to join. Today is much better than tomorrow and a lot better than later.
Cards worth a few cents now will have a much higher value in the future as the print runs out. We have a strong community and seen this happen every time as it grows with the game.
Link to the game here,
Posted Using LeoFinance Beta
---
---