The importance of tagging.
This is a twofold issue.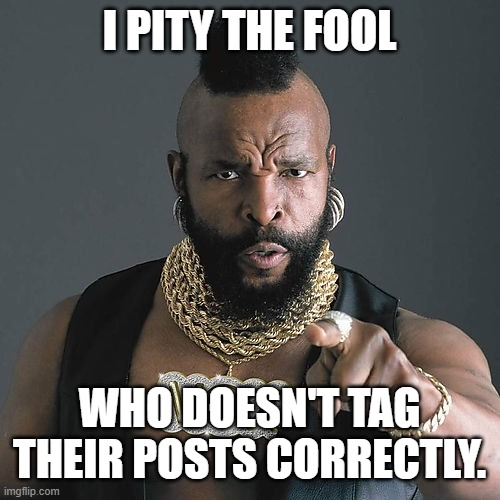 Two very good reasons to tag you posts correctly and help yourself as well as Leofinance.
Communities.
The new communities on Leofinance are only V1 but they have the potential to change how we use the site and hav ea wider appeal to outside viewers.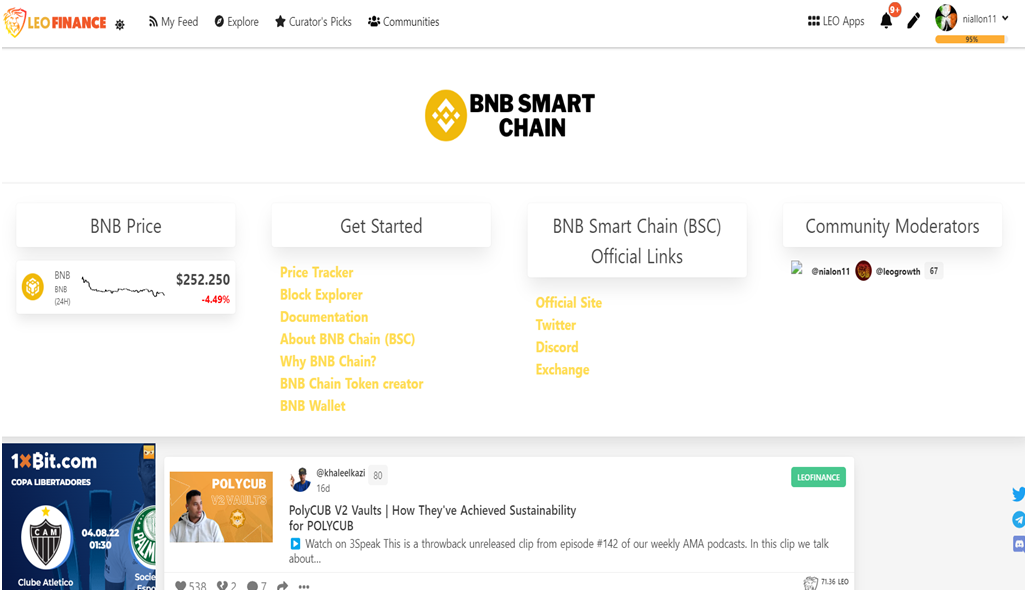 It's not as simple as just writing a good post however.
As part of the Leofinance ambassador team myself and leogrowth have the responsibility of adding content to certain communities.
My two are the coingecko and binance smart chain communities.
The only way that content from the main leofinance feed appears in these communities is if myself or leogrowth give it an upvote.
The only way that this works is if they have the correct tag o the post.
In this case #coingecko for the coingecko community or #BSC for the binance community.
At the moment I have noticed a lot of these posts tagged with #BNB or #Binance which will not work to build the community.
I have put in a request to increase the different tags that will be eligible but will have to wait and see if it is an easy fix.
If we are going to build a strong content wall for these communities then people need to use the correct tags so that they will show up in the right place.
The other sid eof it is when we are doing curation I will check out the correct tags every week for good posts so if they are not tagged correctly then they will probably not be seen by the curation team.
Higher search ranking is still the goal.
It might not seem like such a big deal but a lot of us with myself included tag a lot of random communities to try and get more visibility on our posts.
I tend to o with #blogging #hive #neoxian #bilpcoin #ctp as a standard to get seen by more people and maybe get a few extra upvotes.
For the most part this doesn't net you anything extra and hurts the SEO quality of your post.
It is a much better help for leofinance as a website if we all use a few appropriate tags for external use. If you are writing a good post about the latest game on binance then tag it with #gaming #bsc #crypto #playtoearn before adding in the other hive based tags.
Even a couple of relevant tags will be a help to the search engines trying to rank our content.
This is a petty step but as i always write.
Small steps lead to big results.
Every little win that we can make as a community will pay off in the long run and while adding #bitcoin to a post today might not seem like a lot of good. When we have thousands of post and a higher google rank it could make a big difference to our traffic.
Posted Using LeoFinance Beta
---
---