There are lots of paths to take in life.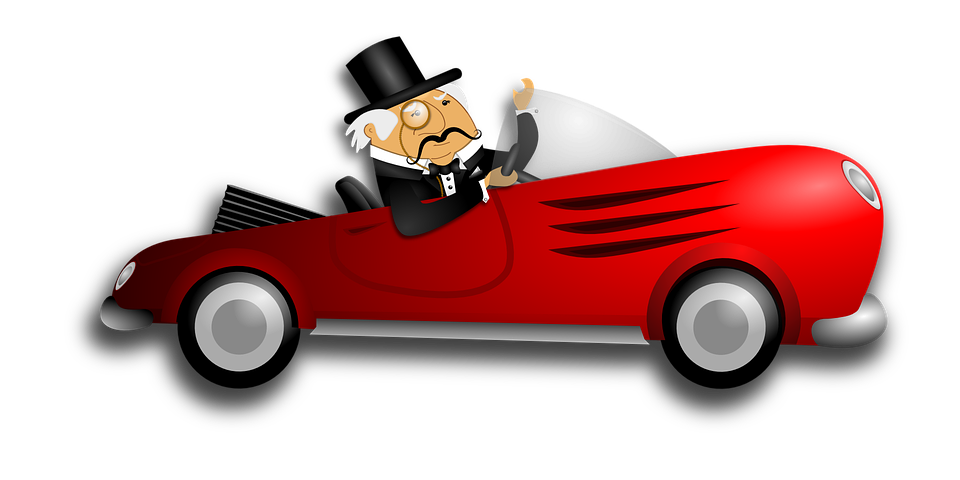 Finances are a funny thing.
We need money to live but at what point do we need to live more than we need money?
Like everybody working for someone else, money comes up in conversations as we gripe about everything and anything that's wrong in our lives.
Life is a huge rat race for the majority of people and it's a very hard race to get out of. There is pressure form all sides to pay your bills, to conform with your peers, to keep going bigger and better.
It's not just you. It's how consumerism works.
All of those big multinational companies are only making money if they are convincing you to buy more of their stuff. They can't get rich unless people watch the adverts and want the items.
Our whole society runs on this fact. If people stopped wanting things and went back to living then society might collapse. Imagine people growing their own crops or creating their own value. Then working a few hours a week for essentials and fun money.
Shops would close, multinationals would collapse, the 1% would lose their hold on society as they are invested heavily into a lot of these brands. The government would lose massive tax revenue.
It's all very 1950's. Not that we could ever rewind society to those levels but we could make changes.
Fitting our wants into our want to work. The more money that you make, the more options that are opened up to you to spend that money. Then you have to keep working to pay for everything and still end up no better off than before.
Imagine two people with high paying jobs. Jobs like those come with certain expectations and realities. Extra hours, late calls ect... Then when you have a family this adds daycare bills. Nanny bills, entertainment, school. The more that you work means that the more it costs for you to be absent. The same goes with a larger house. You need somebody to clean it, to mind the garden, to do all of the oter chores. You might be earning more but it's costing more. Then you have the expectations that come with your job. Certain clothes, cars, lifestyle.
It's hard to get away from this and you just end up working more to try and have more money to spare.
Some people might aspire to live this way but to me it doesn't maker sense. I would rather earn less but live more. Have more time to be around the house and do the silly jobs. have a smaller house and have less jobs to do. Cheaper clothes but enjoy my day more.
There are lots of ways to live but I know where i want to be in my life.
It's not killing myself for more stuff anyway.
Posted Using LeoFinance Beta
---
---