Why do the banks keep raising mortgage rates??
I don't get this.
The European central bank has made several successive price raises for mortgages which are swiftly followed by the European banks in each country. They say that it is a tool to fight inflation but I don't see it that way.
The European Central Bank raised interest rates by 25 basis points to 3.25% as expected today and signaled that more tightening would be needed to tame inflation.
The central bank for the 20 countries that share the euro has lifted rates by a combined 375 basis points since last July, its fastest pace of tightening.
But it made clear that further action was likely given mounting wage and price pressures.
That came a day after the US Federal Reserve also raised its benchmark rate by a quarter of a percentage point - in its case to a 5-5.25% range - but hinted that could be the last in a historic series of hikes.
Ref: RTEnews.
I think that like with most government tools is is a measure to protect themselves and their positions.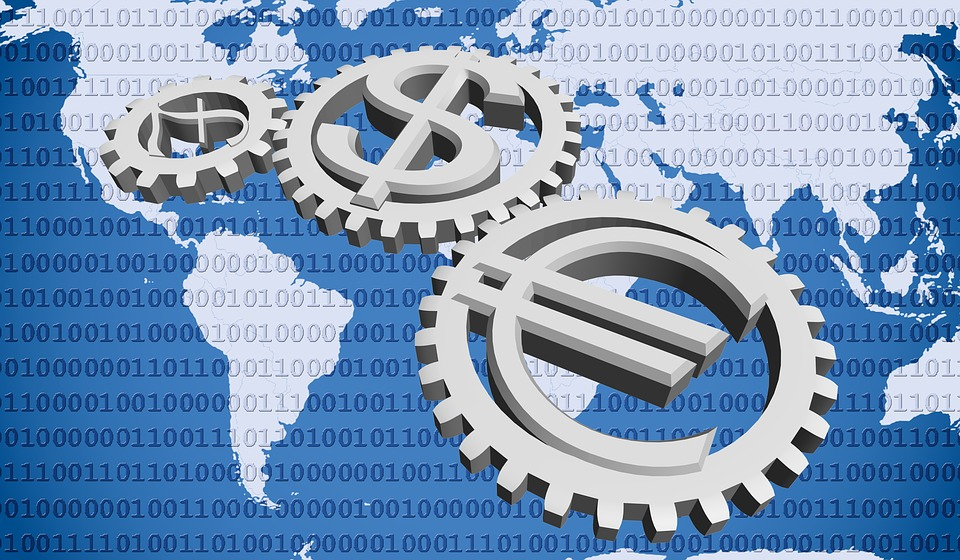 I can only speak for my country but inflation has definitely become a problem over the past couple of years. It started with Covid where people were earning money but not going anywhere or spending any of it.
This led to a lot of people moving out of the cities and buying up properties around the country killing the supply and driving up the prices with all of the money that was saved after covid.
Supply chains were also rocked by covid with certain goods and services in short supply which put a premium on them for the open market.
Then after we were about to see the light and get back to normal operations, the war in Ukraine started further shortening the accommodation supply in the country. Further reducing the supply of certain items and driving the price of fuel and electricity into the sky.
At this stage big business does what it always does. The greed set in and they took the opportunity to gouge the pockets of the general public and kept adding on more price rises above what they needed to cover the market costs.
This led into every other aspect of life and caused prices to jump across the country making life very expensive for everybody on a daily basis. As usual the only thing that didn't rise is the wages.
So as the central bank keep rising the rates they tell us it's for our own good. It's fight inflation and protect the value of our money.
But does it??
The theory is that raising the rates makes borrowing money more expensive.
That this will slow down activity and decrease the buying pressure on goods.
That more people will save their money and take it out of the circulating supply
That it will encourage more local purchases and less imports.
As a theory i can understand slightly why they are doing it.
as a reality it would take too much hard work for them to create a better functioning country where goods and services can be bought and sold for reasonable amounts due to the efficiency of the system.
They are never going to vote for a better ran country.
Instead it is much easier to take our money so that we can't spend it.
taking our money out of circulation and putting it into the bank vaults at a time when banks seem to be conveniently illiquid???
So at a time when we are looking at a banking crisis they are raising rates, taking more of our money for themselves and saying it's for our own good.
Suspicious.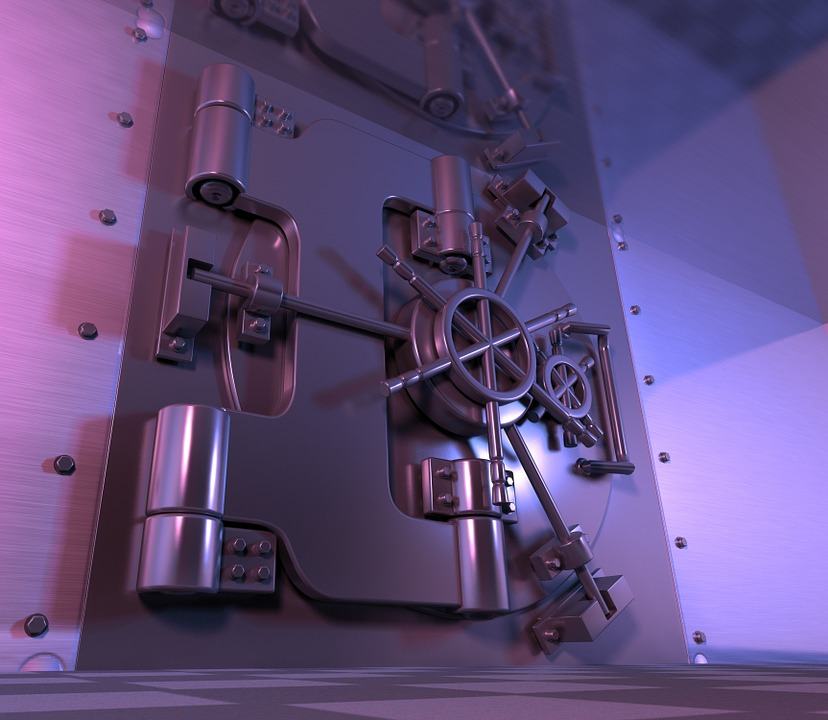 I'm not an economist but these policies just seem to be hurting the general population rather than fixing the problem at hand.
The main problem is that our money isn't going far enough so making sure that we have less money to spend seems counterproductive.
It will also lead to a lot of further problems down the road. People with mortgages that can no longer afford to pay them could lead to more homelessness. A problem already causing our government severe problems. It will cause people to spend less money in the social economy, having to make a lot of cutbacks to afford their bills. this will mean less money flowing into our businesses some of whom will be facing mortgage problems themselves. Shutting down some, causing job losses and further struggles.
I hate that governments take the easy options rather than fixing the problems behind them. A strong economy needs money flowing through it, a strong working population and money in peoples pockets.
From chatting with [Chatgpt]
Raising interest rates to fight inflation is not always straightforward. If interest rates are raised too much or too quickly, it can cause an economic slowdown or even a recession. This is because higher interest rates can make it more difficult for people and businesses to repay debts, which can lead to defaults and bankruptcies. Additionally, higher interest rates can reduce demand for goods and services, which can lead to layoffs and lower economic growth.
They make several similar points to my thoughts.
We will see how this all plays out but we have recently fixed our mortgage for three years and hopefully it will have changed by then.
I was expecting our monthly payments to come down as it naturally should when your paying off a loan but was shocked to see how much it went up from two years ago.
This is not what I want to see and while we can afford it for now there are a lot of people that bought large houses during covid with their savings who stretched their mortgage and their budget to the max.
Unfortunately the bankers don't care for those people and while they need to look at the bigger picture of a healthy economy I do think that it is a very backwards approach to fixing a problem.
The worst part is that there is no end in sight as the central bank has warned that there may be many more hikes to come in order to control inflation.
For our own good obviously.
Posted Using LeoFinance Alpha
---
---