Blood On The Motorway...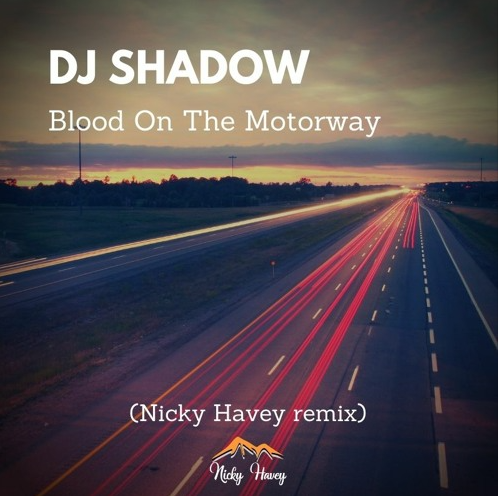 The end of a pretty mental week in the UK sees a changing of the monarchy here. I have to admit, I'm not a big royalist but the news of the Queen passing yesterday affected everyone here in a variety of ways.
There's no doubt that things are going to be strange for everyone here as many haven't known a different monarch to Elizabeth II.
However, to put it in to perspective, those that were born today or yesterday (and any day now going forward) won't have known Elizabeth's rule so life inevitably moves on. It does for us all.
As always though, it's a time to reflect on loved ones, introspection and maybe find some inspiration to crack on with our own life goals.
It seems appropriate to share this remix I did of Blood on the Motorway by DJ Shadow as the original is about death and moving on to the afterlife.
The voiceover with poignant words:
Be still now, I'm with you
I'm deep within you
You are at peace
You cannot be harmed
You will not suffer
Breathe deeply
Breathe in the healing love of the universe
Breathe out the sickness that has taken you
I am with you
I have been reading some books recently about this topic and what lies beyond this realm. Watching videos about near death experiences and what people who make it through come back.
Makes you wonder...
---
---