Diving Into Spotify Statistics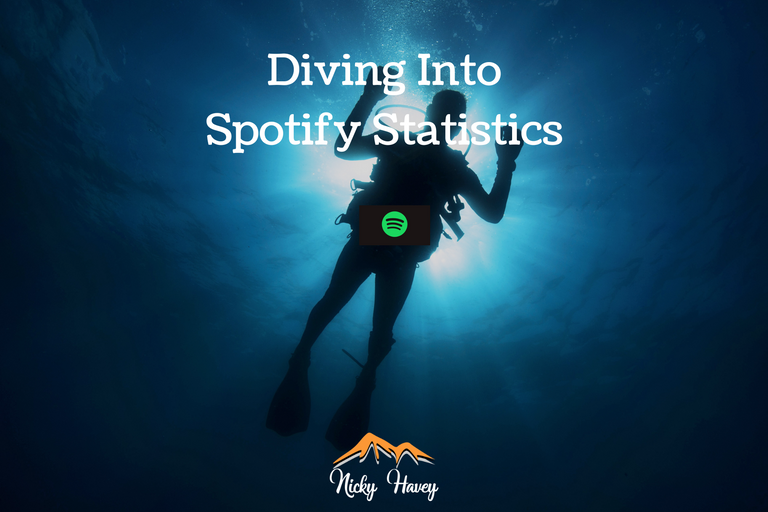 A welcome bit of downtime this weekend gives me a chance to have a look into some statistics on my Spotify profile. I don't do this all that often but now that I have ditched Soundcloud, I will probably just stick with Spotify as part of our label - saving costs where I can to stack sats I guess lol.
Anyway, as I have another set of tunes getting released in a couple of weeks time, I pitch them to feature in the editorial playlists and have been lucky enough to have two tracks put on drum & bass playlists with over 250k followers.
That has skyrocketed the number of streams but I'm not saying I'm anywhere near Ed Sheeran levels haha! With 65 tracks released on Spotify since 2015, I'm just happy anyone is listening at all. Here's a quick summary of everything on there:
81,471 streams, 32,993 listeners and 128 followers
Most Played
My top two most streamed tracks are unsurprisingly the two that feature on the editorial playlists with 64,000 streams between them.
(Unsupported https://open.spotify.com/embed/artist/71fCU3XxNavTx2w7tA9AZx?utm_source=generator)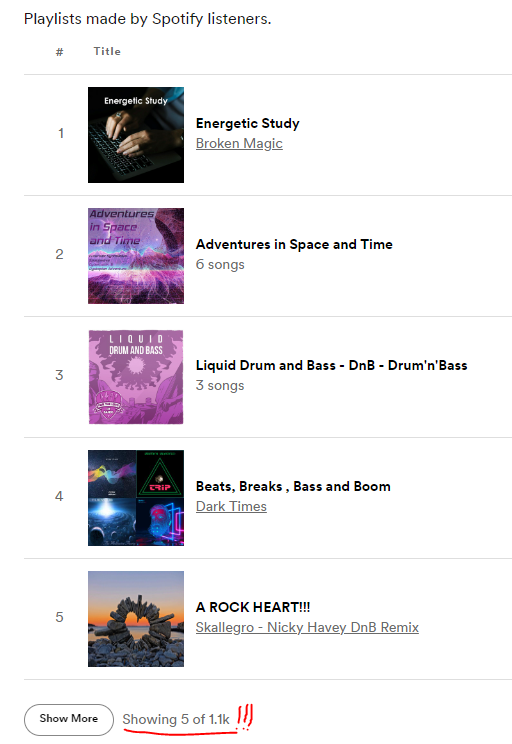 ---
---