Drum & Bass "Space Adventure" EP Out Now - The Story Behind It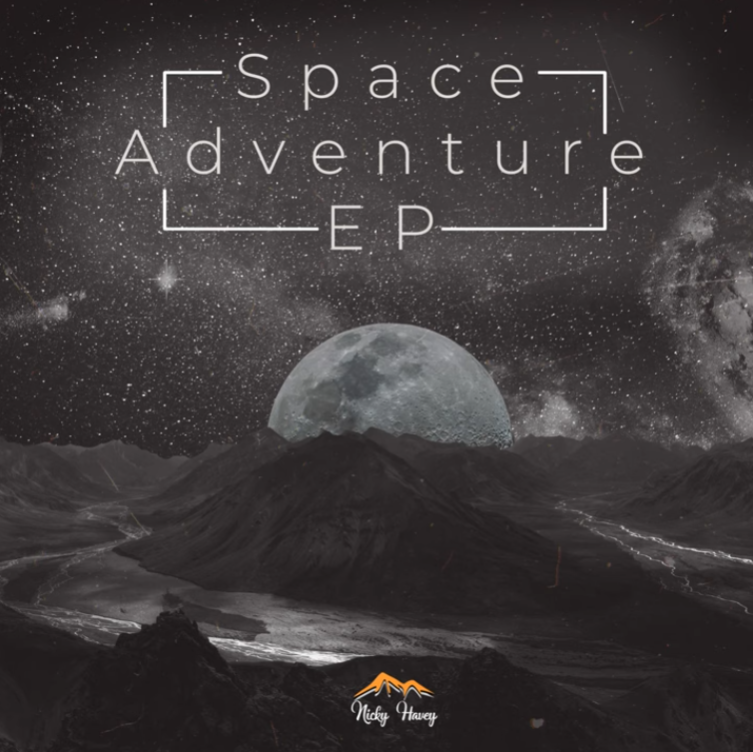 Yeahhhhh buddiesss!!
When your work colleagues sit with you at lunch and ask when you're next track is out, it's always pretty cool when you can say - "today mates"!
And after a few months of hinting at the singles that were getting released, they have finally been put together in an EP that features some new favourite tunes of mine!
If you have Spotify, here's the playlist that you can listen to (or even if you don't, here's a flavour of what to expect).
However, if you want the full experience, YouTube has very kindly put all these tunes in to a playlist which should allow you to play the full lot in one go - check that out here.
(Unsupported https://open.spotify.com/embed/album/31yJm2gSzxI5EnXtGyV90s?utm_source=generator)
---
---