Hopping In The Time Machine With Winkandwoo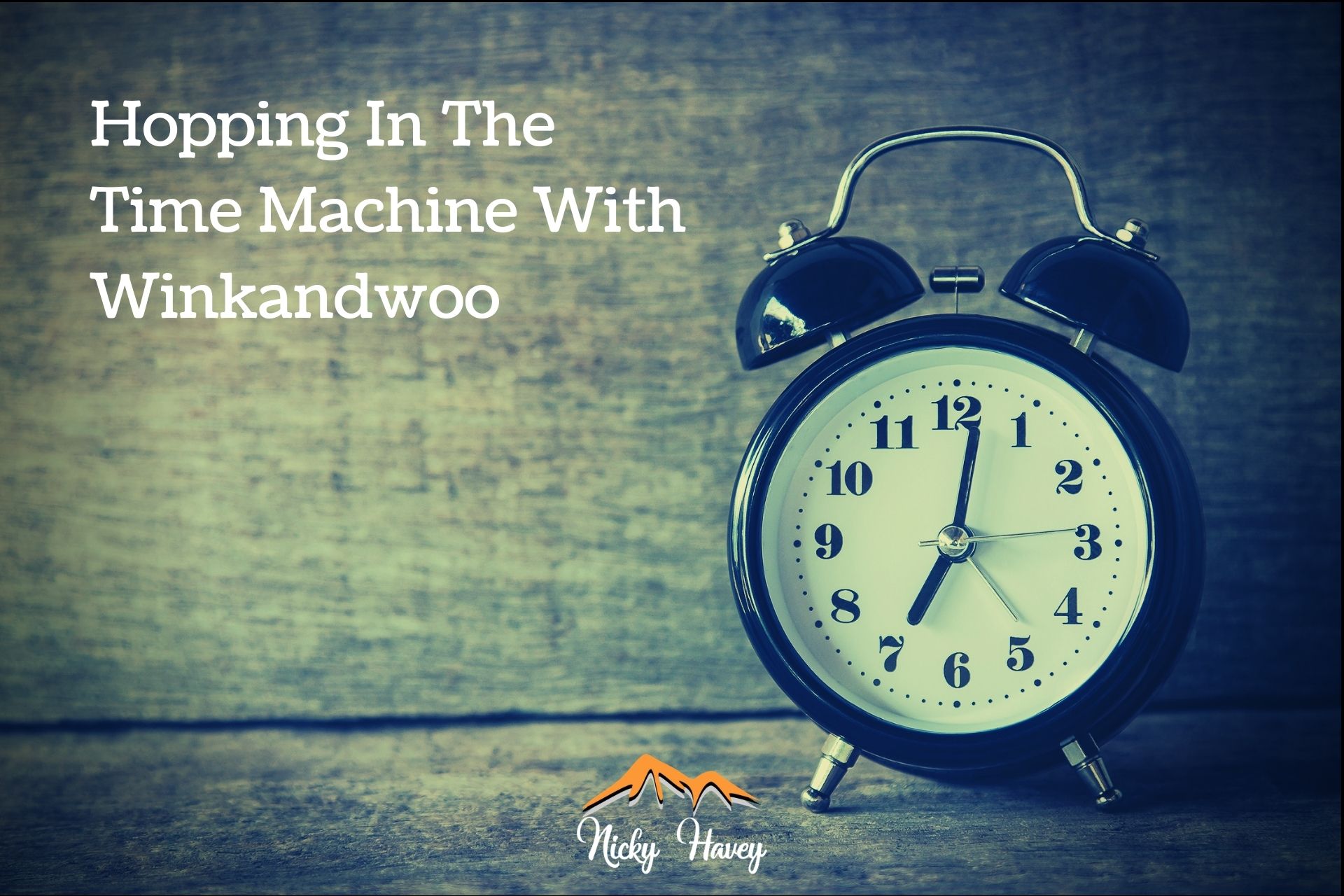 Image Source
I've been in a nostalgic mood of late and I probably need to snap out of it! I think this emotion was spurred on after watching a video by Kurzgesagt that made me think deeply, almost brought me to tears actually. It was about what you're doing with your life, how time is precious, being with family and a few other things in there that really hit home.
From this video though, it made me change my mindset and start thinking more positively, living in the moment and work towards long term goals I've got. I'd highly recommend following that YouTube channel as the animations are cool and the topics are really interesting and thought provoking.
Anyway, it seemed appropriate to share a track I made with @winkandwoo called Time Machine that was released in 2019. I'm sure we'd all like to travel through time to different periods in our life or maybe even in the future to see where we will be based on our decisions we make now. A sentence that I heard somewhere always stood out to me that went something along the lines of, "every decision you have made has lead you to where you are right now".


This tune was my first venture in to house music and I remember getting the vocal track back from Wink, hearing them and being completely blown away. He did an amazing job and brought this tune to a whole new dimension. You could say the 4th dimension seeing as that's the dimension for time (little joke for the dimension nerds) har har har!
Don't get me wrong, it is still good to look back at your life at times and reflect on things, learn from your experiences and help shift the direction you want to aim towards in the future but you can't spend too long looking back. The present is here to be grabbed with both hands so go geddit! Your future self will thank you!
Anyway, bit of a ramble today, hope you are all doing well and working towards your goals! If you don't have any yet, make some :)
Hope you enjoy the tune anyway!
Nicky
---
Posted via proofofbrain.io
---
---