Monday Drum & Bass - Dreamer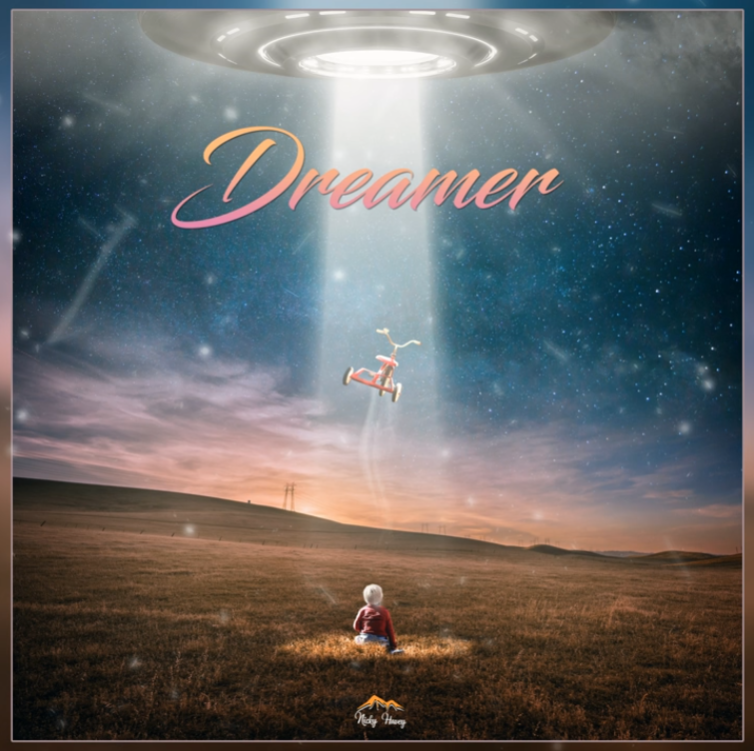 As the thunder bellows down this evening, I found myself watching a box set on TV called "The Capture" on BBC.
I hadn't seen the first series and so decided to pull up a pew and ended up binging 3 episodes and couldn't put it down.
Then I remembered I had to get ready for work tomorrow.
Then I remembered I hadn't shared a drum & bass track with you.
As I fired up my browser, it has 18 tabs open and loads the page that I last viewed which happened to be LinkedIn, in the vain hope that I might end up in Sports Engineering, something I studied at University a long time ago.
I've been working hard trying to make sure the algorithms are giving me nothing but this subject and there'll be some events to attend and get networking!
One can dream hey...
And so that was the inspiration for sharing this track - a high energy tune to give you some inspiration, sampling a cheeky bit of Livin' Joy's Dreamer from the early 1990s.
I think I'll have to start working more on some of these 90s dnb remixes, they're going down well 😃
Can't believe this one was released two years ago, time flies like the bike in the cover picture :)
Enjoy!
Nicky
(Unsupported https://open.spotify.com/embed/track/6izlF9Pov9u50xGua4mwzl?utm_source=generator)
---
---