That Time I Tried Drumstep...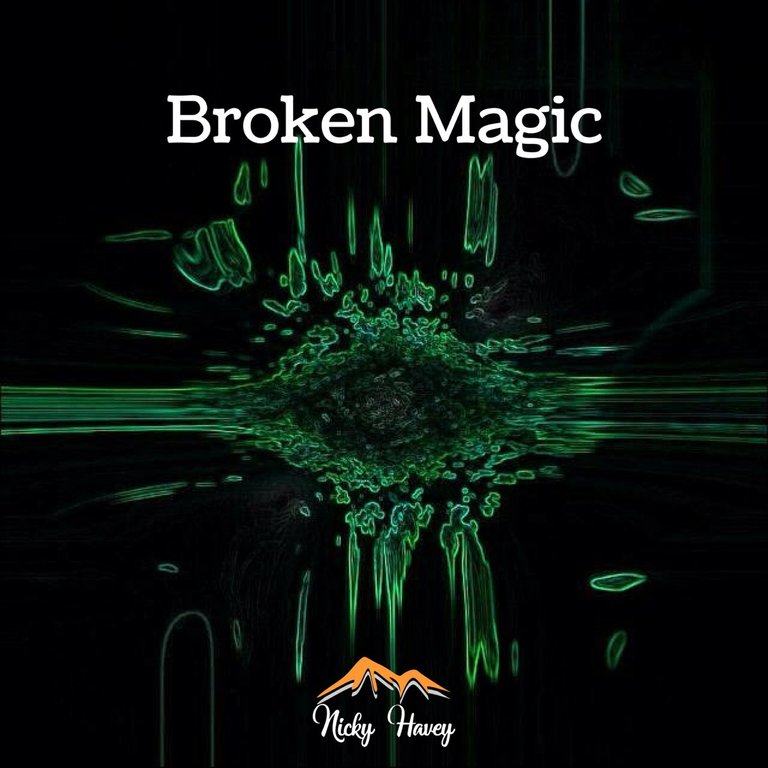 There was once a time I tried out a bit of drumstep and do something a little different from the norm.
Little did I know that the track would be inspired by playing a computerised version of a card game called Magic the Gathering with an old housemate.
Funny how these little flashes of inspiration come from nowhere. Seems that I have a few tracks based on music from games that I've played on throughout the years.
However, I decided to try drumstep this time around as I didn't have any sophisticated set-up at the time and so spent my time getting creative with the sound effects, drum patterns and automation on the bell melody you hear in the background.
Drum & Bass could take a back seat here as I switched it up to half-time with alternation on the drum sequencing and went for a gritty little bassline!
Imagine some of the elves in MtG having a rave to Broken Magic lol
(Unsupported https://open.spotify.com/embed/track/0oSmaweFrPpIzFMzQG1ms1?utm_source=generator)
---
---