I KNOW BETTER NOW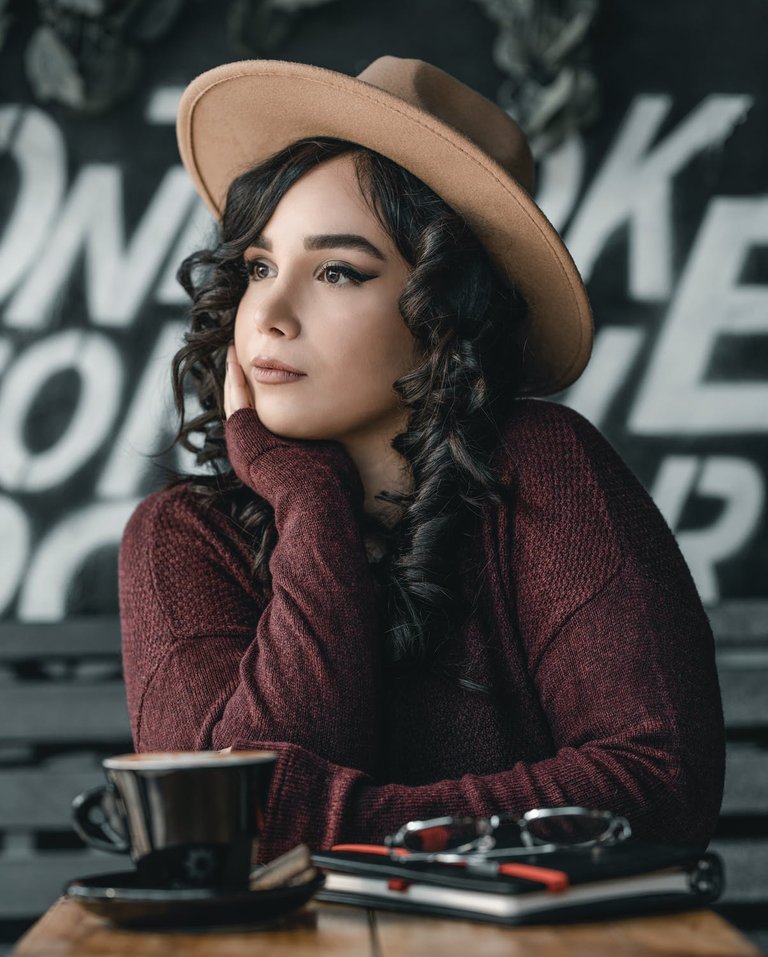 Image source
Life has a lot of lessons to teach us, we either learn the hard or the soft way. Most experiences that I've had in life has totally changed my mindset from what it used to be. I would have talked about a few of them here in my post but for the purpose of this contest, I will be talking about just one incident that has totally changed my views about life.


Before now, I strongly believed that "Being educated pay the bills". This was a fat lie that most of our parents made us believe when we were kids.. Right?
Naa! Don't give me that look!🤨
Don't judge me!
Allow me to land first!


Life looked like a piece of cake far back when I was a kid. I just wanted to go to school, graduate and get employed in one of the biggest companies so I could get enough cash to pay my bills.
So with the belief that education pay the bills, I chaneled all my energy to school and school alone. Sadly, even during the small holidays that I had, I used all for one holiday lesson or the other and I just thought I was on the safest track and never considered anything aside education. And to think that back then I even saw those who had only skills as unreasonable and low life persons, like how could they not try to get educated at least. Hmmm! I guess now I know better especially in this part of the world where I come from...
After my secondary education, I wrote my jamb exams and didn't make it immediately to the University due to the low score I had. That meant staying an extra year at home till the next year when the jamb registration would begin again.
What did I do with it?
Can you guess?
I'm sure you guessed right😅
Another school!
I got registered in a jamb lesson center to start studies as soon as possible so as to make high scores in my next jamb exam.

Well, after spending an extra year at home, I made it in my jamb exams and finally got admitted into the university. I was very studious, I passed through school and also allowed school to pass through me😅
And I finally graduated, went for my compulsory National youth service program for one year and now here I am😑
No jobs coming forth and especially for the fact that I come from this part of the world, Nigeria where the government do not have the youths in mind and also for the fact that getting a job here works with the connections you have or who you know... It has even made it more harder and almost impossible to secure a good job and has made life even very though than I ever imagined. I never expec- red it!😢
My young brain dreams were just mere dreams. lol

Now don't get me wrong Being educated doesn't pay the bills but it goes a long way still, It enlightens us and exposes us to golden opportunities that may come. Most educated persons are doing so well in their career and making cool cash from it too but then hardly pay their bills with ease I have made my observations!
If only I took advantage of the little opportunities that popped out for the whole 20 years of my education to learn a skill, I would have been living a better life now.
Talking about skills, this is what pays the bills.
I have learnt some skills and still learning more. Better late than never right?

Skills has helped me solve life's problems with ease without panicking as to what would become of my account balance so long as the money inflow is steady. My jobless state for about 2 years after my education helped me realize that it is not all about education, all the certificates that I got in school cannot print me money but with skills I can print as much money as I want😜
I know better now! "Skills are the real game changer"
This is what life has taught me and this has made me who I am today!

This is my entry to the week14 edition02 of the contest organized @hivelearners community. Feel free to participate.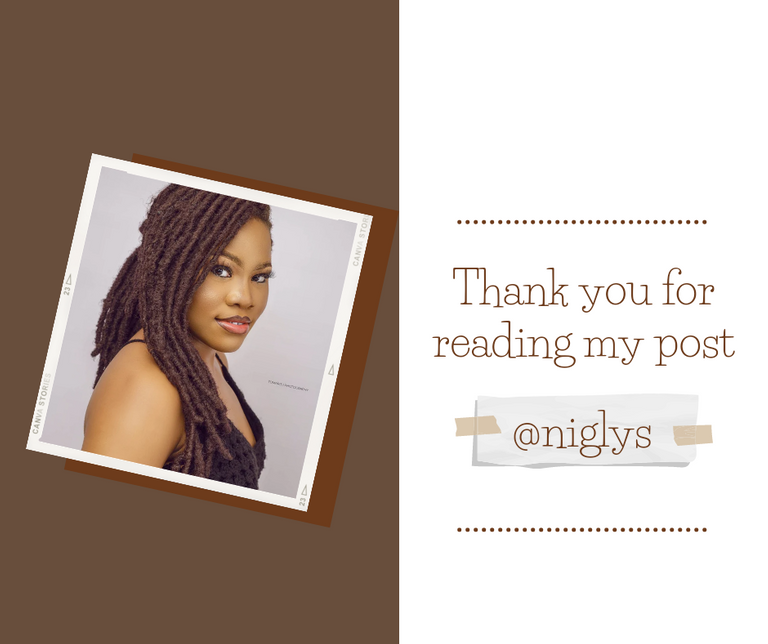 ---
---