I NEVER SAW THE PUNISHMENT COMING
Amazing Sunday to this my amiable learner's community. How is your weekend going? I do hope you are having a relaxing one from your end and aiming for positivity in this new week.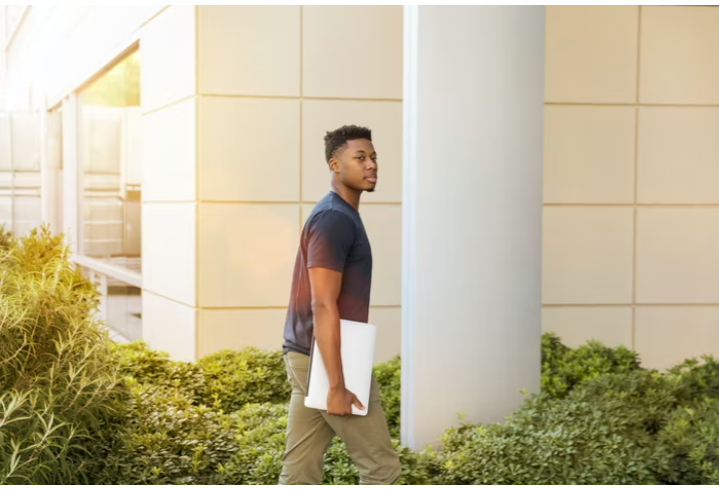 Image source
Reflecting on my high school days, I realized that it was almost impossible to scale through the four walls of the school without any form of punishment. It's no doubt that some students in those days were so stubborn and playful at the same time, however, I was one of the studious students then and always make every effort to keep to the rules.
Did I graduate from high school without landing in any trouble? Let's find out..
I attended a community school (mixed genders), and I am a type that easily socializes with people so I had a couple of friends in school and the majority of them were my reading mates. We formed that group at our SS1 level and we would always study together most times during the break period. I was leading the group because of my deep knowledge of science subjects. Anything about calculations in Maths, physics, and chemistry, leave it to me to coach the group.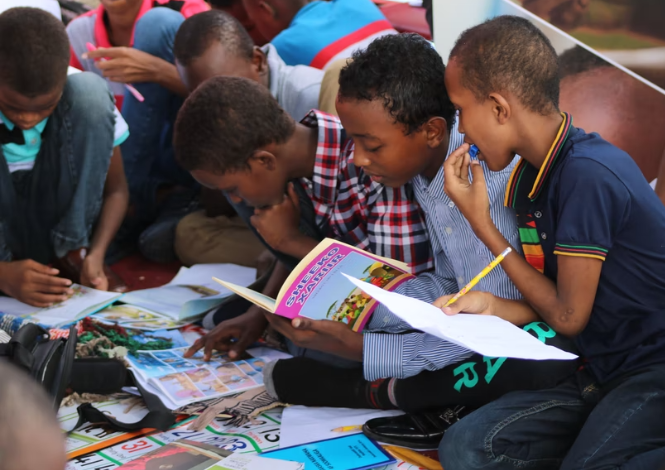 Image Source
So out of 5 of us in that study group, I liked one of the male students so well, I just naturally liked his personality and I wouldn't say no to any of his requests. So a day came, it was an examination day and we were writing Mathematics. This same male student in my study group was sitted by my right-hand side. He didn't know the subject so well and being that I am good in Maths, it took me just 45mins to finish all the exam questions and so he pleaded I should help him out. This was the beginning of my offense, I should have used my common sense, but no I was overshadowed by the likeness🤩
I gladly exchanged my answer script with his, collected his black pen because I had a blue pen, and started solving the questions sharply for him. Just àfter 10mins, the supervisor caught me red-handed! That was a big offense according to him, he was so mad at me. How could I write for a student? Don't you know the rules of the school anymore? These were his words, and tears rolled over my eyes.
The supervisor embarrassed me in front of the exam hall and announced my offense to the hearing of every student sited for the examination. I was embraced and humiliated. He removed 60marks from whatever score I should get in the subject and gave me a large portion of grasses to cut as punishment for my offense.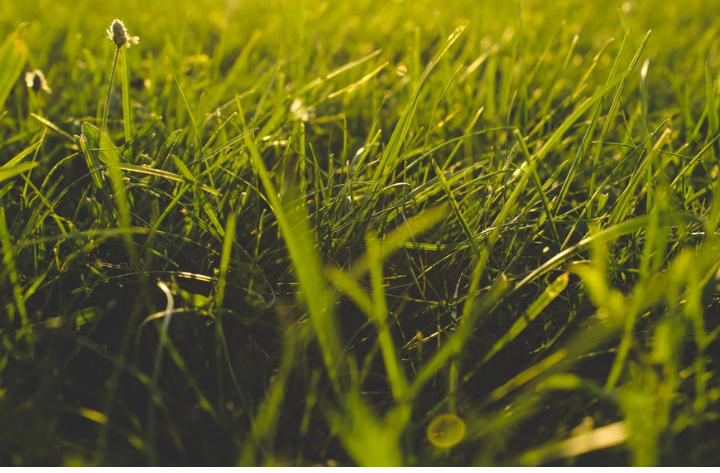 Image Source
It seems I was dreaming but the reality came knocking at my door. I picked up my pieces and commenced my punishment, the student I was writing the exam for felt so bad about the situation but it was my fault. I would have orally helped him instead of going to the extent of writing for him. He helped me for the 3days I served the punishment.
As God may have it, the result came out and I had 40marks, apparently, I scored 100marks if not the negative 60marks I got out of the punishment. Honestly, I survived the trouble I found myself in and I learned my lesson in a hard way. Until I graduated, I never fall into any other trouble🤩.
This is my entry to the @hivelearners community contest week thirteen, edition one topic titled Back to High School.
Thanks for reading!!!
---
---