June HPUD: MY GOAL OF STACKING UP IN THE REMAINING MONTHS OF THE YEAR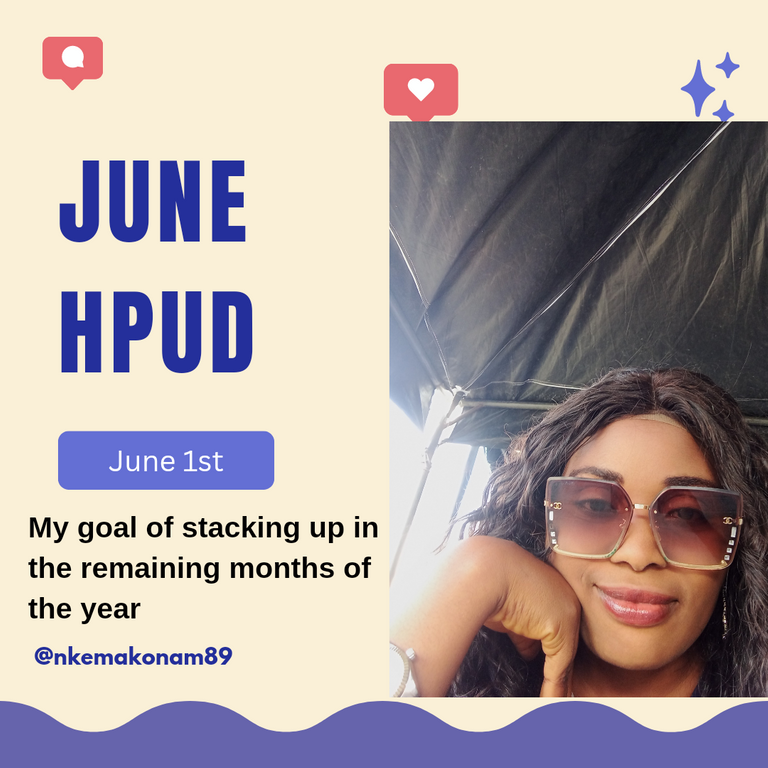 Powering up at least 10 HIVEs and above has been the tradition of the hive ecosystem on every first day of a new month within the UTC timezone. I am excited to get involved, as usual. For someone who is intentional about growing their hive power, participating in this exercise is a good way to achieve higher HP; setting some of your posts at 100% HP is another way; and powering up 1 hive daily is also a good option to achieve this. I had planned on not missing out on powering up in any of the months of 2023; however, I was so low on liquid hive in the month of May. I felt so bad that family expenses couldn't allow me to participate; I felt like it was a breach of contract,lolz. That's just how I felt, but I am glad that I made it this month, and I am motivated to keep striving for higher HP growth come December 2023.
---
---
In January this year, through the contest of the Hive learners community, we all set our new year's goals, and I set mine to achieve 3000 HP at the end of the year. However, I surprised myself by achieving that in April, and I am beginning to feel that I set a smaller goal for myself, which might make me not stretch myself to achieve more. When I reached 3k HP, some of my hive friends set another goal for me, lolz, which is achieving 5k HP at the end of the year. I am taking up this challenge; I don't know how it will roll out, but hopefully by grace, I will reach a reasonable level.
June HPUD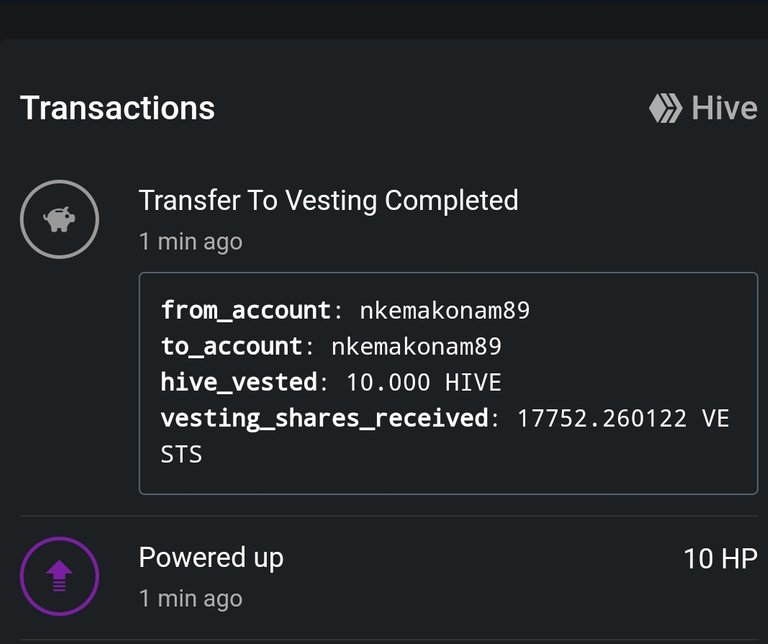 Yeah, I powered up 10 hive today and if all things works out well for me as expected, I will take advantage of the dip to stack up more. I plan to be doing this in the remaining months of the year hopefully, I will reach my desired goal. After powering up today, my current HP is now 3,326.914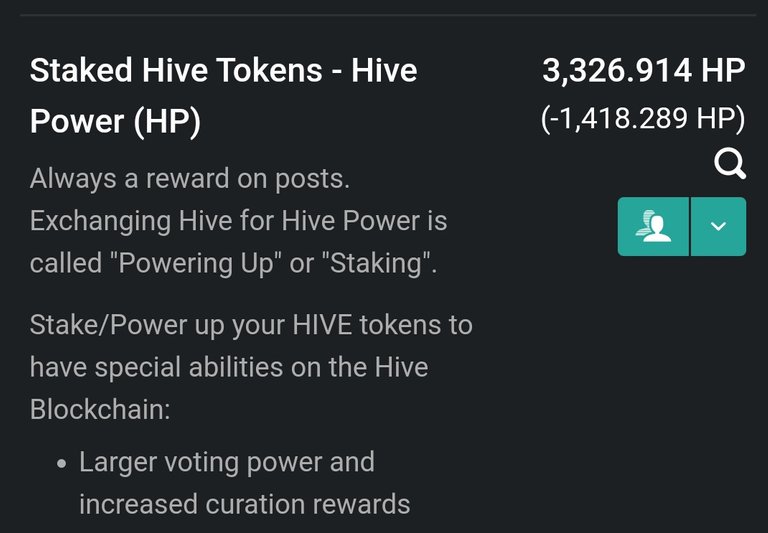 A look at my earning in the month of May


264 Hp and 92HBD , a total of $180. I think this is good. Indeed hive has changed my life for better and I doubt if I can express it in words.
Note: This month is special to me in so many ways and one of the ways is that it's my birth month. I am starting it with positivity and I am certain that it will be a fruitful month for all!
All images are screenshots from my account and the thumbnail image is mine designed using canva
Happy HPUD
Happy new month 🎉🥳
Posted Using LeoFinance Alpha
---
---