PRIVILEGED TO GIVE A PRESENT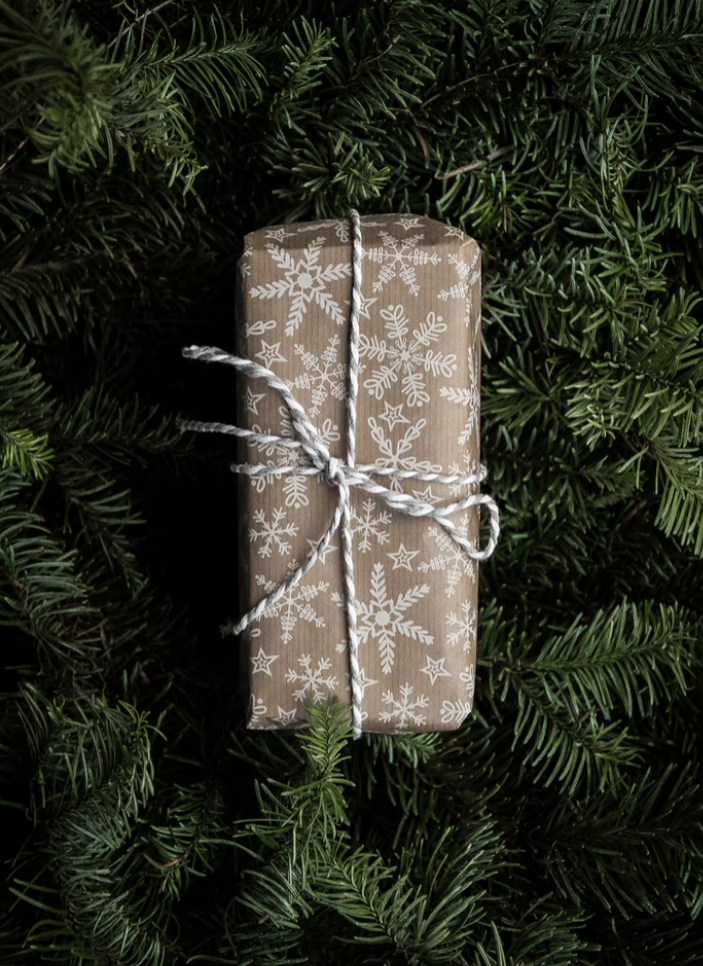 Image Source
For me, a present/gift is something valuable with which a person or a society's course of existence can change positively, perhaps, forever.
That being said, if I am privileged enough to hand tangible gifts to people, on my one day of becoming Santa Claus, I wouldn't make the mistake of not gifting to the following individuals: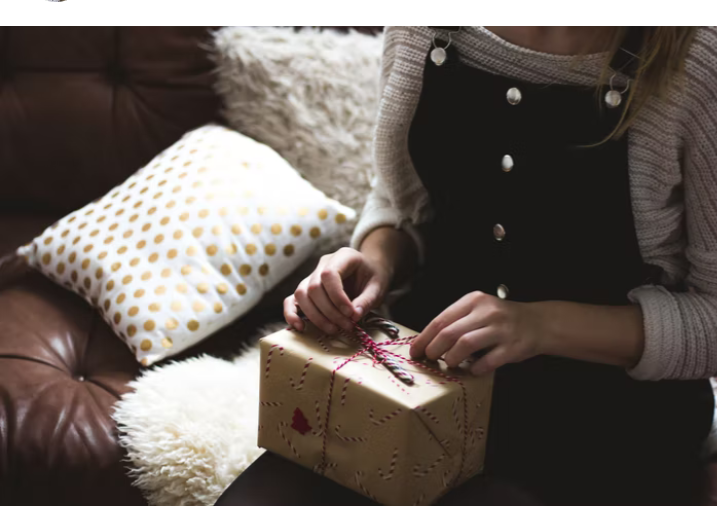 Image Source
Mr. David: The best doctor I know. I'd gift him a whole hospital with world-class equipment and facilities and a fully equipped research laboratory.
The man has been a selfless man. He works at a government hospital and is very dedicated personnel. He takes time to listen to patients and tries his best to solve patients' health problems even at the expense of his own family at times. He is so given to the lives of others and I feel he's grossly under appreciated and underpaid. Sometimes, when patients come to the hospital, they just want to see him. Sometimes he doesn't treat, he just gives advice and the patients are fine. It's like magic. His approach is second to none👌
With his hospital, he'll help more people by employing more doctors like him and I'm sure he'll chair researches that would bring solutions to long-standing health conditions in society at large. E.g. cancer.

My primary school teacher, Mr Victor: I'd gift him a whole school to be his own.
While I was in primary school, he taught me and others passionately, as if we were his kids. Most of us are successful today because we all gained admissions to secondary school and were even bright students in secondary. Thanks to the foundation he gave us. But we've not remembered to help him from what I saw the last time I went to the village.
If he owns his school, I'm sure he'll be of great help to kids, especially in this age of dilapidated moral compass. He can help to create a positive impact in this society of today. This I am sure of.

A nuclear power plant for the Nigerian president: Sounds great right?
This is because nuclear power is one of the most reliable and effective ways of generating electricity in the world. Nigeria lacks the know-how to acquire one.
Perhaps gifting one to the president, it'll help him fulfill his campaign promise to Nigerians to solve electricity problems, not only that but also, this solution will improve the lives of every Nigerian. This would lead to massive industrialization of Nigeria, increase our GPD and reduce our dependence on imported materials. Hence we fly out of the recession we currently are in.
😫😫😫😫

A sophisticated and infinite war chest to the president of Ukraine. President Zelensky: Oh yes, I would include this because it gives me concern to a large extent.
This man has shown himself to be selfless and truly an inspiring leader.
He was offered a way of escape from the bullying of Russia to his people. He refused and asked for weapons of defense so that he may fight for his people and his nation.
The whole war is still going on because they don't have a good supply of weapons in ukraine. Also, the weapons they're trying to get from the Western world, some of them are being intercepted by Russia and therefore, Ukrainians haven't been able to fight. They have fled to neighboring nations. The only reason Russia can continue this war, or even start it in the first place is that they know Ukraine doesn't have a nuclear arsenal. If these sophisticated and infinit war chest becomes available to president zelensky, the war ends in 1 week.

It is worthy to note that if this war is lost by ukraine, the whole world is under a great threat from autocracy and autocrats like president Putin and Bashir Al Asad. For democracy to prevail and the order of the world, as we know it to continue in peace, Zelensky and Ukraine have to win. How do they win? By earning respect through their arsenal.

A beggar in my street: I think Santa @nkemakonam89, can gift a poor but educated friend keys to a real estate property🤩.
This is because, this woman I am referring to as a beggar is educated, but lacks empowerment. This way, I would empower her, so she won't beg, and also she will become a blessing to society at large.

This is my entry to the @hivelearners community contest titled SANTA FOR A DAY
If you made it this far, thanks for reading 🤝💞🥰
---
---