REFLECTION AND GRATITUDE
Today is a special/unique day in my life and so I did some reflection on the past few years of my life. I examined and evaluated my progress in life so far and was just overwhelmed by how much my mindset has taken a new shape. A new me has emerged more specifically from January this year to date. It's so evident that I am no longer the same person I was over the past years.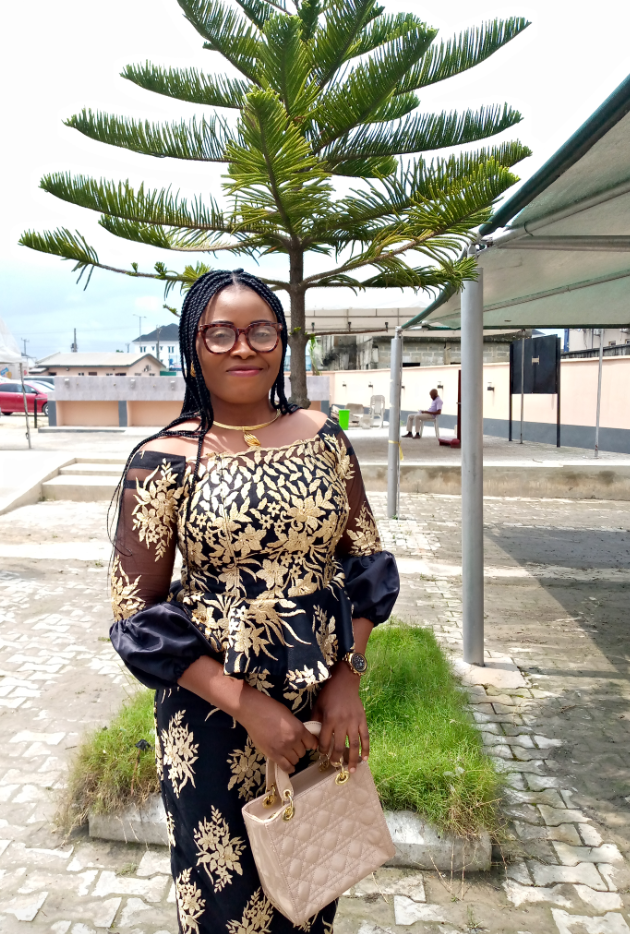 I am grateful for who and where I am presently when compared to the last years. The strong circle of friends around me contributed to who I am today. A few years ago, I underestimated the power of strong circles of friends; goal-oriented friends, friends who are focused, determined, and hungry for success. I only mingled with anyone around me irrespective of their view of life and that affected my growth in different aspects of my life.
Well, the good news is that I know better now and I am privileged to meet some set of new friends who have pushed me to the level I am today, funny enough, 80% of this new set of friends are from this amiable platform but then, I choose not to tag them because they already know themselves 🤩, thank you so much, my wonderful friends, for your support so far to my personal growth.
It's my birthday today, yah!!💃💃💃. *My twin brother and I are so elated by the showers of love from both family and friends since morning.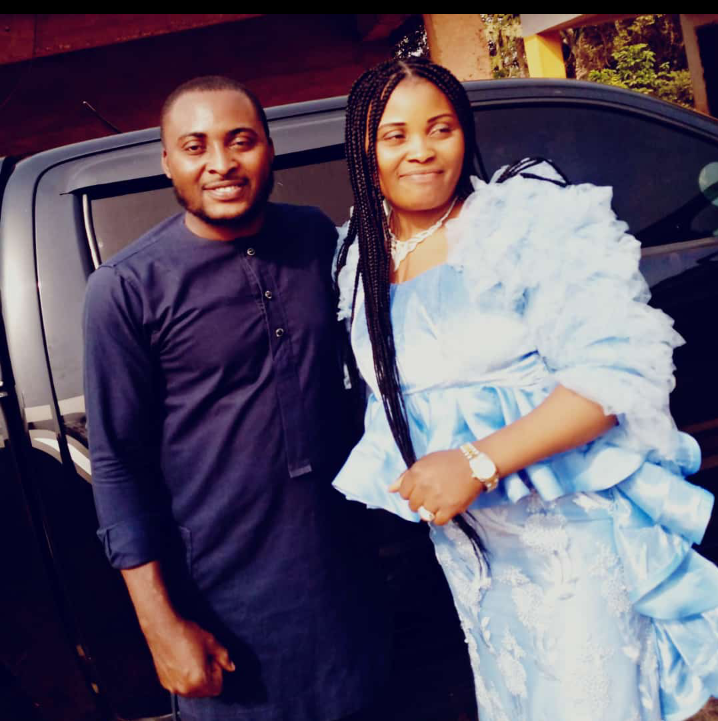 It's been a wonderful day full of celebration and self-treat. I went to the supermarket this morning and got this yoghurt parfait that captivated my eyes🤩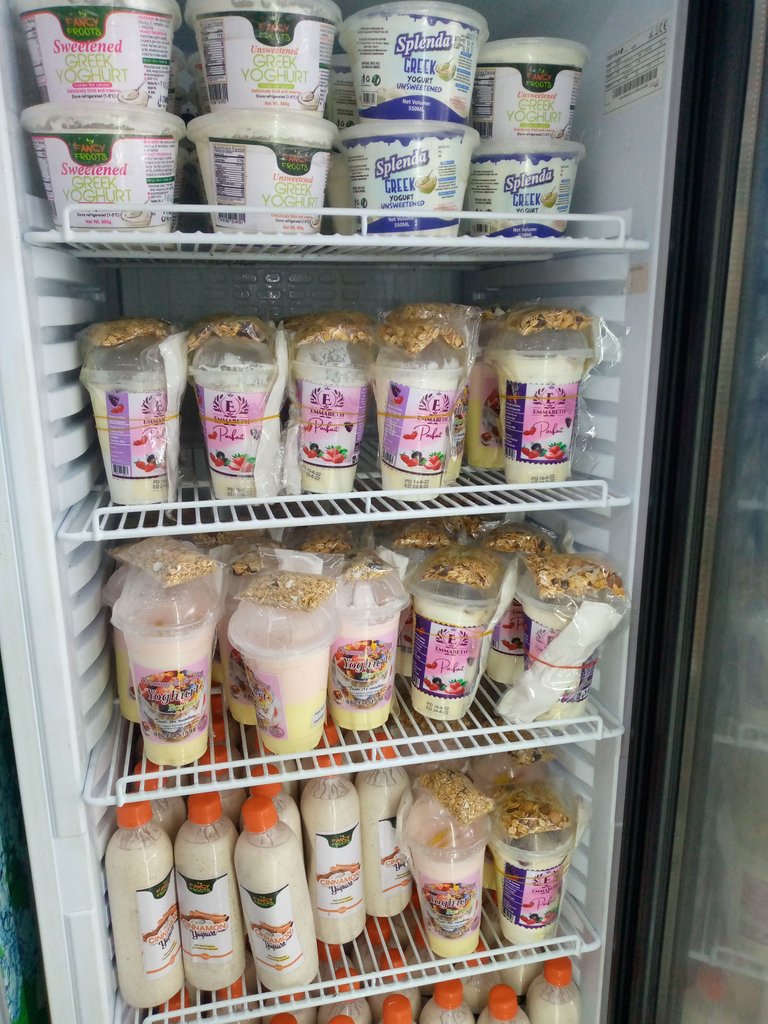 I bought some for myself and my kids and already devoured mine. I enjoyed it so chilled and my system is calm already...lolz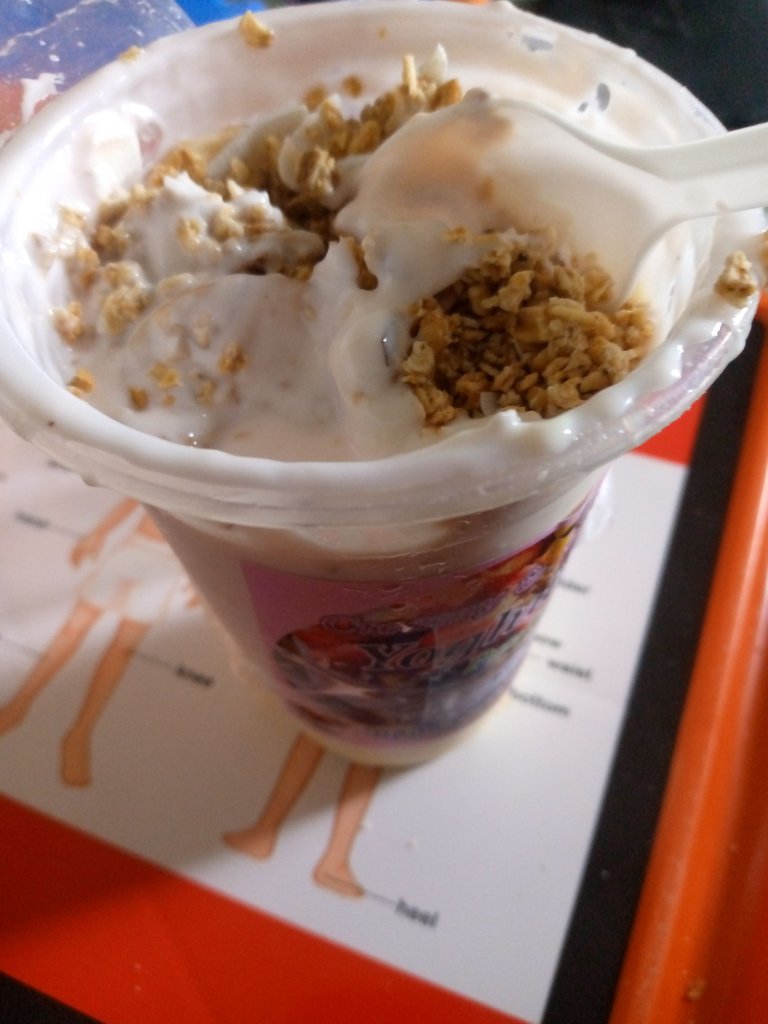 I also had smoked fish and some drinks with cupcakes.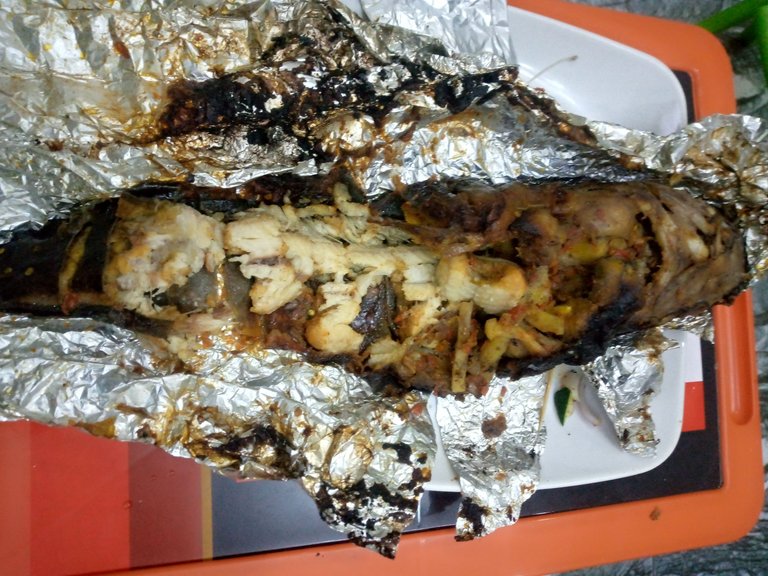 This was a phase one of self-treat I gave myself and of course, expecting phase two when hubby returns from work.
It's a memorable day in my life and I wish to smile at every second of my day. It's a new dawn for my twin brother and me and I pray that "Ease shall come to our difficulties and the grace of God will prevail in our lives!
Thanks for reading!!
Please note: All pictures are mine taken with my cell phone
Remember to keep staying positive and be happy 😊 🥰💞🧡
---
---