RETURNING BACK TO WORK
I guess a lot of workers and students love the sound of the holiday. We all need that time to catch some rest after the whole hustles and bustles of life. Many people have returned to either their work life or school by now after the Christmas and new year holidays. Some people obviously wanted the holiday to be extended before another hustle while some are eager to get back to their usual work or school. The truth is that there is time and season for everything, the holiday is over and it's time to get back to business and face what is facing us.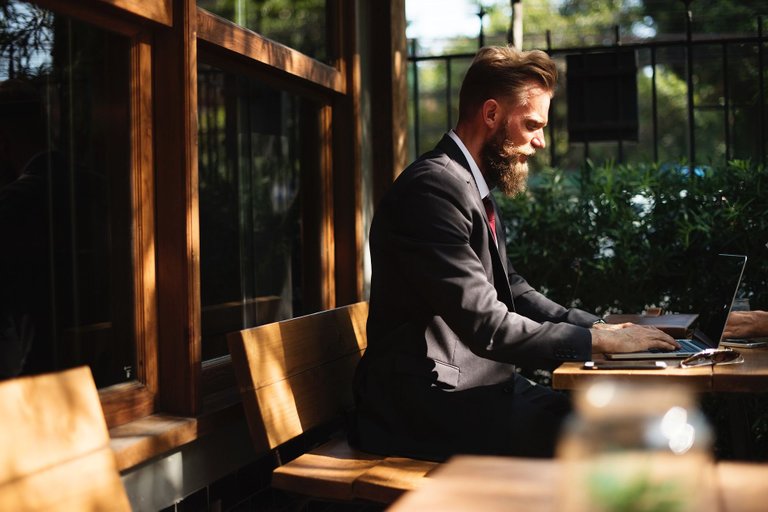 Image source
I remember my days in the office. I crave any single public holiday, be it one day or two-day holiday. I just love holidays either way, whether long or short, let me just have some days off. I belong to the category of people that wouldn't want my holiday to end quickly provided that I will still be paid even during my holiday. hehe, funny right? Lolz. Well, the truth is that the last salary job I did came with a long holiday with a salary for Christmas and new year. We would shut down the office on the 15th of December with a double salary and then resume between the 15th and 20th of January with paid salary too for the month. The owner of the company is an elderly man and didn't want so much stress by year-end and the beginning of the year, so I enjoyed the package because it's rare.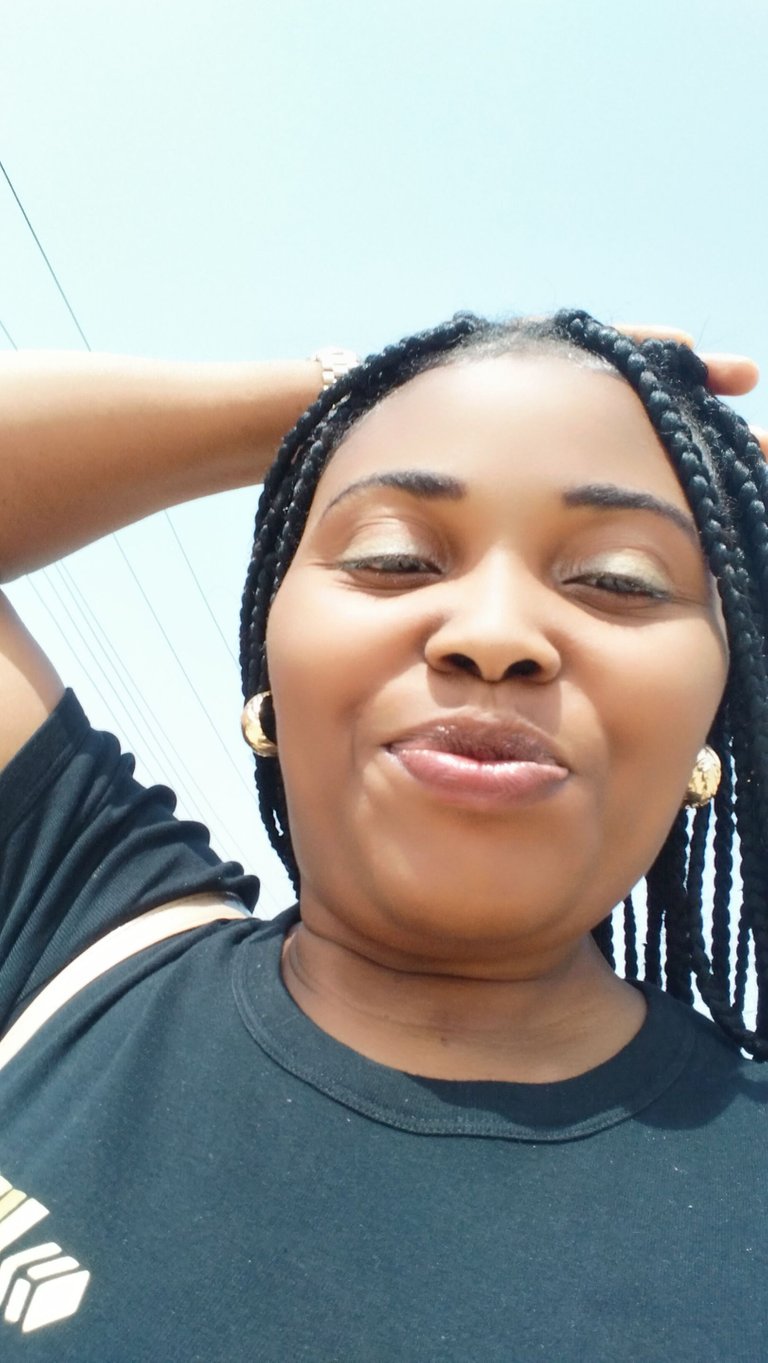 Now that I no longer work for anyone, I am my own boss...lol, I didn't have any feeling of work vacation. I still worked daily throughout the holiday season but gave myself a break within the day. The feeling of not answering anyone's "yes sir or yes ma" is kinda and sweet provided you still earn your money. However, I make sure to maintain some level of discipline while being my own boss at the moment. I create time to accommodate different areas of my life like socials, church, hangout, and co. Of course, this blogging is also work and yes, Even on Christmas day, I worked early in the morning before the whole merriment. However, there was a side that didn't go well with me and that's the part of my kids being on holiday. I was distracted several times by them but it's fine. Before their school resumption today, you needed to see how they were counting days, warming up, and asking me over and over when exactly the day for them to return to school. Of course, they had a lot of rest and fun during the holiday and were eager to return. I guess they must have missed their friends and reuniting with them will make them very happy. No doubt, I was excited to see them return to school as well so I can have my time to myself and focus on my job without many distractions, but then, I remember the early morning waking up by 4:30 am daily to make fresh food for them and catch up with the school bus🚌. At this point, I wished the holiday should be extended.. lolz
In summary, returning to work or school is usually a mixed feeling for some people considering the stress we will encounter but it's important to note that, we need to do the needful at the right time always to survive in the world we found ourselves in.
This post was inspired by the #hivelearners community on the topic titled BACK TO BUSSINNESS
THANKS FOR READING!!!
Please note; the second image is mine
---
---