THE WISDOM OF MAN DIFFERS
Communication is very important in the journey of life. With communication comes intelligence, observation, and knowledge on how to handle different things in life. Some people got smart ways of handling business opportunities that come their way, and when you develop an open mind, you can easily learn from others through proper information👌
The wisdom of man differs, you might be wondering about the meaning of my post title, but with the short story I am going to share with you now, you will understand the meaning of the phrase "THE WISDOM OF MAN DIFFERS"...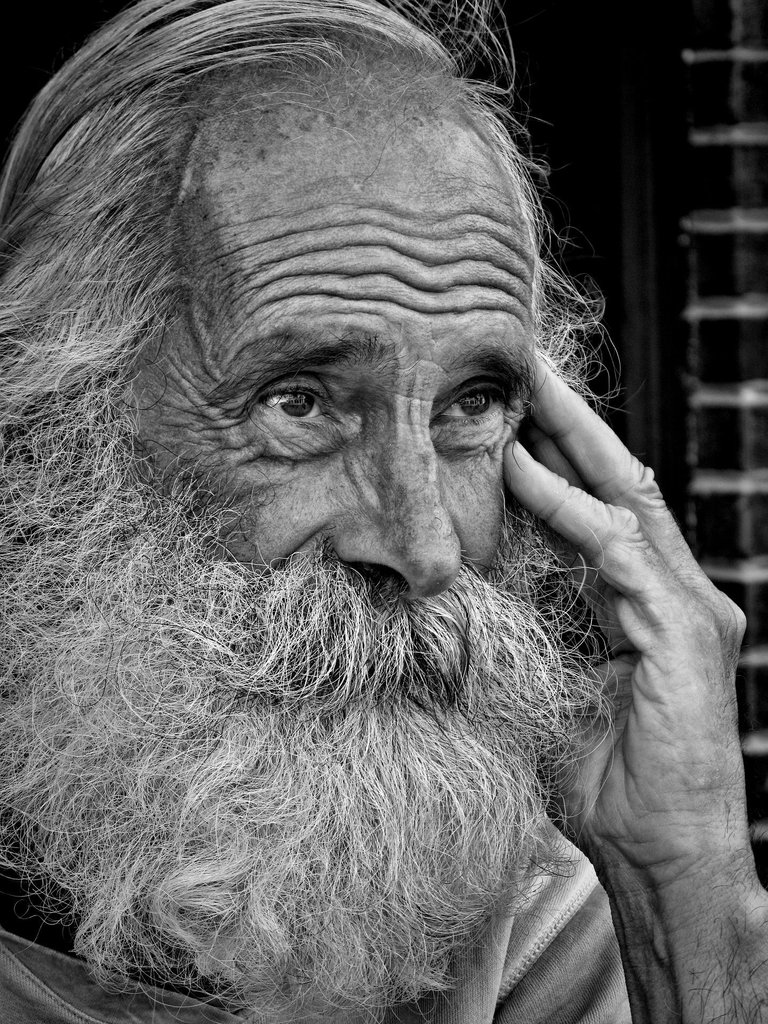 Image source
Hold on tight as I take you on this short and brief encounter I had as a realtor with one of my clients.
THE WISDOM OF MAN DIFFERS.

As a realtor, I sold some plots of land to one of my clients some months ago and he was very pleased with the location and land itself, he has paid for the land but he needs some amount of money to have complete ownership of the land, which is the land documentation fee before getting allocated!

For a man who has bought the land, he was supposed to pay the money and get the total ownership of the land but he withheld to pay because he doesn't need the land at the moment, he bought it for future use, funny enough he has the money but instead of tying down #2M for the land
documents and estate development fee and get allocated without using the land immediately, he prefers to rather invest the #2M on his business, make profit from it and then pay for the documents and other fees only when he is ready to use the land.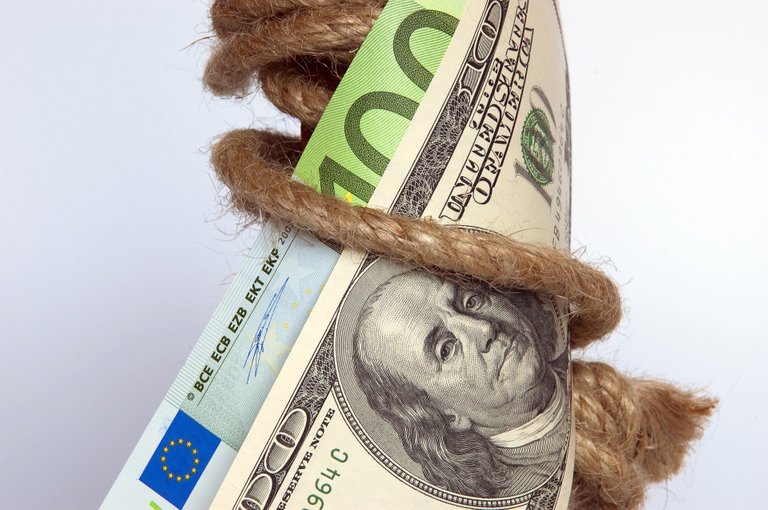 Image source
Wow, I saw wisdom from his view about the whole thing; allowing your money to work for you instead of tying it down on things that are not urgent!. To me, I would have just paid for everything and be free of any fee arising from that particular investment and taken complete ownership of my asset but then, the communication I had with my client unraveled a smart idea anyone can adopt while investing.

I understand the man's point of view as that is the wisdom he possesses and mine is different, he said our way of handling and attending to things is different and for him to make such a decision, there must be an urgent reason for him to invest that money which will probably yield him profit and then he will come back for his land...
This brief example made me open to different thoughts and I sat down and said to myself that truly our WISDOM differs and that includes the way we attend to our daily affairs...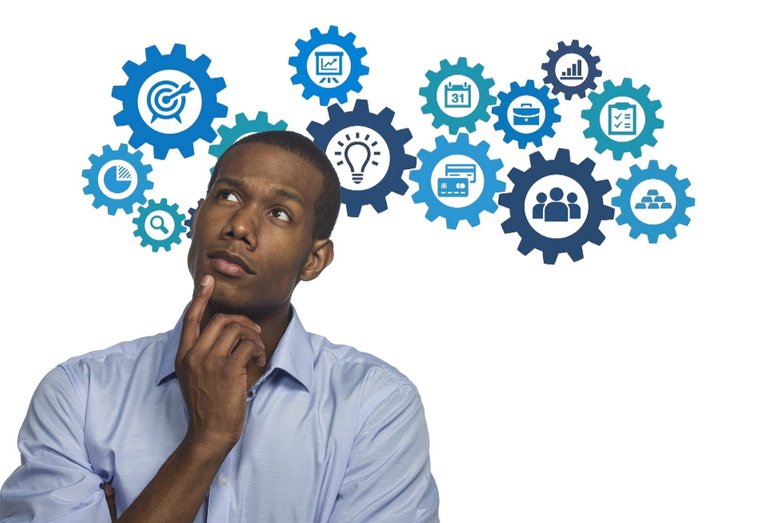 Image source
I have come to realize that our wisdom in handling situations and business differs and that is what differentiates us, as humans...

In conclusion, I have learned another way to handle business and that is, "not to tie down money" and always invest in a business that has a high success rate...
I hope you got value.😇
THANKS FOR READING!!
Remember to keep staying positive and be happy👍😊💖🥳
---
---