WRONG APPROACH!
In an attempt to resolve a conflict sometimes, if you fail to apply wisdom, there is a tendency you land yourself in trouble. However, that doesn't mean that we should fold our hands when the need arises.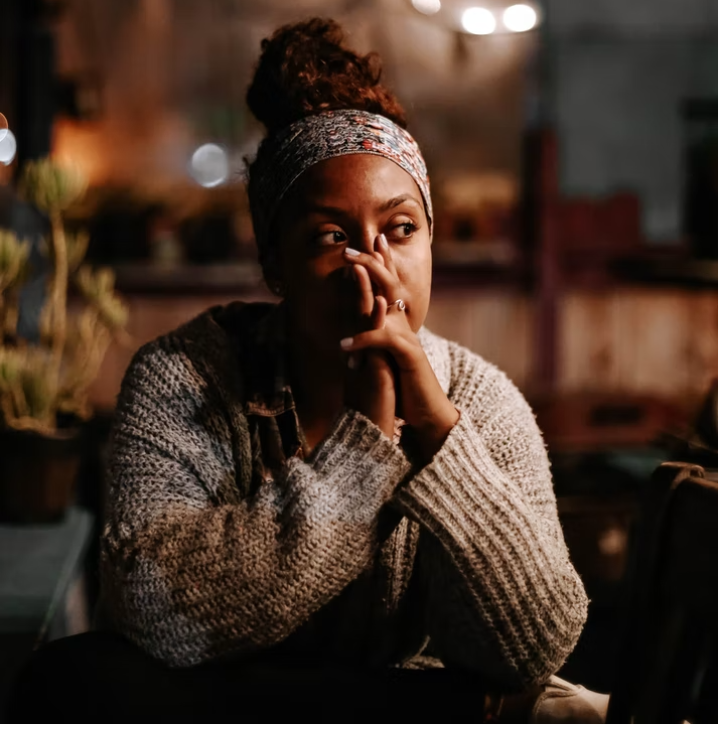 Image Source
Good day my fellow hive learner's community. If you wouldn't mind, I will need your candid opinion and view on this matter arising !!
It's been a day of mixed feelings for me, sad/partially happy. Sad in the sense that the way I approached this matter is bringing issues, partially happy because my friend who is an expectant mum is a bit relieved from emotional torture.
So yesterday afternoon, I had a surprise visit from a friend so dear to me. This lady got married on the 12th of February, 2022. It's just barely 4 months plus that she was wedded and already undergoing some emotional trauma from her husband. I was so chagrined to hear all the ugly stories about her marriage of 4months, the worst part is that she is currently pregnant and suffering abuse at the same time.
According to her, the husband all of a sudden started acting strange. She stays alone in the house once the husband leaves to work, she has been dealing with idleness for some time now and the instruction from her hubby was that she dares not step out of the house for any reason, the husband took away all the Tv remotes just to make sure she does not watch movie which is the only thing that keeps her company, he insults her and uses horribles words so humiliating on her each time they have a little misunderstanding. He also reminds her of her poor family background and to crown it all, he beats her up at any slighted opportunity. She already sustained some injuries and I saw the scars on her body.
There were terrible things she revealed to me about the whole situation, so sad! She looked pale, drained, and vomited blood in my very eyes. According to her last antenatal report from her doctor, her Blood pressure was very high, her blood level is too low with Ulcer as well. Hmmm, I blamed her for not voicing out all along but she said, she thought she could manage the situation not until it escalated beyond her control.
Well, I advised her and encouraged her the much as I can and she left. Then at midnight, she called me crying, and I could hear the husband's voice shouting at her, telling her to leave his house. It was another terrible beating and a sad experience. So when it was dawn this morning and I was sure the husband has left to work, I called her and advised her to give the man some space, pick few of her clothes and go stay with her brother residing in the same city so she can have some peace, considering her early pregnancy condition, after all, the husband said she should leave the house. Maybe they can sort out their differences after a little space.
She embraced the idea as she has nursed same before I suggested it to her, she prepared and left for her brother's house this morning. According to her, she dropped a written note to her husband at home explaining her whereabouts. Hmmm, my dear friends, the husband called me an hour ago and threatened to arrest me with the police if his wife spend the night in her brother's house. In his voice, he said he is very sure I was the one that gave her such an idea.
Now, what does he want me to do, allow him to strangle her and keep abusing her? A pregnant lady? That's not fair. She is his wife and not a slave no matter her poor background. Anyways, I have informed my husband about the issue and we are waiting for the police arrest if that is the case. I have to keep my fingers crossed let's see how the case unfolds.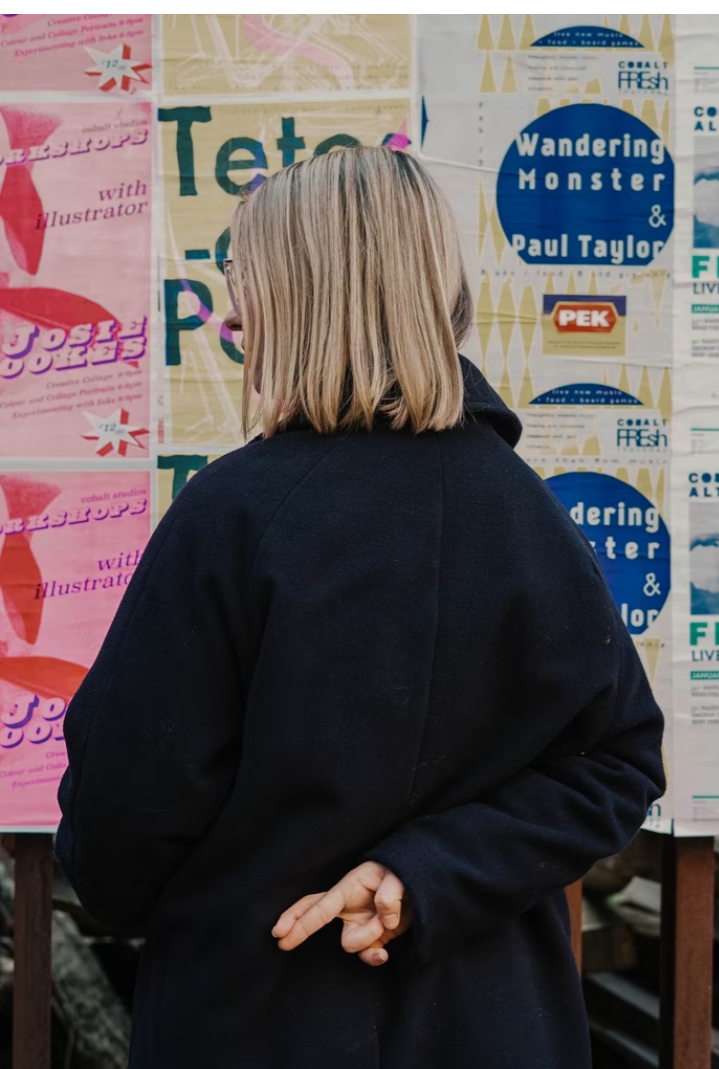 Image Source
Do you think I approached this matter wrongly by advising the poor girl to give him some space while we try to sort out their differences?
Where did I get it wrong?
Your opinion is highly welcomed in the comment section, please.
Thanks.
---
---