No Loss Lottery Entrant List Update May 19th, 2021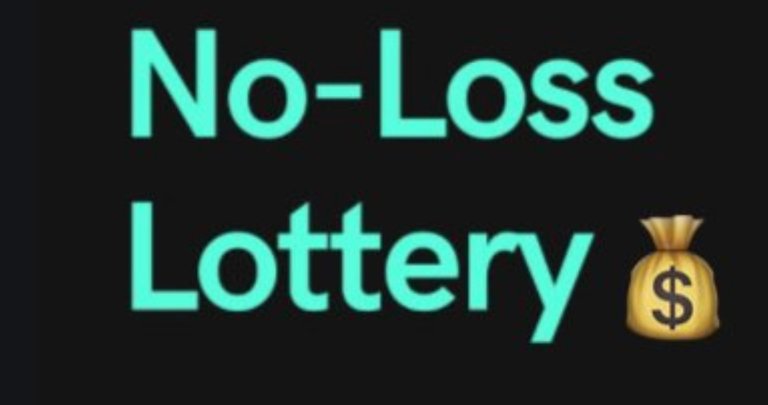 Cubfinance PrizeLinked Savings Account Project, the NoLoss Lottery.
Announcements
Prize Pool closing in on 3000 BLEO!
Hello Everyone,
I am happy to announce many more entries in the No Loss Lottery and the Prize pool is very close to 3000 BLEO!
Whale donating 1000 BLEO
A well know Leofinance Whale is donating 1000 BLEO to the Prize Pool. This is great because it is a Reserve Pool donation, which increases the Prize size, but doesn't affect winning odds for entrants because no tickets or numbers are purchased! Hurray!
Prize Pool at 4000 BLEO Soon
I have noticed the effects of compounding and the daily earnings increasing, so this weeks prize will be the biggest yet. I hope you are excited also.
New Entrants Log Update
Here is the updated Log: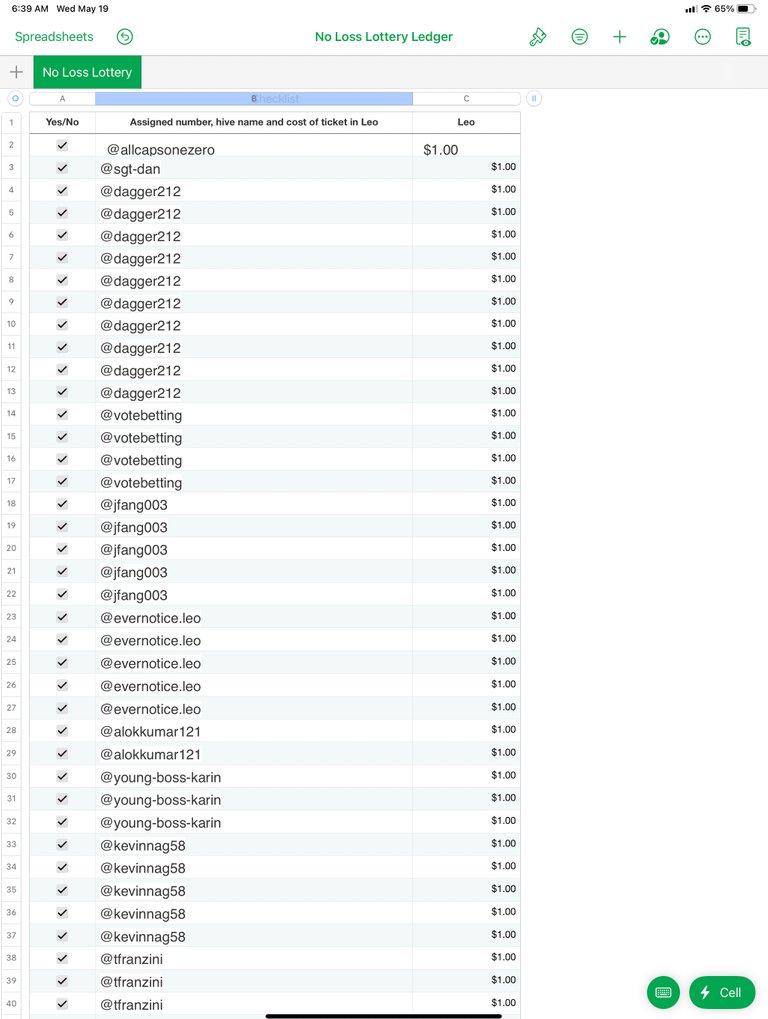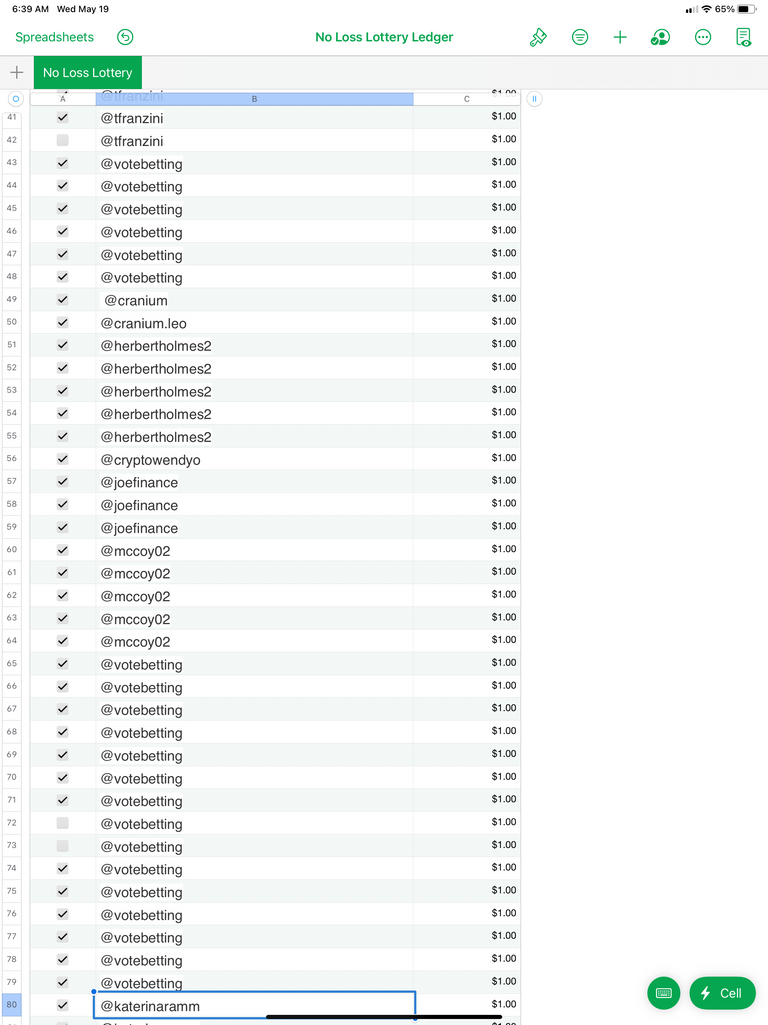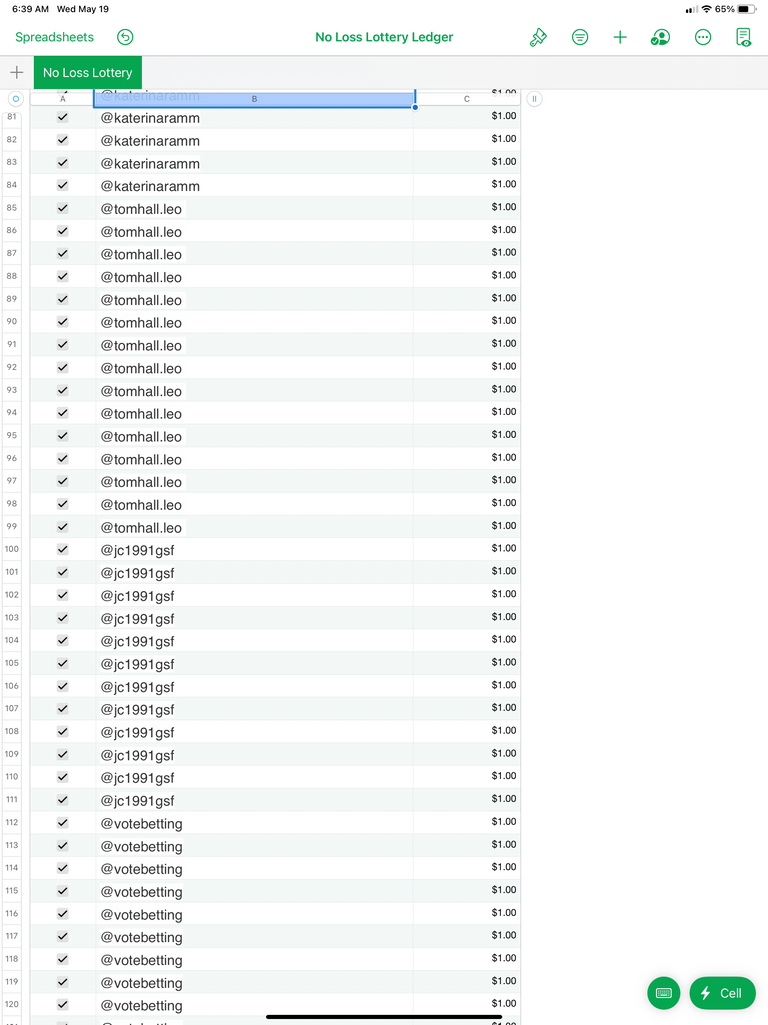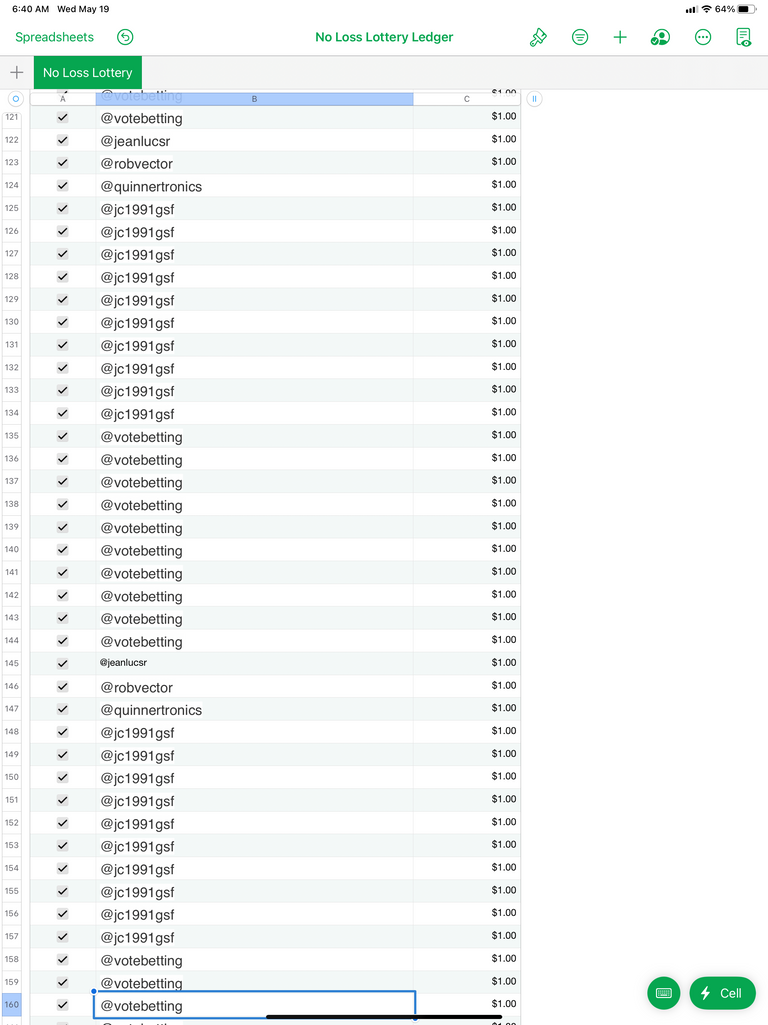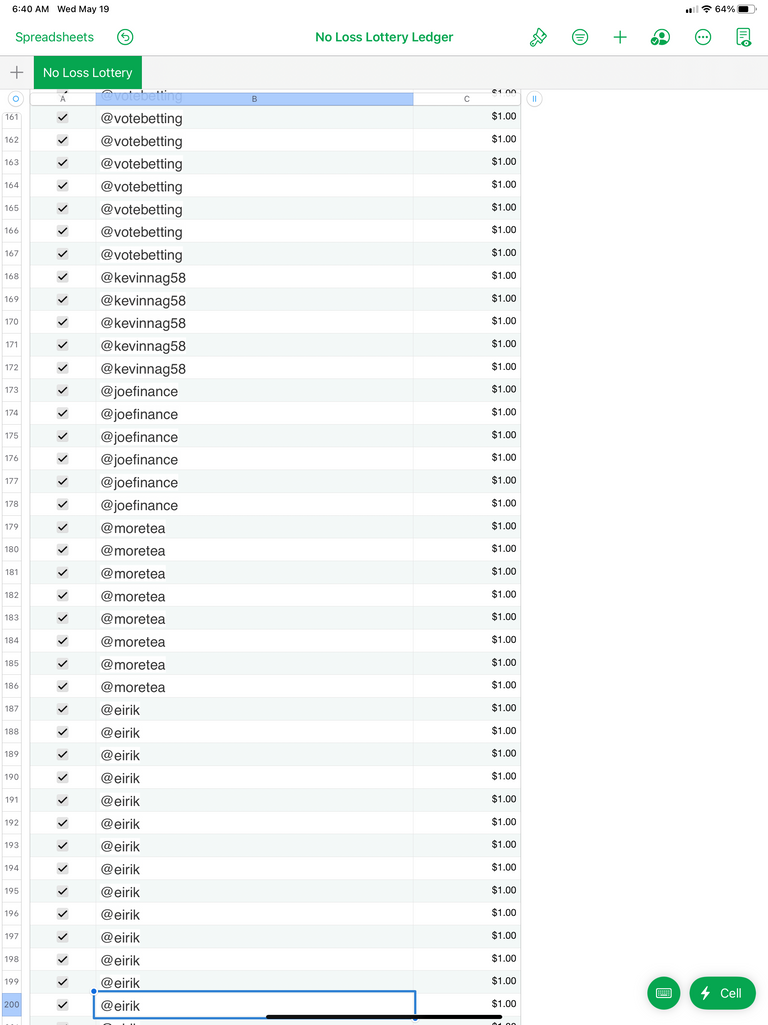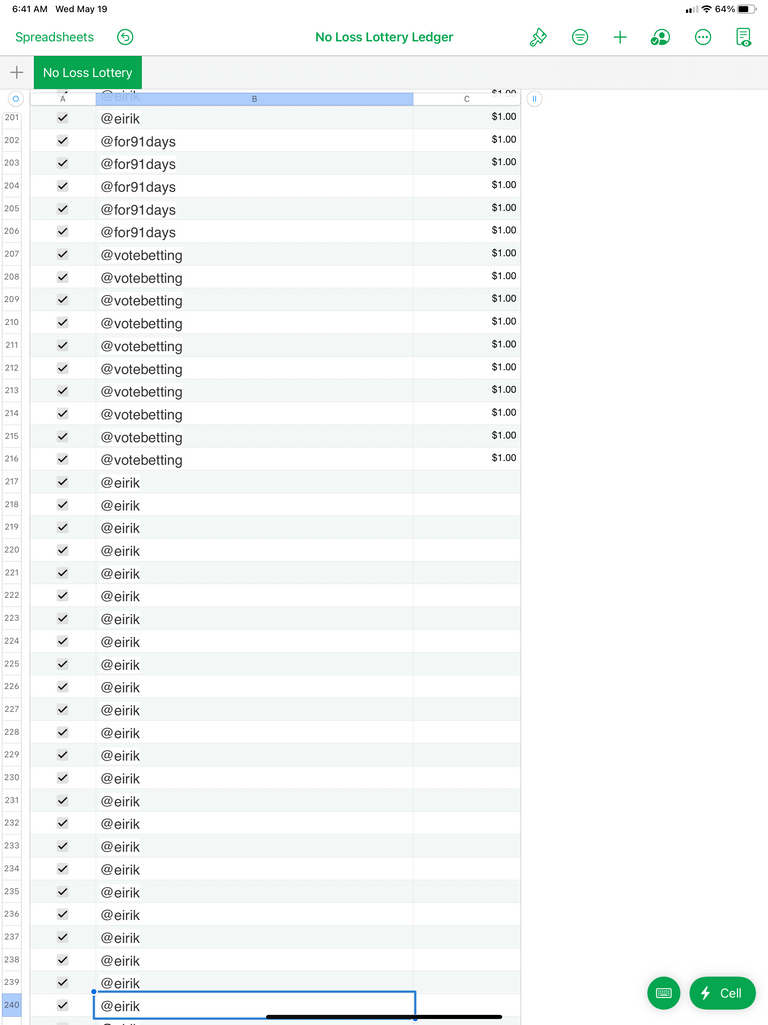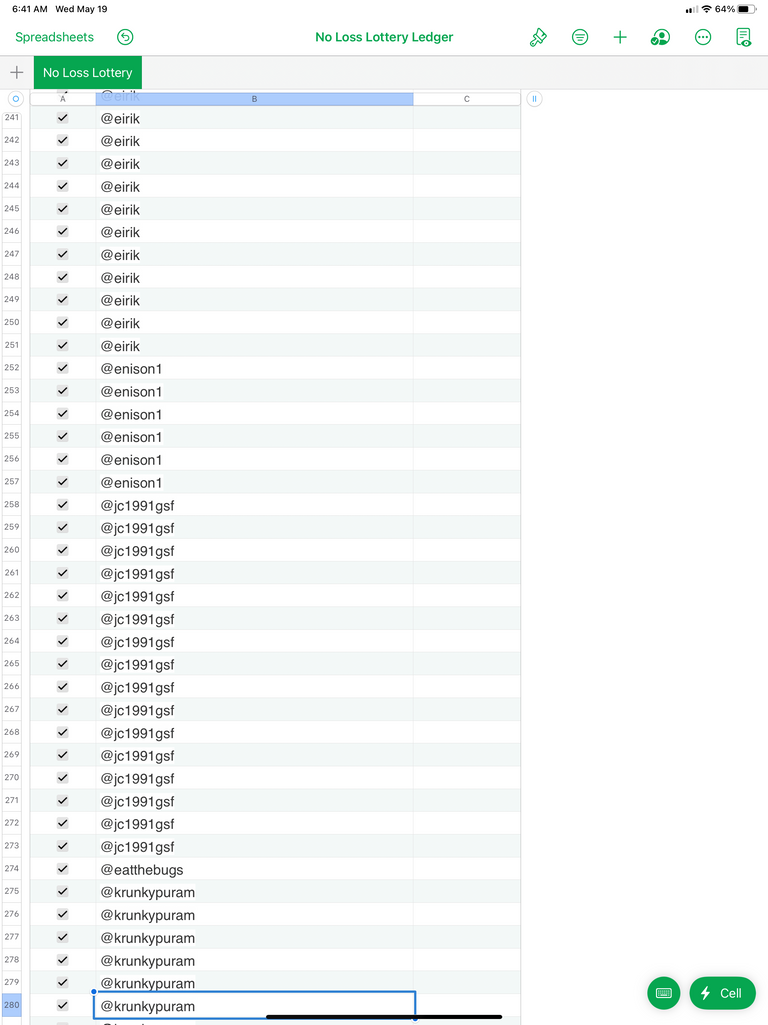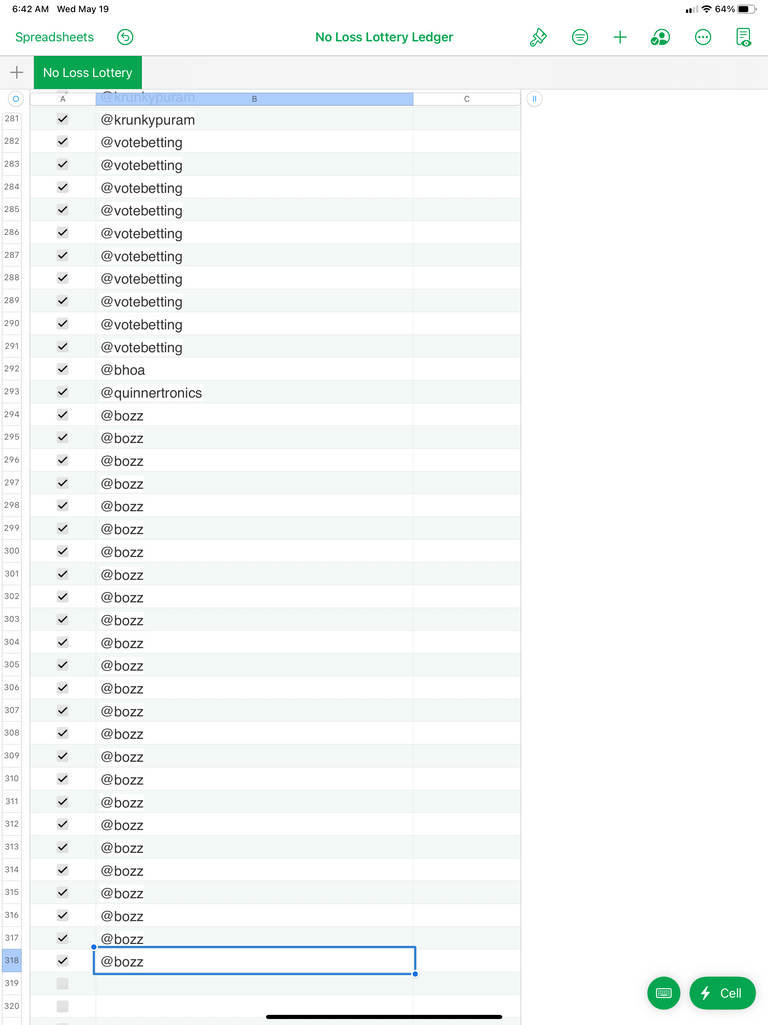 Posted Using LeoFinance Beta
---
---