BEING IN A RELATIONSHIP CAN BE GOOD FOR YOUR FINANCE.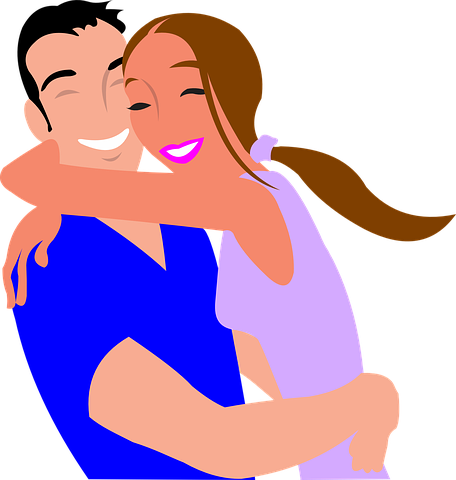 One of the things I hear from young people (my age) is that relationships are very expensive. Aside from the hassle of finding someone who complements you, you have to deal with the demands of being in a relationship. When asked what these demands are, many do not have any concrete answer or hover around having a lot of money.
Do you need a lot of money to have a successful relationship?
How much is enough?
In a research carried out in 2019 by Pew Research Center, it was said that people in committed relationships earn more. I would also go further to say that they save more too. Considering how hectic – time and financial consuming –it can be being single or in the dating pool (in search of a partner), a committed relationship mitigates all these factors.
Also, being in a relationship can impact your mental health, reducing financial stress. According to this article by CNBC, men in relationships are less anxious when they have partners who support them financially. More women across the globe are contributing more (financially) than ever seen before and this is has helped improve the finances of most families.
For instance, I have noticed my finances improve significantly since I started dating my partner. I have made fewer financial mistakes (thanks to my partner) than I would have if I was single, considering my risk appetite. I have someone to always run my ideas through and this helps me make better financial decisions (if and when I listen)
My partner is better with money than I am and that is a good thing because she provides a safety net for us (most times). My line of work is quite capricious because my income fluctuates quite regularly, however, on her part she has a stable income via her job which can come in handy in difficult situations. So I can say we balance each other quite nicely.
Also, being in a relationship cuts down costs. I and my partner share financial obligations and goals. This helps each other achieve our individual and collective goals, which makes life a lot easier for us. For instance, we have a goal of having at least two sources of income. She has already achieved this while I am on my second side hustle. This way we can have enough to cover our expenses and plan for our future.
Relationships are not solely financial, but finance does play a fundamental part in the health of a relationship. A relationship doesn't equate to financial stress. On the contrary, it presents an opportunity to grow financially. Having a supportive partner can help improve your finances. There is a unique opportunity to grow wealth faster and stress-free when in a relationship where both parties contribute financially.
Posted Using LeoFinance Beta
---
---