DRIVING IN LAGOS (PRO AND CONS).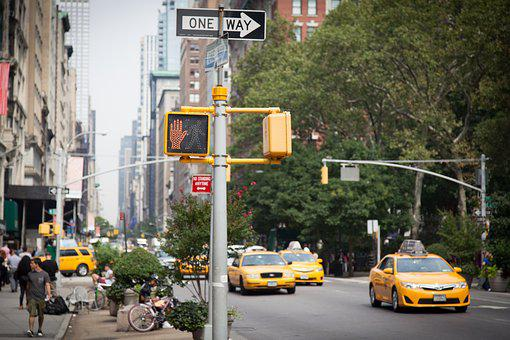 For those of you who follow my blog, you would know I started a rideshare business this month. I was inspired by the testimonies I heard from other drivers and decided to try this out. I also had to relocate back to Lagos for this business because the business wasn't lucrative where I used to stay (Ibadan). I will be sharing my experience driving in Lagos this week in this post.
Before I go into the nitty-gritty of this post, I want to say there is a lot of money in the transport business. It is certainly not the most glamorous, but you can make a fortune with the proper structure and plan. There are risks-high risks, especially in a place like Nigeria where most drivers are not well educated and the conditions of the roads and the vehicles on them are not so great.
So I have been driving in Lagos for a week now, and it is shameful to admit this but I barely know anywhere in Lagos. This is shameful considering that I have lived here for most of my life. Knowing your way around town is a key factor in this business and I have suffered from my lack of knowledge.
Nevertheless, I have enjoyed driving in Lagos. It is so much better than driving in Ibadan. The roads are far better and easy to navigate. Plus the earnings are a lot better with little or no stress. I could make about 10,000 in a few hours (under 6 trips). In the bull market, that would be the value of 1-3 of the posts I make (unfortunately, we are not in a bull market). So I am putting more time into driving.
Also, I get to see new places and people; have interesting conversations. During this week, I have spoken about crypto, economics, etc, with my riders. Unlike freelancing (or being a digital nomad), I get to have real social connections which are great. With each passing day as I drive I realise how much of a social bubble I have been stuck in for the past 3 years. So this new endeavour is helping me get out of this bubble.
My crypto/hive goal is suffering. I have spoken about this and I will not stress it any further. Once I settle I will come up with a suitable plan since I cannot write or engage every day. One of the things I plan on doing is putting 20% of my earnings into HBD as savings. But first I need to be debt-free, which is something I think is achievable because these days I just have money–everywhere. Not a lot but enough to cover most of my expenses.
Now, let's talk about the cons. First, I am still an inexperienced driver and my vehicle has had to pay the ultimate price. My car is a shadow of itself after just a week of driving. Yesterday, I had two accidents–minor ones. I am taking it in my strides because it is a price I have to pay, and it does have its long and shot time advantages. So yes I am making decent money but most of it is going into repairs for now. For instance, I have suspension issues and a paint job to do on my bumpers, so my car can look decent again and run well.
So in a nutshell, I am excited about this new experience. It is challenging and rewarding at the same time but I love it nevertheless. It gives me the sense of freedom I get from being a blogger. I would love to have time for other interests(blogging and coding), But I think that should be sorted out soon.
Posted Using LeoFinance Beta
---
---