TECHNOLOGIES THAT HAVE INFLUENCED MY LIFE

---
For those who might not be able to view the video above (although I recommend you watch the video), below is a short description of the video.
In 2017 I had an encounter in the most usual place that changed my life forever. In retrospect, it probably would have never happened but it did and I am forever grateful for it.
What has been the most important piece of technology in my life? Without much thought, it has to be blockchain technology/cryptocurrency. It is almost inconceivable to imagine growing to this level without having to discover hive--a decentralized social platform built using blockchain technology.
My encounter in 2017 got me acquainted with hive and blockchain technology. I started my journey as a poet and now I am a community leader, an investor (not a great one I must confess, but we are working on that), a vlogger and so many other things.
Blockchain technology/cryptocurrency has impacted core areas in my life, namely: finance and creativity. In regards to my creativity, I have developed a couple of skills over the years through my interaction with the hive blockchain.
When I first got here I had zero knowledge about cryptocurrency but now I am helping people get started on their crypto journey. I have also ventured into a different career path, thanks to a newfound interest in technology.
Also, this technology has made me financially free. I am not a wage slave thanks to the hive. I create when I want and how I want, and I don't have to subscribe to any silly standards which have made me more confident about my craft.
These are just some of the ways blockchain technology and cryptocurrency have impacted my life positively, and I can say the same about thousands of people on the hive blockchain.
This is quite contrary to what's been promoted in the mainstream media about cryptocurrency, where it has been demonized but the opposite is the case. Many have found fulfillment in this sphere of abundance and I wish many other people get to have the same experience. Cheers!
---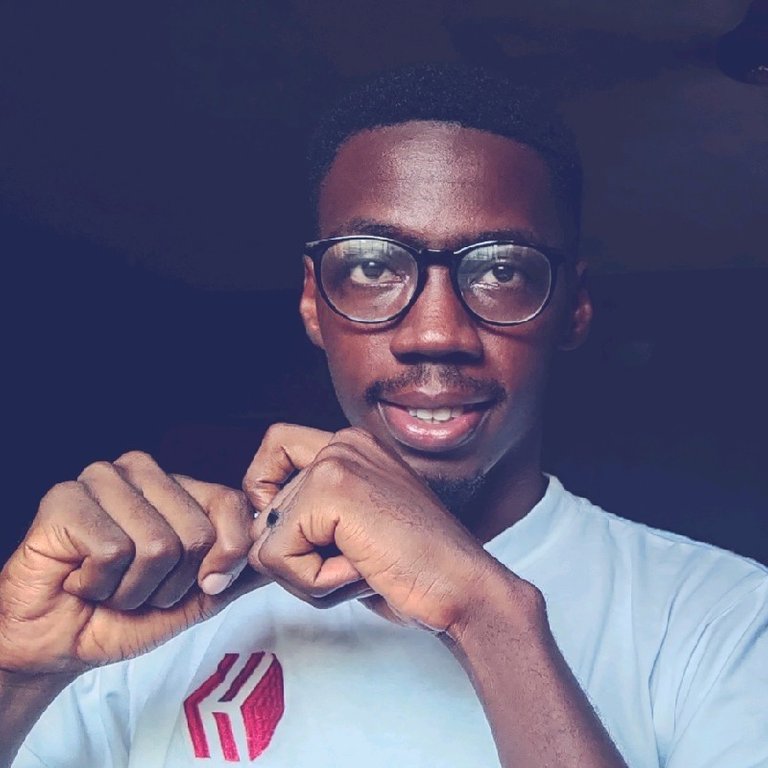 My name is Chinonso Ekpemandu. I am a digital nomad. I create opinion pieces and share my life's journey on a decentralized platform called hive, whilst exploring the digital landscape for opportunities.
Below are links to some of my recent posts:
THINGS I HAVE LEARNT FROM BEING A COMMUNITY LEADER
MOVIE REVIEW: SWALLOW
INVESTMENT GOALS FOR OCTOBER
NIGERA: THE PAST, PRESENT AND FUTURE
---
CONTACT AND SUPPORT
Discord: nonsowrites#0031
Twitter: iAM__NONSO
Telegram: @nonsowrites
BSC wallet: 0x88B30Cfe2cC50c84A673E7e0befF6b865D362E01
Bitcoin Address: bc1qprsj8vk576nev278ymqnxuc67vredaz0wjxymp
---
▶️ 3Speak
---
---