HOW NOT TO WASTE YOUR TIME ON HIVE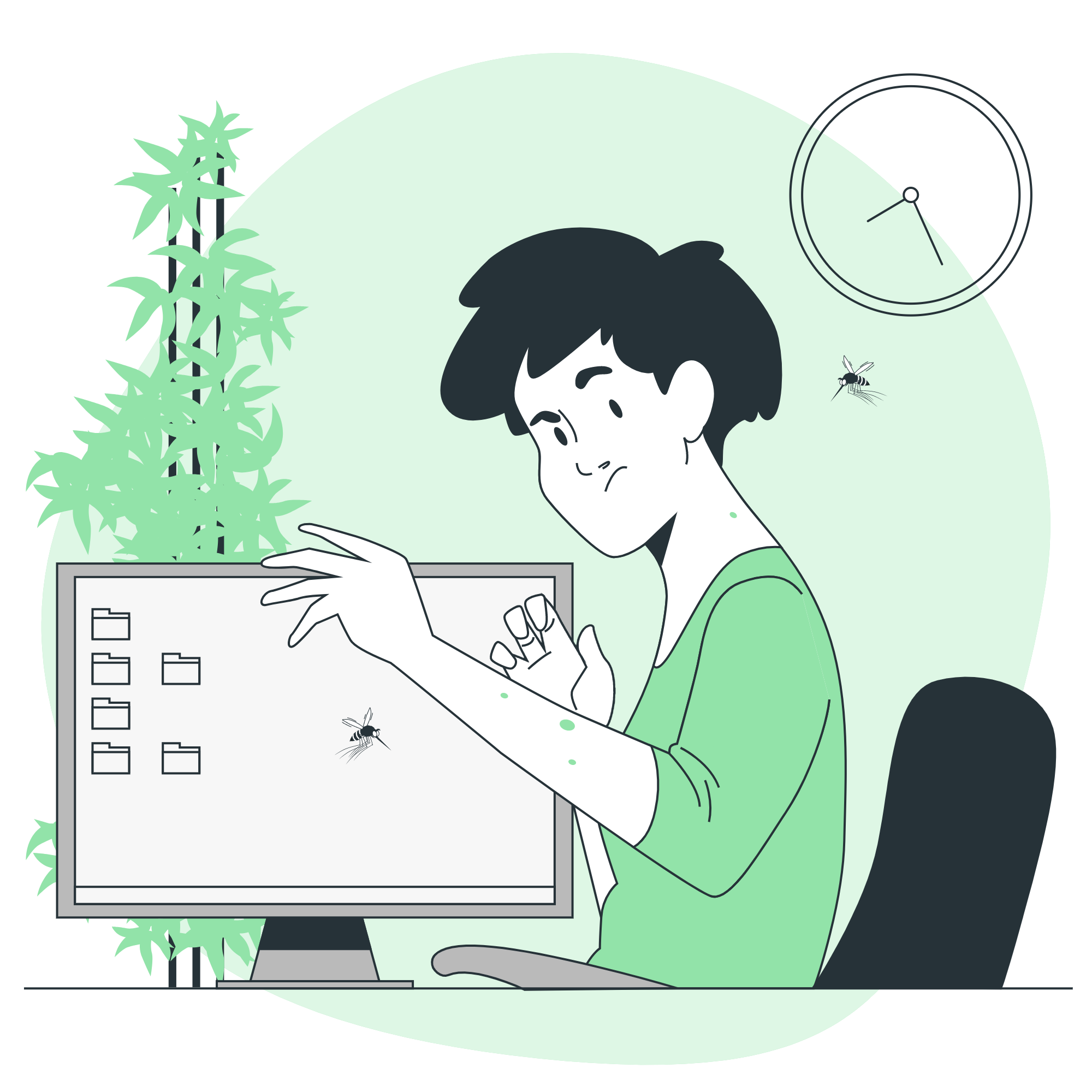 Work illustrations by Storyset
There are two primary reasons why people join the hive blockchain. The first is to build financial wealth through content creation, gaming and whatever avenue the blockchain avails to them. The second is to grow their social capital by fostering long-lasting relationships and building communities. Unfortunately, many individuals are unable to achieve either of the two despite spending years on the chain. In this post, I hope to cover some of those reasons in this post and proffer some solutions.
Hive is primarily a social blockchain engaged in social mining. A good rapport with other stakeholders and communities (whichever you belong to) is equivalent to the mining operation of a crypto miner, without which you cannot create currency–cryptocurrency. One major way to build rapport on Hive is via content creation, however, I consider it the least effective way and for obvious reasons.
There are few people who can create engaging content that initiates engagement so that rules out the chance of most hivians making or building anything substantial on the chain. Unfortunately, most Hivians continue in this fruitless pursuit because they hope their fortune might change if they remain consistent. However, consistency doesn't equate to results. The fact that you are actively engaged in something does not mean it will yield any fruit. So you are effectively wasting your time.
If you do manage to garner some support by virtue of the quality of your post, the chances of maintaining this income stream for the long term are outside your control, hence, I advise newbies to be diverse and engage in as many communities and projects as possible. As long as you are adding value you will be compensated in some way, and if that's not the case, I will also advise that you channel your energy elsewhere where your input is appreciated.
As earlier stated, your earning potential on Hive is predicated on your ability to create rapport and if your content is unable to do just that then it is ineffective. You're better off exploring other options and there are a plethora of options on Hive. The simple fact that this is an emerging ecosystem with a number of communities and dapps with the long-term goal of bringing web3 to the masses through meaningful projects, you have the unique ability to contribute. The key thing is to understand the dynamics of the ecosystem.
My first piece of advice to Hivian trying to make the best out of their hive experience is to join an active community. There are a plethora of things happening in Hive simultaneously. Chasing after everything is one key way to lose focus and miss out on opportunity, thus, finding a community that aligns with your values and goals is the best way to go.
When you do find a community, the next step is to contribute to the community's growth and that entails joining campaigns, staying active, providing feedback, etc. These things have little to do with creating content but it does have a lasting positive impact on not just your earning but also your social capital which opens doors of opportunities within and outside Hive.
CONCLUSION.
Most of the most influential people on the hive blockchain aren't creators. Although content creators are an important part of the hive ecosystem, there are not what the blockchain needs to survive. Hive is in dire need of contributors--people engaged in the development process of the blockchain. These are the most rewarded individuals on the blockchain.
Creating content that gains no traction is a waste of time and creative material. This energy can be channelled into other activities that benefit both you and the hive blockchain. I hope you begin to think about this and review your hive strategy to better position yourself for success.
Ask yourself: How do help my community grow? Understand that when you contribute to your community's growth, leaders and other members recognise your effort and result (because they are evident) and this is rewarded. Also, this kind of questioning helps you create more relevant content that helps shape your community's culture and proffer solutions to community-specific problems.
If you found this post useful, kindly reblog and share. Thank you.
---
Exciting news! The #Leofinance Zealy campaign just got even better with an increased prize pool! Join now and earn your share of the rewards while learning about the world of #cryptocurrency. Use my link to sign up: https://zealy.io/c/leofinance-4960/invite/Al30BB3V8WeATx6vpubKT
---
Posted Using LeoFinance Alpha
---
---