INVESTMENT GOALS FOR OCTOBER.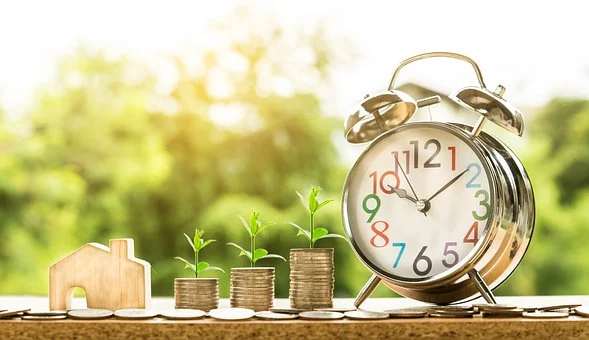 source
In this post, I will share some of my financial goals for October and reviewing that of the previous month. This is a self-accountability post that is aimed at tracking my growth and documenting my long and short plans.
In general, my goal has been to invest a lot more in second-layer tokens as I believe they are the future of the hive blockchain. We have seen in the past couple of months how much some of these projects have contributed to the traffic on hive and also increased the value of the base token--hive.
So it is a no-brainer investing in second-layer tokens. Yes, there are obvious risks (centralization being one of them) but in general, they are good investments, mainly because they give people the opportunity to diversify their portfolio and contribute meaningfully to new and interesting projects.
On the top of my second-layer token list is POB and LEO token.
Leo
So I was able to get my Leo stake above 1000 in September. I did not make so much fuss about it because I should be way past that mark for now. The goal is to hit 3000-5000 leopower before the end of the year. For October I hope to hit the 2000 leopower mark.
I hope to achieve this majorly through buying Leo from the market, as I seldomly post. I have also delegated some hivepower to the leofinance account which earns some passive income which I will be staked as well.
I also plan to boost my curation game and get more active in the leo community once. It has been quite challenging given my involvement in other projects but I will do my bit, especially in the leomarkettalk subcommunity where I am more invested.
POB
My investment formula for POB is quite straightforward: stake all I earn from curation (which is becoming significant) and stake half of all of I earn from creating content.
The price of the token might not look attractive (as it once was) but I believe in the project and I am willing to see it through especially because of the amazing people contributing to its success.
Also, I hope to make a huge leap into the gaming scene with splinterland being my major focus. Spoke with my partner about it and she buys the idea of investing some of our money into a gaming platform that is showing great potential.
We have been talking a lot about NFTs and blockchain gaming on hivenaija and to be frank, I am keen on getting into as many games as possible. I believe with the explosion we had with splinterlands we will see more hive games gain more traction. So this is the best time to invest.
Another game on my radar is dCity. I never took the time to learn about it. I think now is the right time for me to do that. So I will be reading about the game and acclimatizing to the dCity community.
Rabona is another hive game I wish will gain more traction given that I am a football enthusiast. I will be revisiting the game this month.
September wasn't a pleasant month for me as I had a lot of unexpected financial obligations which might spill into October increasing my expenditure. Nevertheless, I hope to stay on track with my financial plans.
Away from the crypto scene, my partner and I are also working on a project which should come to fruition in the next 6-12months. This would certainly impact our finances positively. Not letting the cat out of the basket now but I am looking forward to this project. Cheers!
Posted Using LeoFinance Beta
---
---