NOT THREADING THE LONG PATH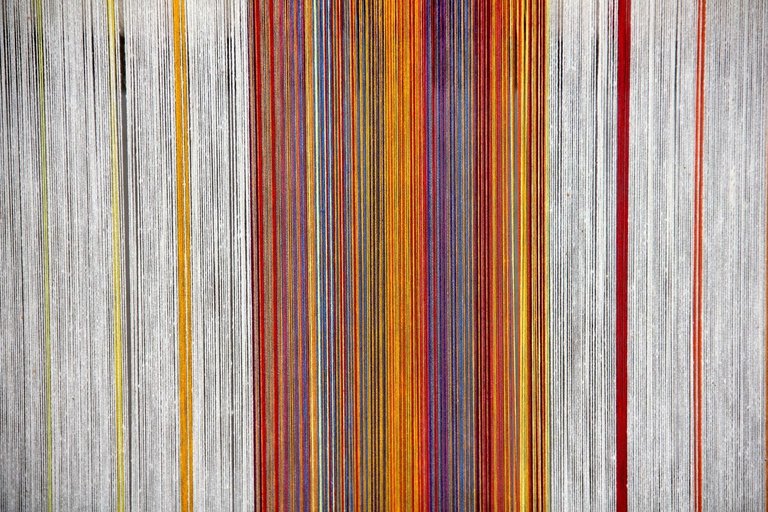 source
Last week I made 7 long-form content, with an average of 1 comment per post. These posts took an average of 2 hours to write, edit, and format. The Return on Time Investment (RTI) isn't great in terms of engagement. However, my daily upvotes compensate for the lack of engagement, which is the only incentive to keep churning out these long posts.
However, in that same week I made over 2,000 threads (I went a lot overboard there I won't lie), and engaged with over 140 persons. I spent an average of 10 hours threading (I know that's a lot of screen time and I certainly would cut that number down after the campaign) and earned less than $5. From a financial standpoint, this seems like a total waste of time, but there is some nuance to this matter, which I won't be exploring in this post today.
From the two scenarios, it is apparent that writing long-form content is lucrative. They are heavily incentivised even though they bring little value to the ecosystem. I won't prolong the matter because we've been here one too many times and I have come to terms with the fact that the community is stuck in its old ways. What I do want to point out is how much my activities are skewed towards threading.
In two weeks I have been able to engage with more people than I have in the last 4-5 months on hive. This has improved my social experience and those of those who actively thread. Now hive is not just a place to drop articles you know no one reads. Now there is more reason to stay on-chain to interact. For me, this is a unique feat and has changed how I use and view Hive.
Another appeal to threads is that there are few restrictions, which reduces the barrier of entry. With long-form content, you need some level of effort to create content, and most people aren't content creators, hence their inconsistent use of the blockchain and threads solves this problem. You don't need any form of talent or skill to use threads. All that she requires of us is to share our thoughts and engage with people (for fun). For someone who has a ton of thoughts during the day, I find it quite therapeutic to have a place to offload these thoughts.
Threading is fun. It is the only place on the blockchain where upvotes and earnings are not a priority. There is no back and forth about reward pools or quality comments. There are fewer cases of spamming and no one is actively policing any more.
In a nutshell, leoThread is a game changer. When it does scale to have an average of 10,000 active users, we would begin to see its impact on the entire ecosystem. We've already begun to see glimpses of that on the chain. More people are attending live shows; engagement has been significantly high, and more people are pushing towards getting the word out about Leofinance (thanks to the zealy campaign). This is why I am bullish on Leothread and the Leofinance token.
Posted Using LeoFinance Alpha
---
---