PERSONAL DEVELOPMENT: NEGOTICATIONS WITH THE SELF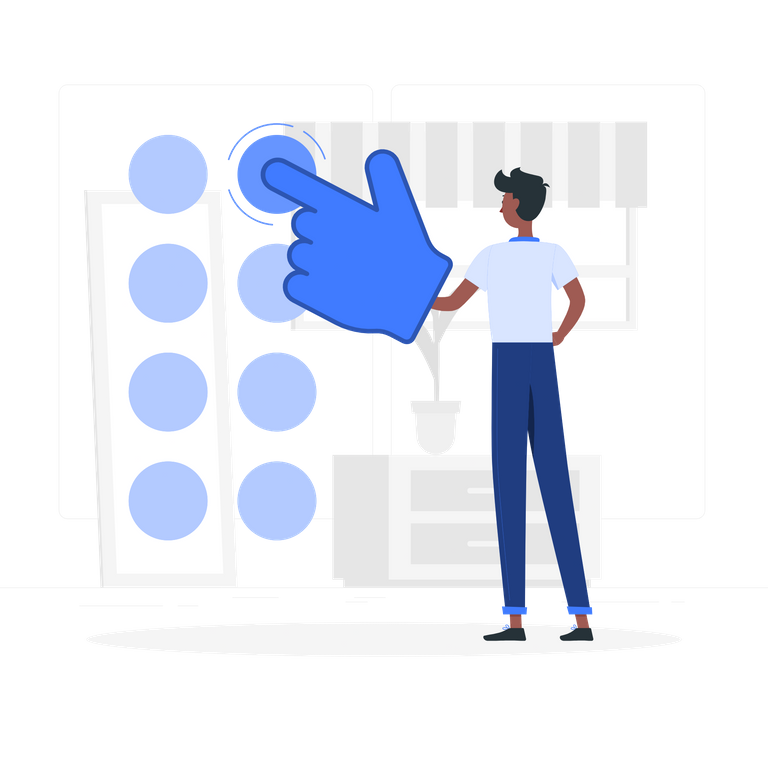 Web illustrations by Storyset
Whenever I am not actively engaged in my major side hustle (which entails driving the streets of lagos for hours) I am overwhelmed by this sense of dissatisfaction, which is quite ironic considering how much i dislike my job. However, I am susceptible to this creeping sense of unproductivity. There is a loud voice in my mind mocking me for having a little bit of leisure, pointing out how much I am failing to meet up with my goals. It doesn't matter how much I have done prior to my time of rest that voice keeps poking me.
So I realised recently that I did not have any strong response to this voice whenever it attacks me, and decided to tackle it with this strategy I learnt from Jordan Peterson's book about dialoguing with your inner critic–that constant voice in your head that keeps telling you how you will never be good enough. It might sound like a strange concept because many people never really think of themselves in the third person, however, but this is quite commonplace in psychology with many behaviourists theorising about the various parts of a person's psyche or consciousness. We all experience this to some degree in our daily life dealing with our desires, goals and ability, as we try to align these parts together.
Negotiating with yourself is a very diplomatic way of initiating action by deliberating with all sides of your consciousness as earlier mention. It is quite different from just listing things you want to do and using the arbitrary power of your will to coerce yourself into action. It involves using persuasive language to explain your will and desire to collaborate and bring about the best possible outcome for you. This is achieved by identifying whatever part of you wants and attending to that to some degree.
So for instance, I want to work because I have a target to meet my long-term goals, however, I feel tired and unmotivated and would rather spend time watching videos on TikTok. I first start by identifying these needs and validating them, then i proceed to persuade the side of me that needs leisure by highlighting how important working to achieve my goals in the long run for more leisure time and almost letting the side of me that wants to work know that I also need to respect my need for leisure, so i do not have any unresolved needs. Whatever plan I come up with it most reflects my needs and directs my will.
With that out of the way, the next step is accountability. Often it is the Will that demands accountability. It is the insistent voice in your head asking for feedback, and when you do not have anything to give it, it proceeds to self-loathing which is bad for your mental health. On the other hand, on days when I am busy my desires are prompted because they are unmet, and if not attended to leads to boredom and depression.
On days when it is more leisure than work, I have a list of things documented that I need to do. At the end of the day, I revisit that list and objectively overview my activities. I identify things i need to work on and on days i meet all my goals i give myself a pat on the back. On days when it's more work than leisure, i just listen to my body. If i feel tired and overworked I rest or take the next day off, and this allows for me to have as much of a balanced psyche as possible.
CONCLUSION
Long-term goes are difficult to maintain mostly because the result or impact is unfelt in the short run which is why it is important to spilt your long-term goals into bits. This always you to win every day and still have the drive to move ahead the next day.
Introspection is an active way to deal with one's feelings of doubt and anxiety. It provides logical explanations and solutions to emotional problems that can render one inactive if not catered to properly. This is how I help myself through challenging things and also dealing with a lack of motivation or inactivity.
If you did find this post useful kindly reblog, share and upvote. Thank you.
I am off to tick something off my list.
---
---