PROMOTE HIVE AND LEOFINANCE SHAMELESSLY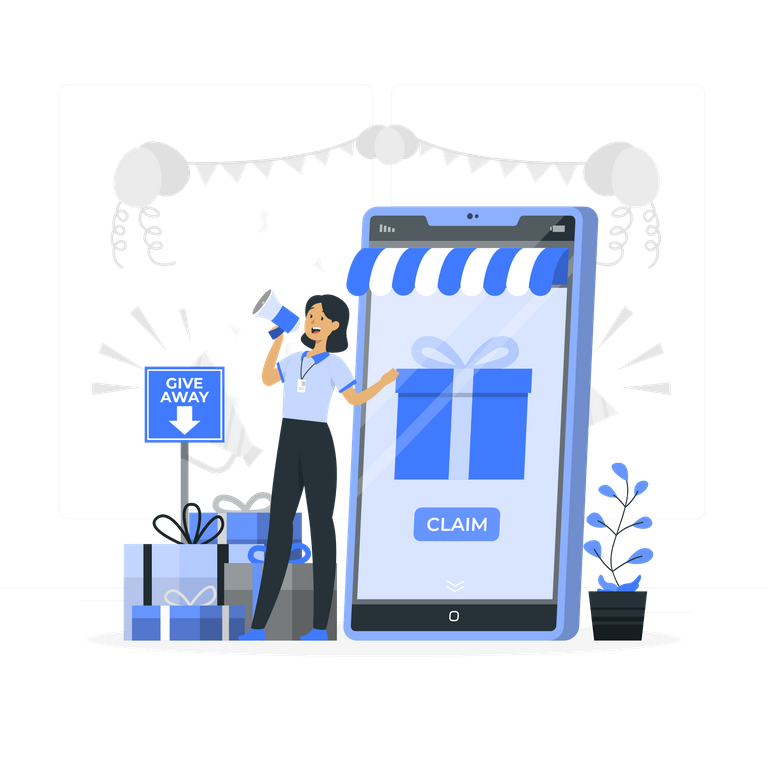 Device illustrations by Storyset
Today I was doing some fieldwork trying to get a few non-hive communities to join/collaborate with Leofinance in its adoption campaign. It did feel strange trying to sell Leofinance to people. I felt the reverse should be the case given how solid this community has been over the years.
In my opinion, Leofinace is easily a $50m-$100m community if we did have the exposure. The leofinance ecosystem is quite robust and we have a healthy social community. Leofinance has all it takes to be a major community in the crypto space. That's not the case currently although the potential still exists.
Nevertheless, I would still give the Leofinance community its honour. It has come a long way from being a small community to building its ecosystem and it is still pushing the boundaries, something many hive projects have failed to do, and it's sad knowing how much work needs to be done to get this blockchain to where it should be–amongst the top chains in the world.
Leo/Hive is grossly undervalued and we say so casually without understanding its implications. One of my greatest fears with Hive is that we never reach our full potential because we are so concerned about building without creating the necessary exposure for our projects and communities. We are so arrogant to think that the world would discover us, when that hasn't been the case, and may never be the case.
I am a proud Hivian but I have never felt so small as I did today. The fact that I have to go the extra mile to convince people to give hive/leofinance a chance did not sit well with me but that's where we are at as a community. We need to create buzz for our projects and blockchain; we need to onboard more people and keep them here. This is the only way we can have a shot at real growth.
Leofinance is doing the hardest job by pushing the envelope and trying to gain more visibility in the crypto space and more activities within its ecosystem. Many may not appreciate the effort or see the need for such endeavours as they are comfortable in their echo chamber regurgitating the same words, rewarding their delusion and filling themselves with hope, but we know that those who care about real change/growth are on and about doing the work and spreading the word.
I would like to remind every one of us that a blockchain doesn't fizzle out in a day. It is a gradual and steady retrogression into irrelevance. To combat or reverse this we all need to move away from our comfort and promote our blockchain shamelessly. We also need to have those hard discussions about growth and the things holding this back.
I strongly believe in what we are building here. I have seen many lives change thanks to the hive and I believe more lives can be touched. What we are building here is too important to be hidden. We need to bring Web 3 to the masses.
Posted Using LeoFinance Alpha
---
---