RISKING IT ALL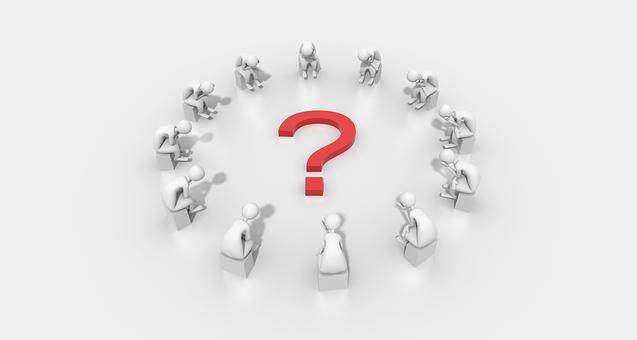 Two days ago, I got notified by my IRRC agent about an immigration program that might suit me based on my budget. It's not a lot compared to the option I was exploring with my partner. However, there are some cons.
First, I cannot relocate with my partner, which will be very difficult for me. As much as I want to leave my country for better opportunities and quality of life, I do not know how I would cope without her for a year. Initially, the whole idea of migrating together was ideal for both of us. Moving into a new country isn't an easy feat, however, having someone you love and trust could certainly make things better. Unfortunately, that's not an option I have now.
Secondly, timing. As I said, this program is relatively cheap and my IRRC agent who happens to be a friend is going the extra mile to see that I scale through. However, my finances and life are at a delicate stage currently. I made a lot of financial decisions in the past 6 months and I am barely staying afloat. I am also looking at moving to a new apartment. My current apartment is a mess right now and that is affecting my productivity.
It seems like my only option (to cut down costs) would be to move back to Lagos, and if you follow me, you would know how I feel about Lagos. Nevertheless, it is inevitable–to move back to Lagos. It is the only feasible way to be with my partner. Also, considering that we might be apart for a long time, I want to spend as much time as I can with her.
There is also the option of not immigrating. I could try to navigate my way through this dysfunctional country, and hope for the best–that's what every Nigerian does–hope. Or, I can take my destiny into my hands and create a better future for myself and my partner.
I have to also consider that things might not go as planned. Although my chances of getting a visa are high, there is also the slight chance it might not pull through and I do not want to put myself and my partner in a difficult position just so I can pursue my dream of a better life. Migrating is not cheap and for the most part, it can be a gamble.
I do find it difficult to concentrate these days because I am constantly doing permutations in my head. Every week there is a new development and I have to alter my plans in some way. I do not enjoy being capricious as some people might assume. I would rather have clarity but that's quite difficult these days.
I have resolved to move back home. This is the only way I can be able to come up with the money I need for the immigration program (which is almost 80% of my portfolio). Going to Lagos means I will be closer to my family and partner; I can make more effort to find someone to run my rideshare business and also save money. Moving to Lagos is not ideal for personal reasons, however, it is the only cost-effective decision I can make at this point. It sucks.
Posted Using LeoFinance Beta
---
---