WHAT DO WE WANT TO DO WITH THIS TECHNOLOGY?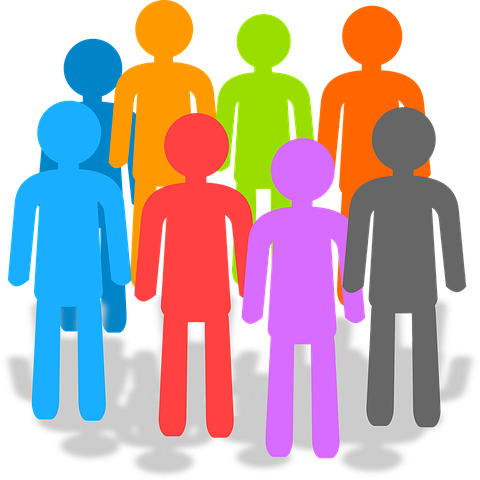 I came across this interesting video on Twitter today, which inspired this post. It got me thinking about a question I have thought about in the past week but never got a chance to talk about. It is centred around cryptocurrency and blockchain technology and my role in this space.
When I got into crypto four years ago. I was still in college/uni and all I wanted then was to make some cash to take care of some bills. It transcended from that into a career as a full-time digital nomad. I have spent the better half of the last four years learning and earning. I won't say I have made life-changing money, but my life is a lot better than it was four years ago.
Now, I am at the stage where I want to build things–communities, dapps, etc. I am no longer comfortable just writing and shilling my favourite projects; I am tired of just being a consumer. I want to be part of those creating the narrative of a decentralised world in my community.
There are very few strong black communities in the crypto space with leaders building for the communities. I know crypto transcends race and gender, but I won't deny the importance of creating structures and platforms for a group of people who haven't benefited so much from technological advancement.
One of the greatest setbacks for the black communities has been poverty and education. Fortunately for me, I have been empowered by blockchain technology (thanks to hive) and I would want to afford people the same opportunity. I believe once we fight lack/poverty more people within my community can dream bigger than their environment can afford them.
It is a thing of joy/pride to see people from my community who I have encountered in some way doing well in this space. This is because I understand the reality of many people in my community. The more people we can get out of survival mode, the more innovators we will have from the black community.
Also, for community leaders in the black communities, do not sell out your community for cheap gains. I really do get offended when I see projects claiming to build wells in a remote African village or some silly charity work with millions of dollars. I see this a lot in the NFT space and unfortunately, a lot of Africans perpetuate this narrative that Africa's problem is water and food. We are not primitive beings. We also want to contribute to the growth of this space and it is important that such opportunities are available for the black communities. We can create that for ourselves or collaborate with those who contribute in this way.
Cryptocurrency and blockchain technology is about creating change and opportunities. It is about creating an equitable world where everyone irrespective of their race, gender or financial background can thrive through their contribution to the growth of the space. I want to help as many people in my community get to this point, while also pursuing my financial freedom.
Posted Using LeoFinance Beta
---
---