Maybe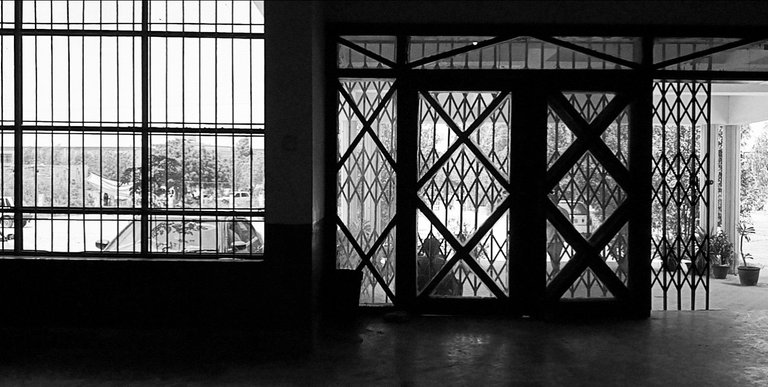 Maybe we do not see or feel others' suffering as much as we see or feel our own and maybe we don't really want to.
Maybe we do not even think for once before putting others' lives in jeopardy for saving our own.
Maybe we do not care enough for others to protect them or at least save any means to do so while we can and still choose not to.
Maybe each one of us have some despicable traits, impudent disposition that we've overlooked just to point out those same redundant flaws in others.
Maybe even in the face of adversity, we make sure to blame those we care about instead of taking responsibility to do what needs to be done.
Maybe we are not as good human beings as we preach or pretend to be.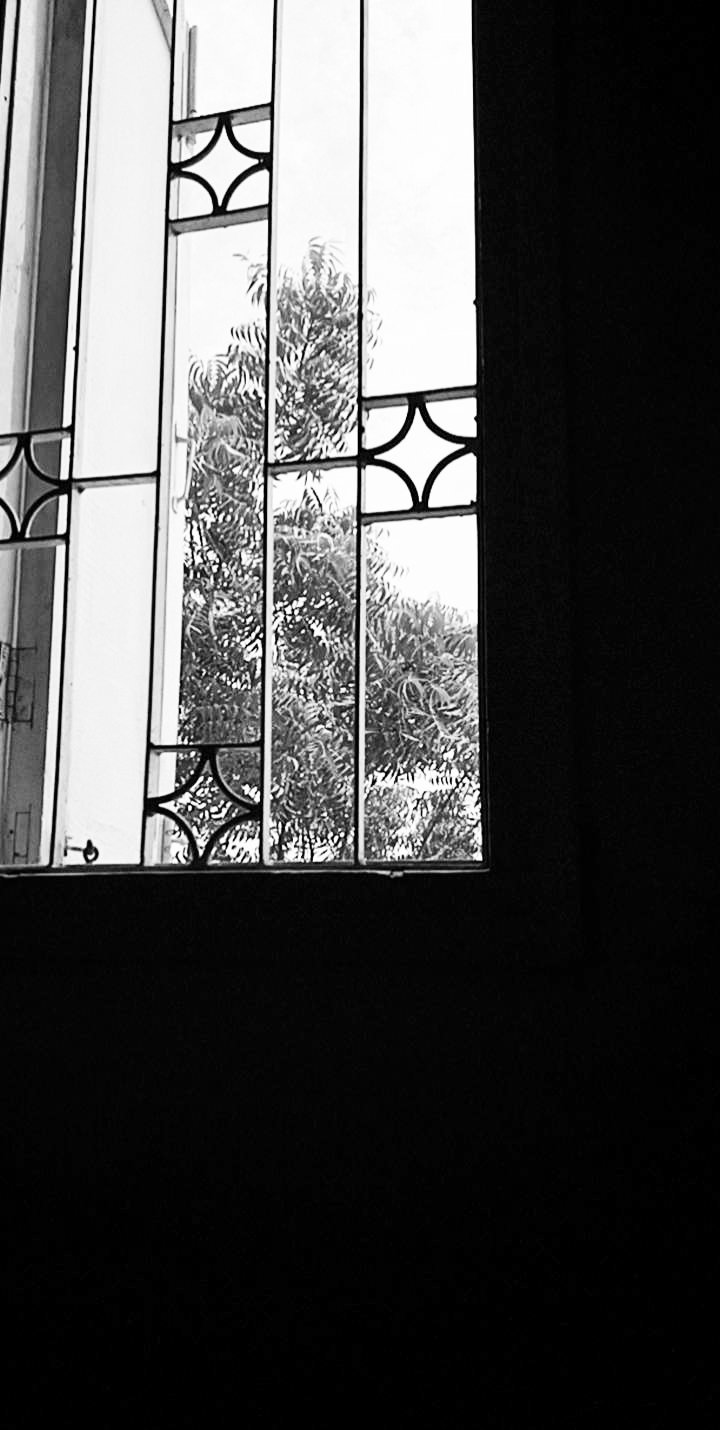 Maybe we think a lot and do too little.
Maybe we have the potential and time to change ourselves and we choose not to.
Maybe we have a chance to be the light in someone's life which might eventually lighten up whole world and we let go of it.
Maybe we have already damaged many things, hurt many people and still managed to sustain this delusion of being pious and likable.
Maybe we still do not know what it means and how it feels to be kind and do good to human beings, animals and birds.
Maybe we have become too cruel to believe in kindness; too selfish to relish the essence of selflessness; too arrogant to differentiate between right and wrong; too ignorant to seek, want and accept truth.
Maybe we do take others' lives for granted.
Maybe other people going through something or the oppressors oppressing the weak/helpless are the least of our concerns and that is probably the reason why we do not even bother raising our voices or supporting the ones we can.
Maybe we do not know what to do for ourselves, let alone doing something for the ones we know or love.
Maybe we don not ever realize how often do we influence others with our words, actions, behaviors, choices, and decisions and how things may take a right or wrong turn based on it.
Maybe we need to remember that every man and woman, being a part of a society/community/region/village/town/city/country/world, has a responsibility towards it and the sooner they make a move to fill it, the better.
Maybe we should try more to fill each others' lives with joy and peace with every opportunity we get.
(PS: these pics were captured by me.)
---
---