Cultural Shock in Japan From a Nigerian Experience
I would like to share my experience about yesterday, neither was it pleasant nor would I say it was a horrible experience.
It was in the evening when I was taking a nap, at this time I was having a wonderful dream when all of sudden,
I heard a loud bang and it shook the building, from my experience I thought I was in a warzone as it became consistent, I jumped out of the bed unconsciously and searched for a safer place to hide.
Then after some minutes, I thought to myself, this can't be happening, am in a safe country. At that moment, I forgot that I just moved out of my country and am now in Japan.
Unfortunately, it was rather harmless as it was just the sound emanating from the fireworks as I later got to know,
the fireworks were so strong that they shook the buildings.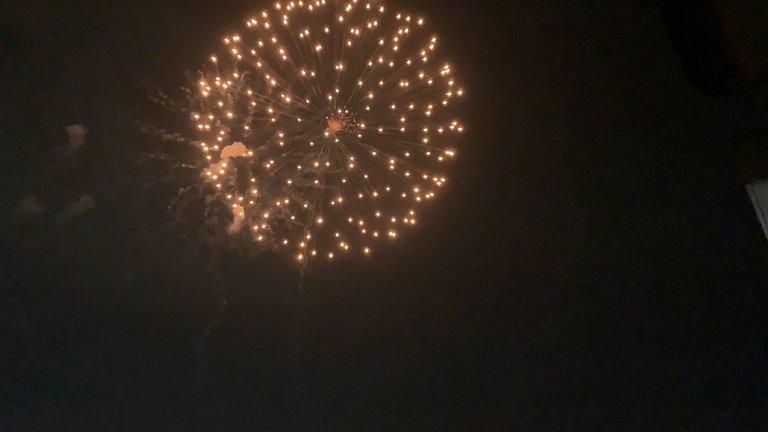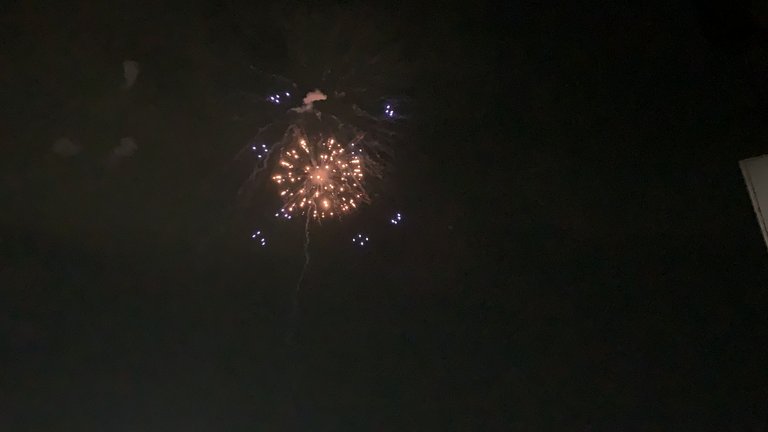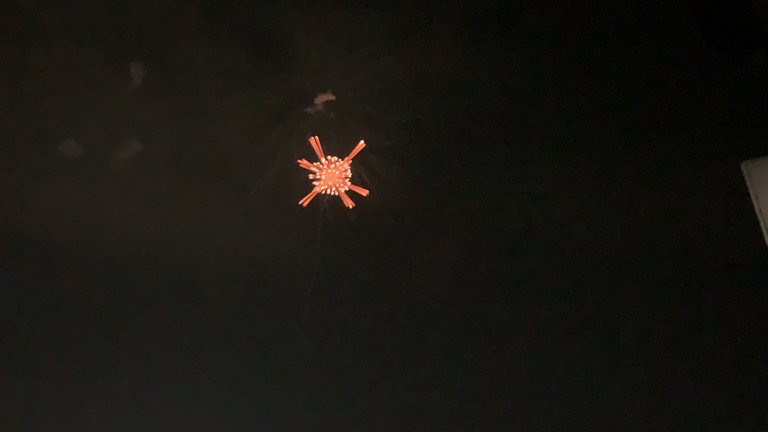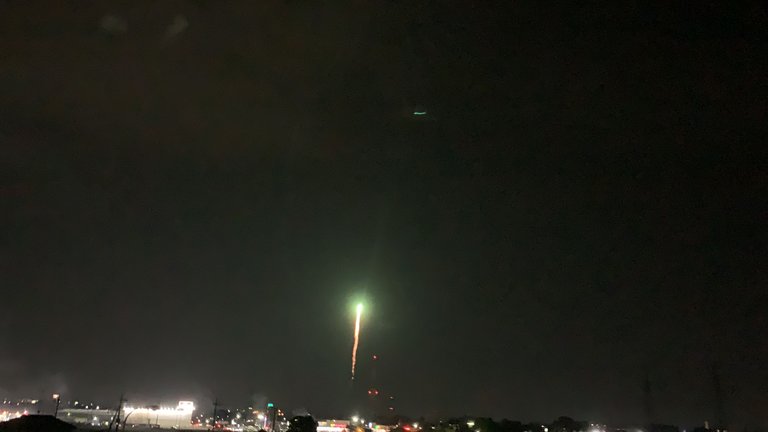 These are pictures of it, I took it right from my window.
it's beautiful, right?
I felt so relieved and happy to experience it.
the place of execution was just a stone throw from my apartment
but, if I'm to start rationalizing why I got frightened, well it could be that I wasn't expecting it, it was new to me and I haven't experienced such strong vibration from buildings before, it all felt strange to me.
But after some research, I was told it is usually an event held in the City in an opening carnival (summer festival to be precise).
The fireworks usually have more than 20,000 fireworks colors that illuminate the night sky and attract many people to this festival but because of the pandemic people couldn't attend it but instead, the culture of igniting fireworks was carried out.
I think Japan is a wonderful country, even in this present pandemic, we can see how the people are complying with the government by taking preventive measures and familiarizing themselves with precautions to be taken at workplaces, their environment, and events.
---
---