I have been invited to Play the Koto
Hi hivers,
how are you guys doing today? it's cold here in japan, but it hasn't started snowing yet. I have been invited to play the koto, I don't even know what that means. I received the letter from a friend today. I have never heard of the word Koto before, he tried to explain to me that it's a musical instrument, i thought he was joking and I asked in a weird way saying if it's a musical instrument why is it that I haven't heard of it before?
it was then he started by explaining it to me.
but before i elaborate any further, I would also like to introduce the following instrument in my country as well.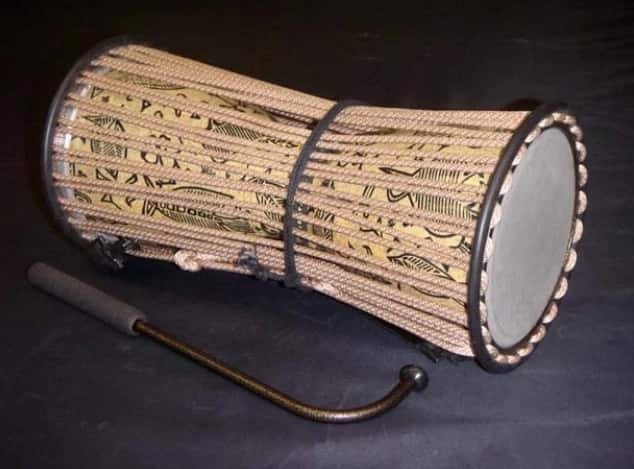 The drum has the shape of an hourglass and is often placed under the arm for the convenience of the game. To change the pitch or sound, a musician presses or compresses the narrow edge of the drum.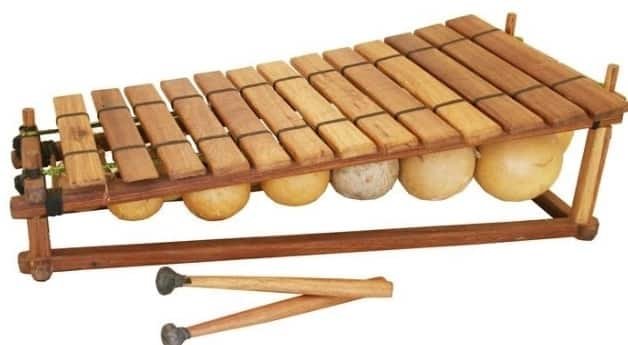 2.The Balafon instrument is made with wooden slats that are loosely tied with a cord over the small gourd. The sound is produced when the boards are hit with small sticks/hammers.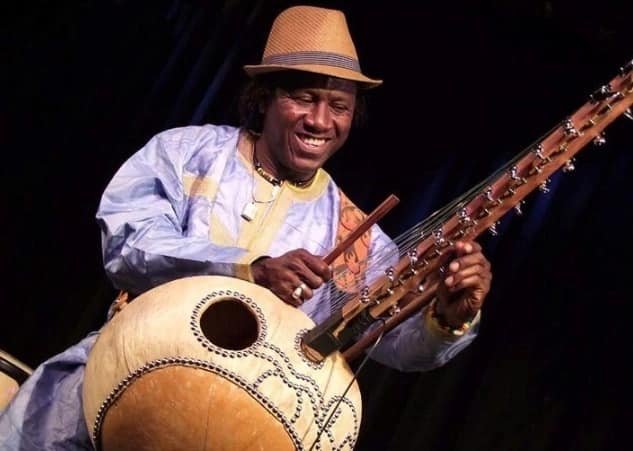 The appearance of the instrument resembles an ordinary guitar. 21 strings are placed on a gourd covered with skin/hide of an animal.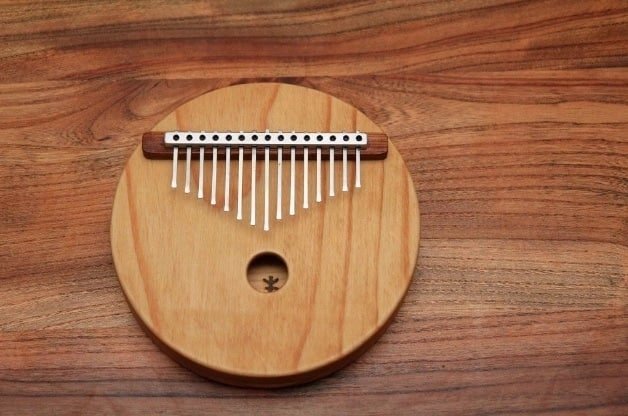 4.It is also known as the thumb piano. To reproduce the sound, you need to touch the ends of the strips with a finger pad.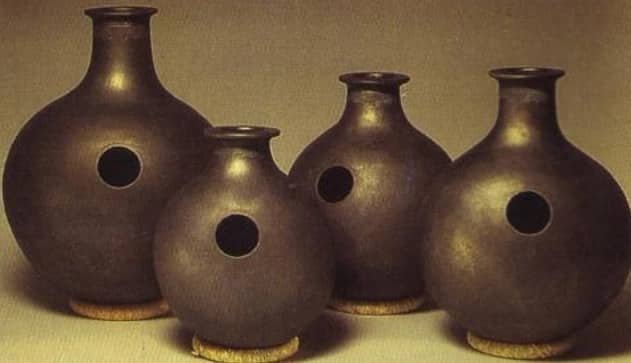 5.Udu The instrument originates from Nigeria. It resembles a vessel or jug that was once used to collect water from the river. Unlike other musical instruments, it is made of clay, not wood. The sound and its pitch are affected by the cavity, size, and style of play.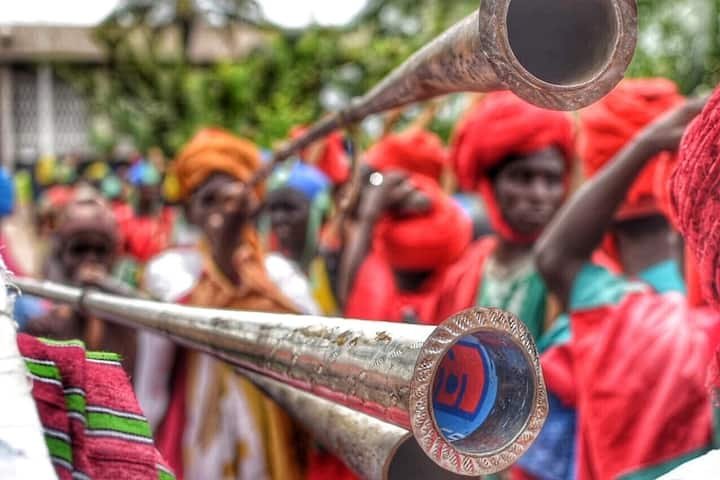 6.Algaita is a popular wind instrument found in West Africa. A wide hole is made on the base and open finger holes are on the side.
having discribed, what I have known as instrument since I was in Nigeria with the normal western instrument, so pardon my lack of knowledge of playing the koto.
so this brings me to my earliest explanation of the koto,
according to my friend he said it has long 13 silk strings and movable bridges. which is about The body of the instrument is made of wood and is about 190 cm long.
so after surfing the net to see how it looks like, these are what I found.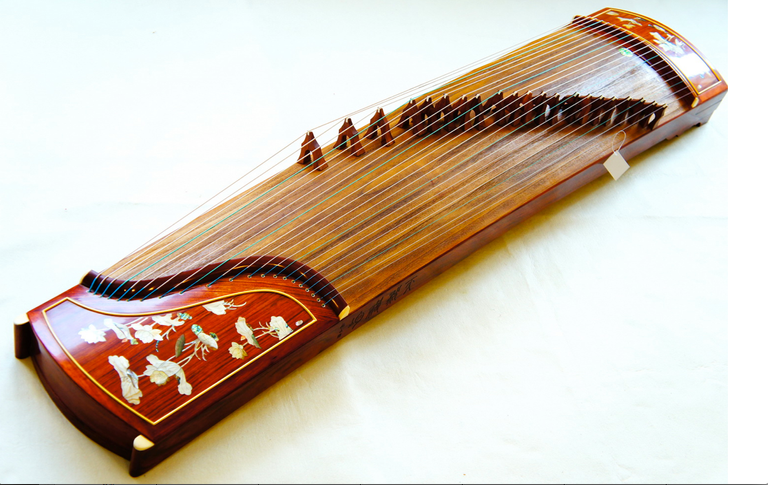 During modern concerts the performer kneels down or seated on the floor, the koto is held off the floor by two legs or a bridge-storage box.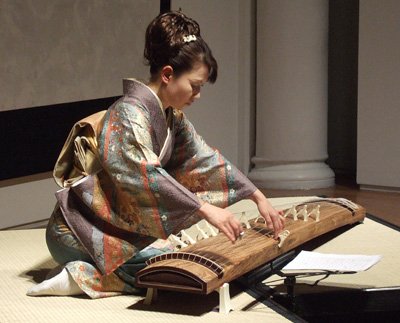 in most modern concerts, the instrument is placed on a stand so the performer can sit on a chair.
So, I have decided to go, so guys wish me luck.
---
---