My reaction seeing Japanese wooden calculator for the first time.
hi hivers,
how was the Halloween ? I hope you all had a great time.
I want to talk about something I saw told, it's something I have always heard of but I have never been opportune to see it in reality because it's not in my country, I have always seen it in Japanese/ Chinese movies and pictures. I know to some people this might not be new to them. but to me I think it's a big deal.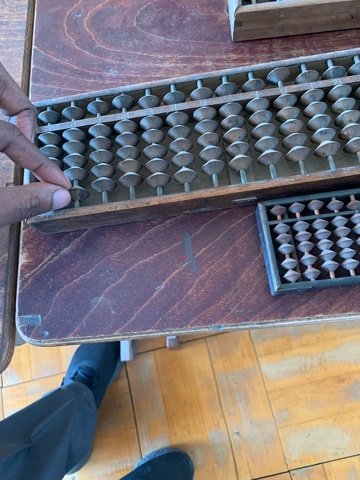 I saw this after a visit to a friend living in the country side, he asked if I would like to escort him to his grand parents house as he intends checking on them.
behold I was astonished to see this, so when I asked what it was, I was told it's called soroban and it's used for calculation I would like to say it's not only the tools of calculation but also the arts and crafts of Japanese culture.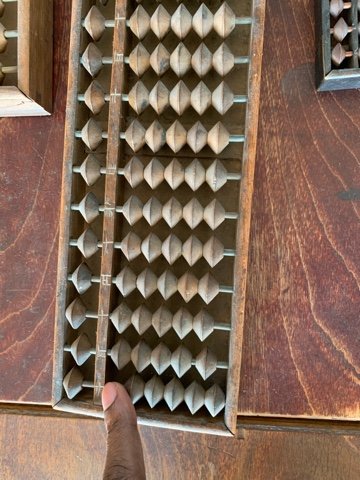 it is composed of an odd number of rods, each having beads with a valve of five called go-dama in Japanese kanji it is 五玉, ごだま, "five-bead" and four beads each having a value of one, called ichi-dama in Japanese kanji it is 一玉, いちだま, "one-bead". Each set of beads of each rod is divided by a bar known as a reckoning bar like the in this picture.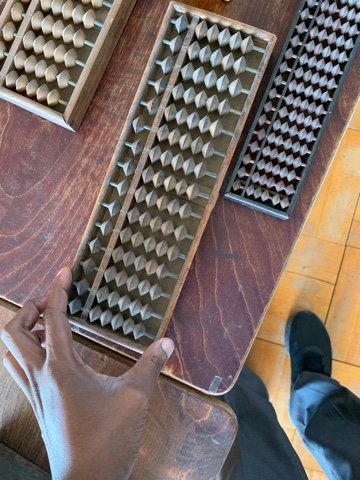 it is made of wood and have wood, metal, rattan, or bamboo rods for the beads to slide on.
there are other variant of soroban, I have not been opportune to see them yet.
---
---