Okay, let's do a small DCity giveaway here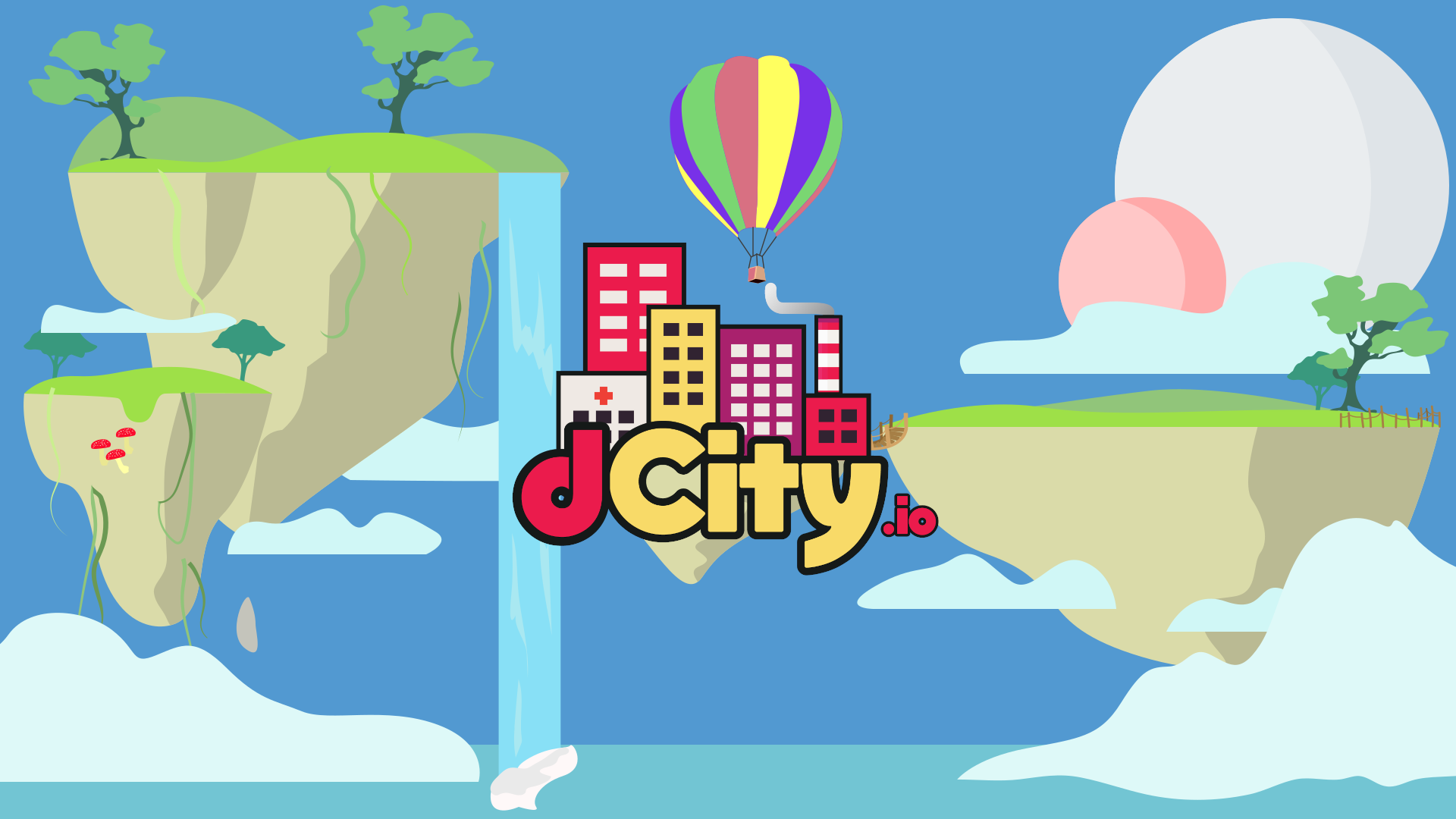 The concept is very simple:
Leave a comment that signifies your feelings about DCity.
I'll transfer a card to your DCity account that I think is appropriate to your comment.
There are only two constraints that I'll put in:
I reserve the right not to transfer cards to people who are not amongst the first 20 commenters.
One comment per person please, not per account ;).
It may take a day or two for me to do the transfers, as I tend to have a busy life ;).
Entries close on Sunday night the 10th, and give me until the 12th to do the transfers :).
That's all. I hope you enjoy DCity!
Posted Using LeoFinance Beta
---
---