November 4th, trading in the euro ended in decline.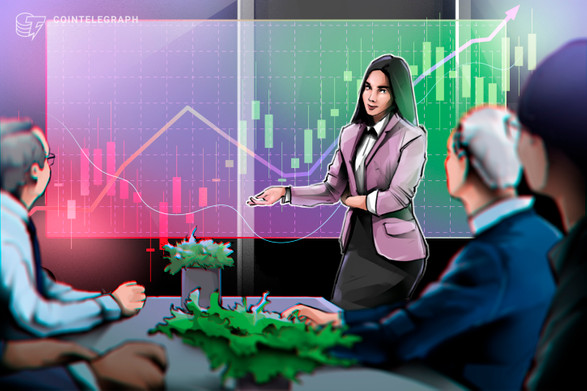 On Thursday, November 4, trading in the euro ended in decline. The euro fell in price against the dollar by 0.49%, to 1.1555, the pound - by 1.38%, to 1.3490. The Briton was the main underdog among the major currencies. Collapsed to 1.3469 after the Bank of England meeting.
The Bank of England decided to leave the rate at 0.1%. Seven MPC members voted to keep the rate, 2 (Ramsden and Saunders) voted for a raise. Bond purchases were kept at £ 875 billion, corporate bond purchases at £ 20 billion. Three members voted to cut purchases (Ramsden, Saunders and Mann).
The Briton recovered, as the market was pricing in a 15 bp increase in the rate. NS.
The Bank of England challenged market expectations by keeping interest rates unchanged, jeopardizing its confidence. He decided to prioritize risks to economic growth over inflation.
Bailey has been branded by UK lawmakers as a "bad guy". Bailey disagreed with this assessment, stating that he never made a commitment to act in any particular meeting.
The BA said that in the coming months it will be necessary to raise the rate in order to bring inflation back to the target level of 2%.
Dave Ramsden and Michael Saunders said inflation is likely to remain above target over the next few years if rates do not rise.
The two, along with Catherine Mann, also wanted to lower the £ 20bn government bond purchase target to £ 855bn. They believe that the procurement should be completed by the end of the year.
The pound dragged the currencies with it. The dollar index has renewed its maximum. The technical pictures on the higher TFs indicate the continued strengthening of the dollar.
No ideas for Friday. Today, all traders' attention is focused on the payrolls. I would like to watch the market from the outside and see how currencies, stock indices, oil and precious metals close.
Gold rose to 1798 amid a decline in UST10. The Fed cut QE, but said that there is still a long way to go before the rate hike (the market is setting the first hike in mid-2022). Bonds rose in price, lowering yields.
Posted Using LeoFinance Beta
---
---