Would Paris Saint German excesses in signing help them win the Championship League
At the on transfer window, Paris Saint German has clinged the most sort after players, hijacking deals from other clubs.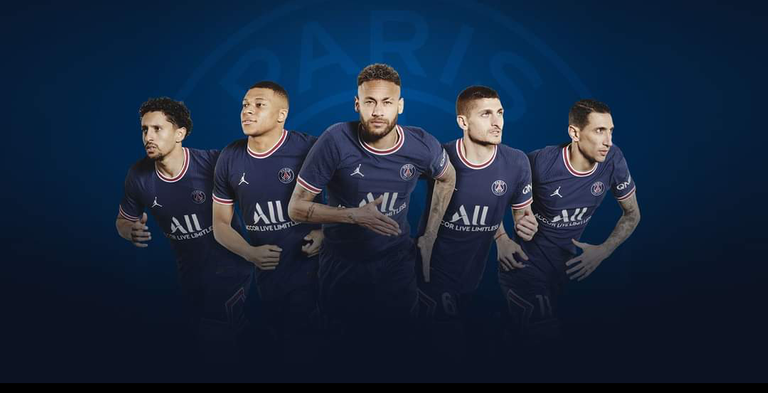 For a long time now, PSG has been in the race to win the Championship League, as that seems to be the major issue of the Arab owned football club.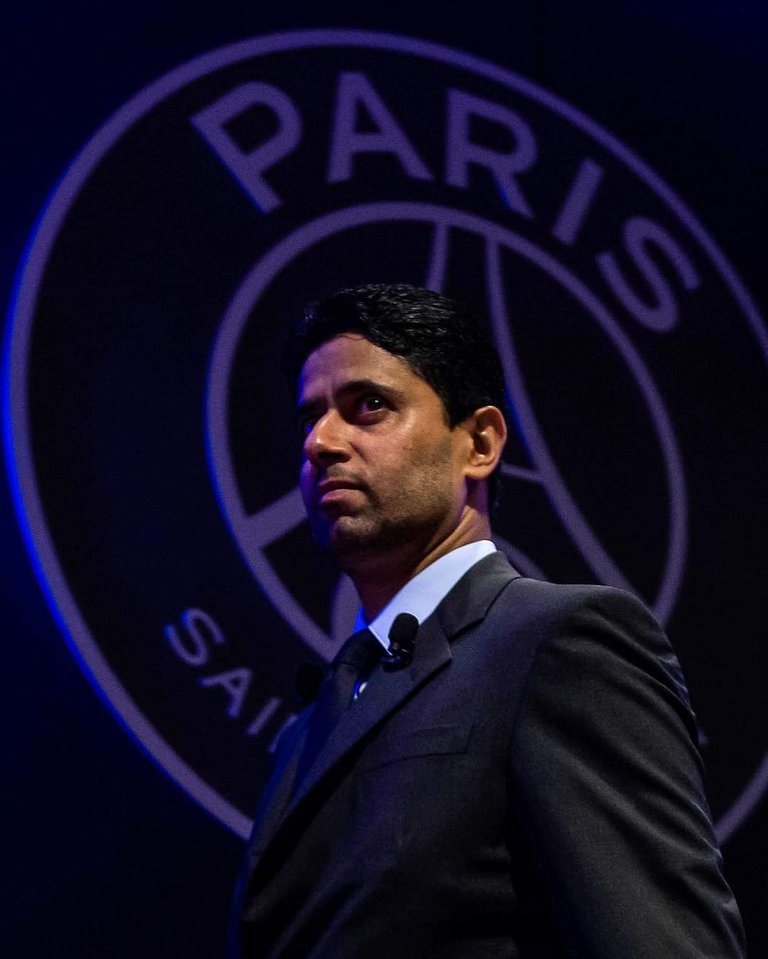 PSG has signed the like of Wijnaldum, after doubling his salary and hijacking him from Barcelona. They also won the raise to sign Inter Milan right back, Hakimi against Chelsea who were also interested in the creative defender. AC Milan shot stopper, Donnarumma has also signed for the club with just medical left for him to be announced as a Paris player. News from top sport new publishers have it that, ex Real Madrid skipper, Sergio Ramos has agreed a two year deal with Paris Saint German. The deal will make him the fourth too signing for the club.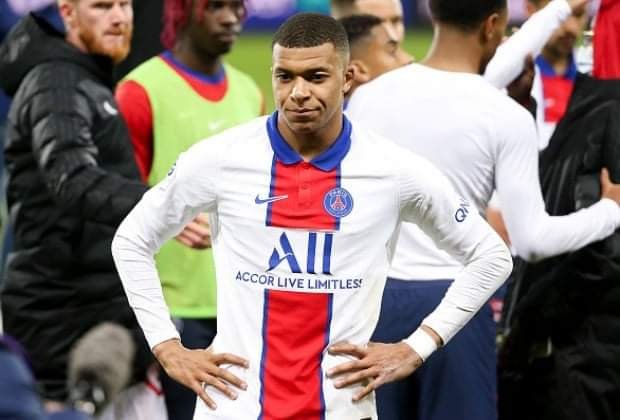 With Neymar contract extended and Kylian Mbappe being convinced by the club Arab owner to stay, PSG has all it takes to be top contender to lift the Champions League.
Can the availability of Neymar, Mbappe and the news signings help Paris Saint German lift the most decorated European trophy?
If yes, let's meet in the comment section with your reasons. If no, let's also meet in the comment section with your own reason.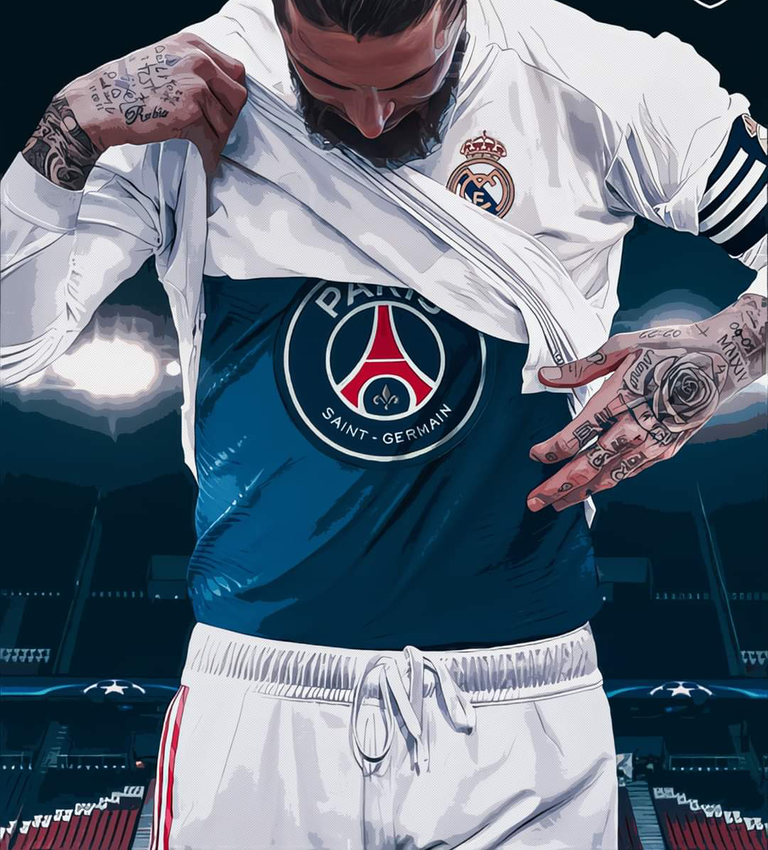 ---
---